I need to get a fungo for baseball today and need to dump one of these.
Asking $55 for (1) LGB -----> You choose which one you want. the only one that isnt available is the one 09/24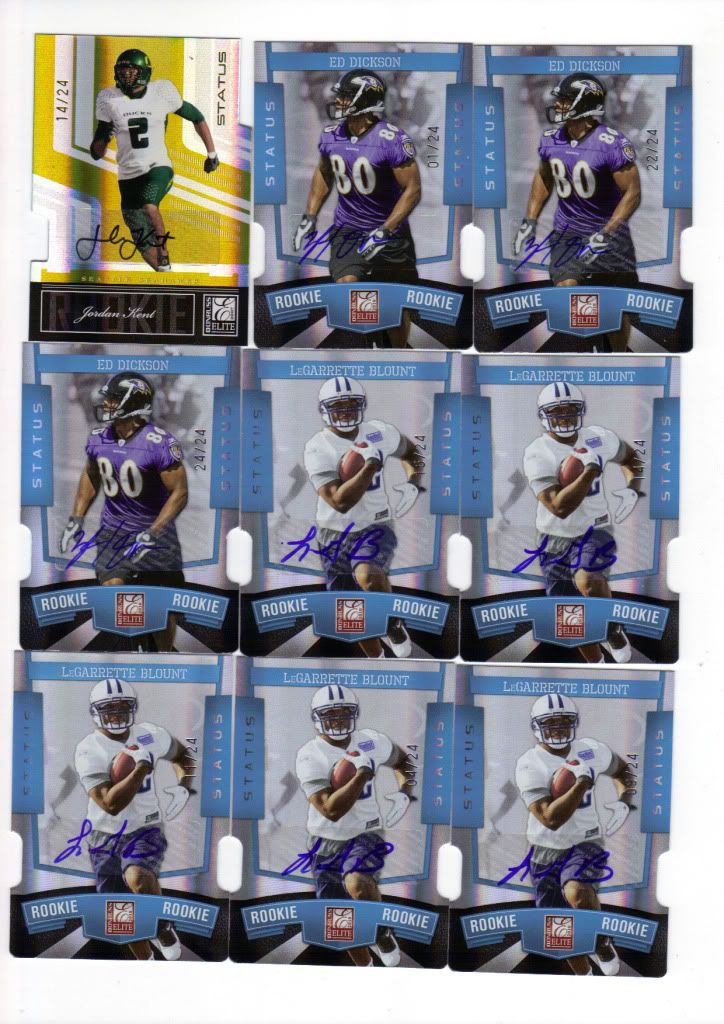 I just got the chrome magic auto of Felix Jones /10 redeemed. Its in mint condition, gorgeous card.
Asking $25 for it delivered
I will post a scan of the felix jones when I get home tonight