Got my Piper in last week, now got these two in this week. Slowly but surely expanding my collection!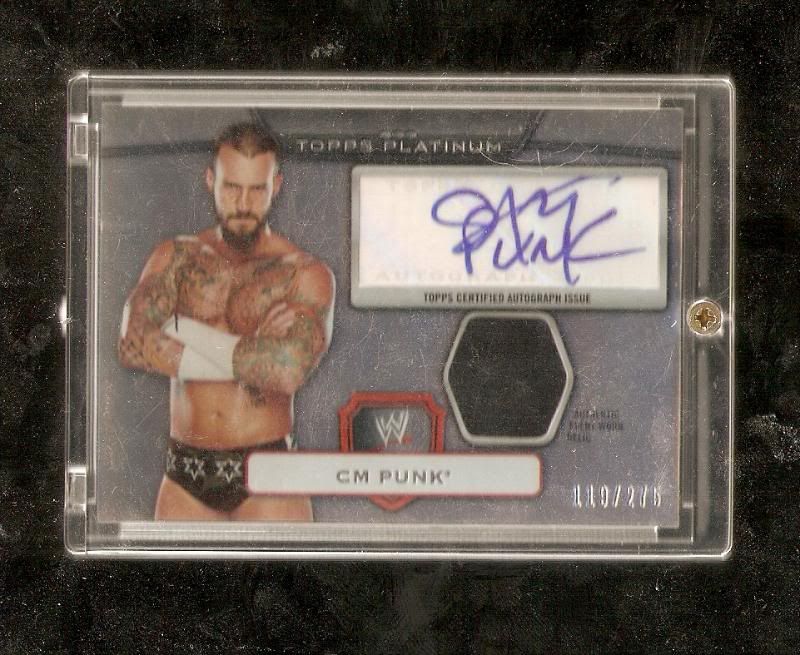 Huge fan of CM Punk, and this past Monday was so AWESOME. I really hope he sticks around or he just takes a brief leave.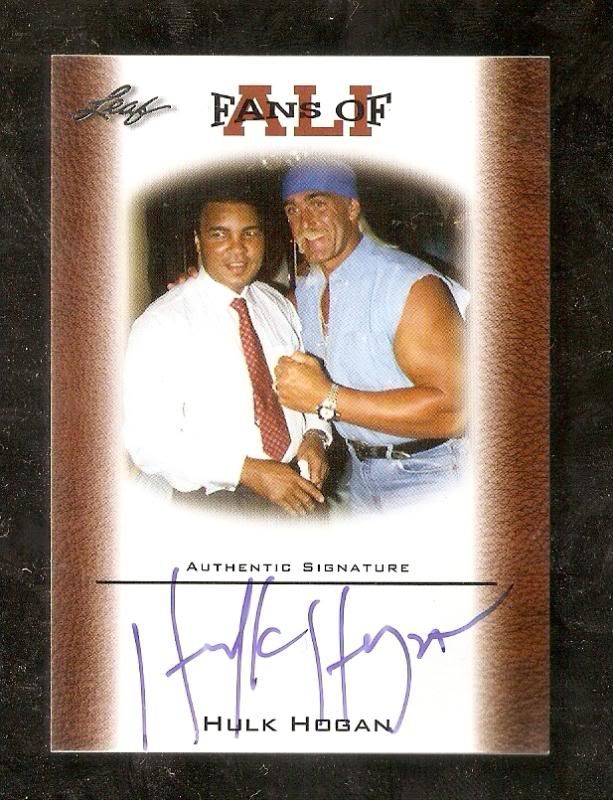 Had to get an autograph of the Hulkster. Like that it's on card too.