Went to the store today looking for Ultimate HK but for some reason it still has not arrived. I just decided to grab the 1 remaining SP Authentic box that was re-stocked and here are the hits
The first Auto was Zach Hamill FW Rc /999 which I sold to another customer.
the came these two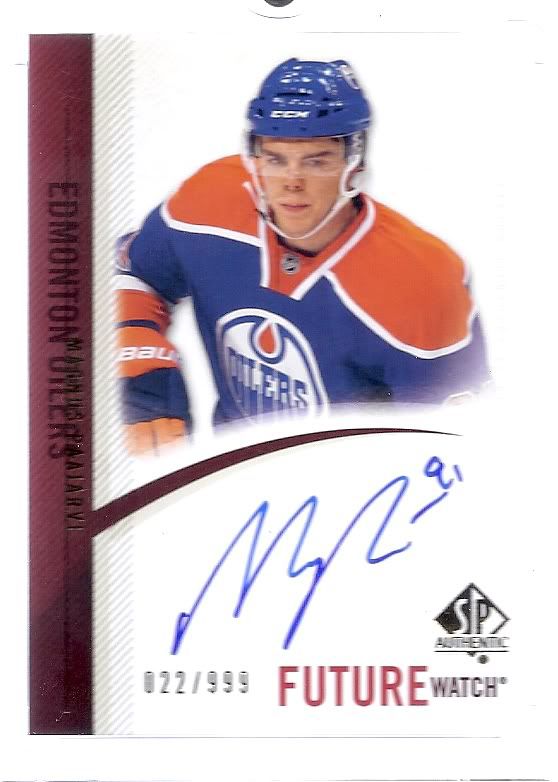 and this baby
I have never pulled a Gretzky Auto before this year and this is the 2nd one I pulled from this product, here's the one I got from another box just early last month.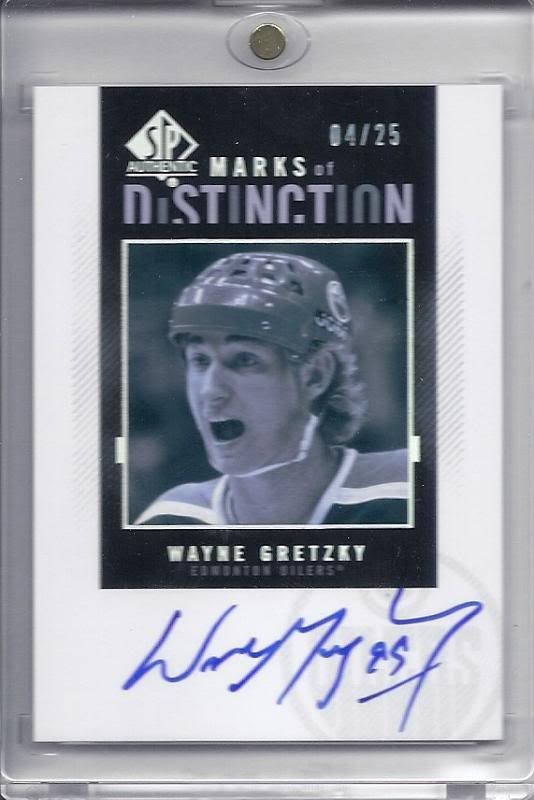 Hopefully the Ultimate will come soon and I can have similiar luck.