what i got left from case after pc and local sale...
add 3.00 for shipping under 20$, over 20$ shipping is free, over 75$ i will ship with dc for free.
i will listen to offer for lot, lowballer will be ignored
huge deal if you take the entire lot !
in red = sold !!!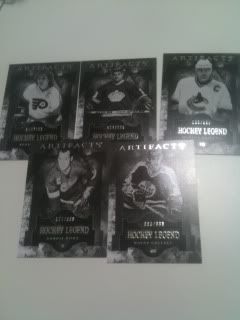 2$ each gretzky 5$
2$ each crosby, price 5$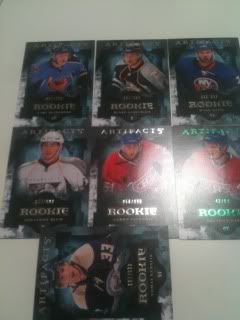 2$ each sold! palushaj 4$ only rc left
hossa 7.00
kesler 4.00
ennis 4.00
parise 4.00
toews /50 10.00
toews /125 7.00
7.00 each crosby-malkin 17.00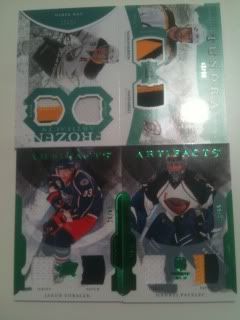 pavelec 20.00
voracek 7.50
roy 7.50
horton - krecji 20.00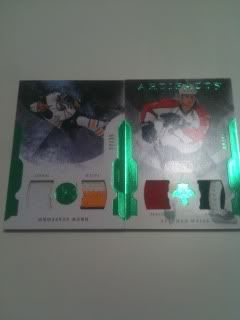 7.50 each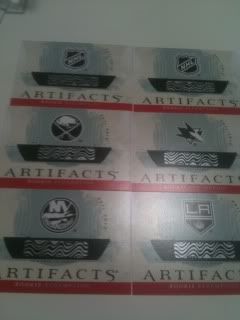 5.00$ each wc 7.00$
la kings sold

sutter sold
4.00 each kane 10.00
miller 4.00
elkins 4.00
staal 65.00
karlsson sold