Saw these finally at my local Target and picked up 10 Rack packs!
I did hit a few black border mini's, and a Hosmer Blue paper #d out of 599
Here are the 2 bit hits out of the packs.
Willie Stargell Hall of fame Relic!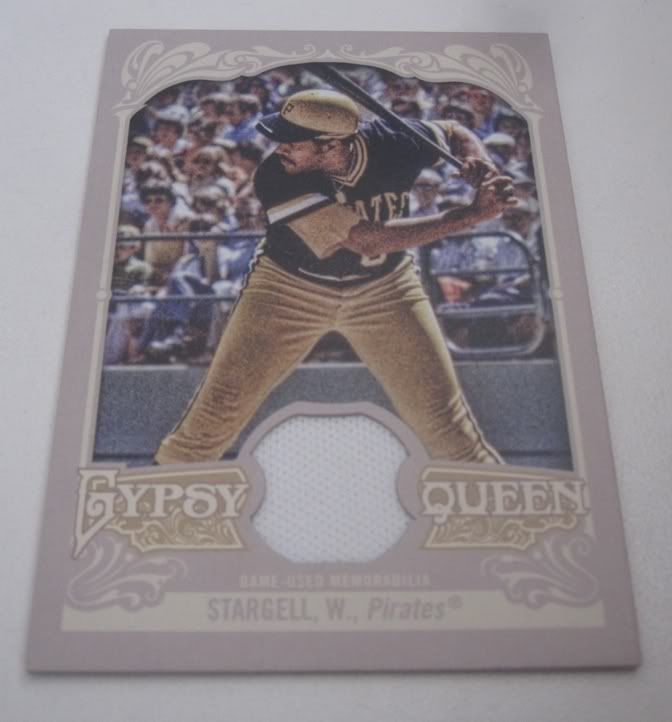 An Auto of None other than Marlon Byrd!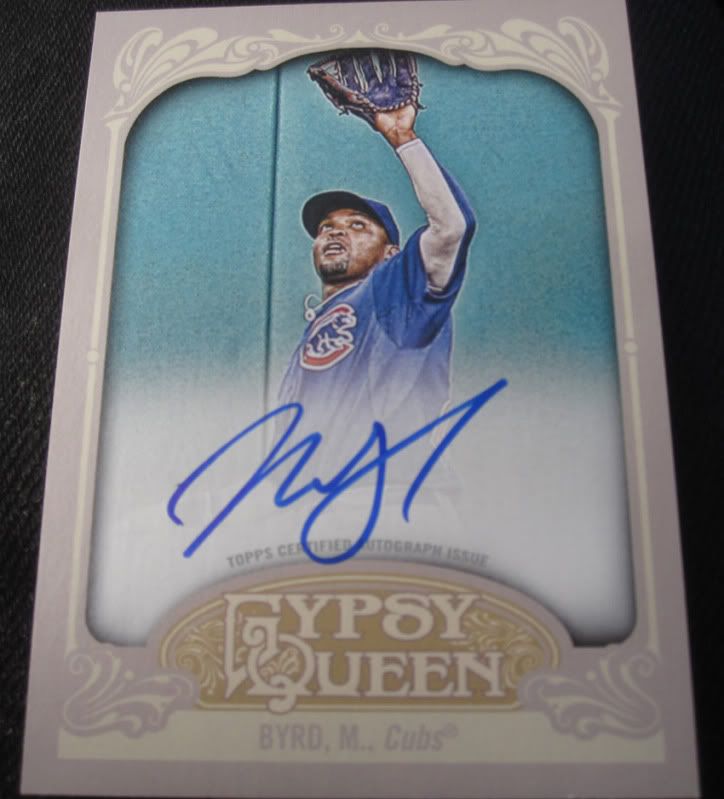 The Willie is listed on my Ebay, and the Byrd will be up soon!
I Also have 2012 upper Deck Avenger Costume cards for sale!