Don't be afraid to make offers, prices aren't set in stone.
I have Tundra Tandems and Tundra Trios that I am looking to sell as a lot or can sell individually.
I am asking $35 dlvd
OBO
on the lot.
If you want individual prices, message me offers or ask for a price.
OTHER CARDS (not included in lot)
$80
OBO
Beckett Graded 9--- $70
OBO
Beckett Grade 9 #/5---- $80
OBO
/25 --- $25
OBO
Beckett Graded 9-- 2/2 Jersey Number- ungraded one 1/2 sold for $80---- $120
OBO
Beckett Graded 9.5-- 20/21--- $55
OBO
--$10
OBO
---$10
OBO
---$10
OBO
---- $10
OBO
$10
OBO
Beckett Graded-- 9.5 Gem Mint---$50
OBO
($50 was a recent offer, but no response from person)
Full Set For Sale- Black Diamond Team Canada Die Cuts
Full set of 16 cards- look like this---
-Orr
-Howe
-Gretzky
-Lemieux
-Messier
-Marleau
-Keith
-Doughty
-Fleury
-Luongo
-Iginla
-Yzerman
-Toews
-M.Richards
-Brodeur
-Crosby
Full Set OPC in Action Foils-Full Set of 40 cards
Example:
Checklist of the cards:
Upper Deck Sports | Hockey - Athlete
Upper Deck Sports | Hockey - Athlete
Also have these for sale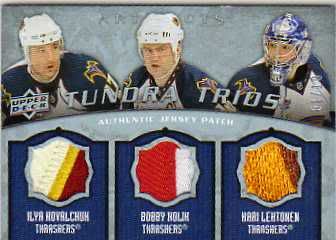 -$50 /10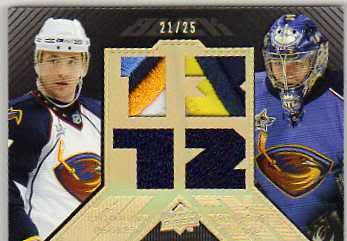 --$15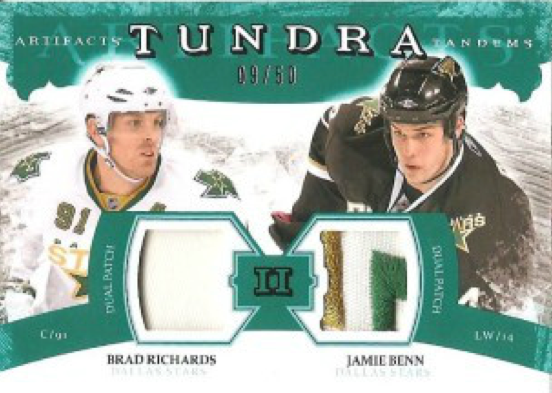 -- $15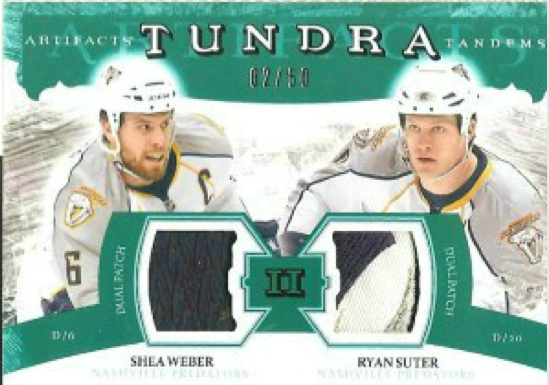 --$10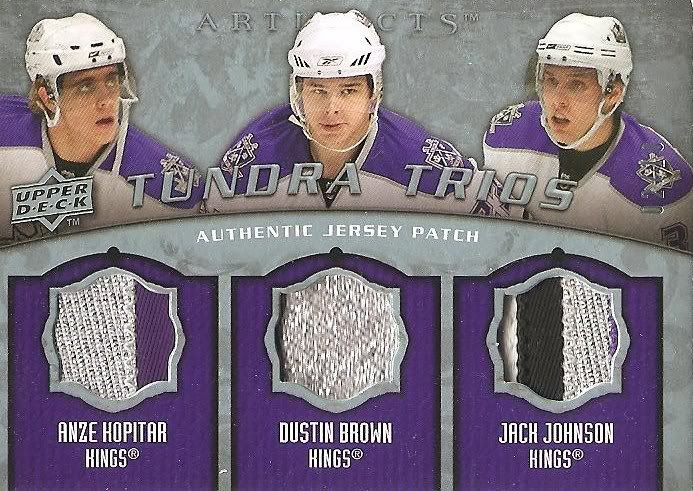 -- $60 /10
(has damage on top right corner, white is showing but scan makes it look like its bitten off)
-- $15
(some damage) -$10
--$15
--$5
-$5
Gu'ed stick --$8
-- $5
--$3
---$8
--$15
--$10
- $10
Not Scanned:
2003 Upper Deck Game Jersey (white) St. Louis --$2
01/02 Afinogenov (white)/ Dumont (black) Dual Hidden Treasures SPX --$5
2004 Topps Franchise Fabric Rick Nash (blue) --$3
05/06 Parkhurst Signatures Philippe Sauve --$2
2002 Premier Collection Amonte (white)/Thibault (red) /50 ---$10
09-10 Phil Kessel Artifacts Autofacts -- $8
Pm or comment with any interest