Hey guys, if you haven't browsed the Football B/S/T section you wouldn't have seen this thread. But snick103 made a sale thread, in effort to raise money for his money since his dad just died. Personally experiencing a death of my father, stuff like this hits close to home.
Im selling some nice hockey memorabilia, and every penny will go to Snick103.
Ill start with these, and move on if it sells. Everything is authentic, and will guarantee pass any PSA or authenticating test.
Jim Craig Team USA Autographed Photo with COA from BC Sports - nationwide sports store that is well trusted. 30 dlvd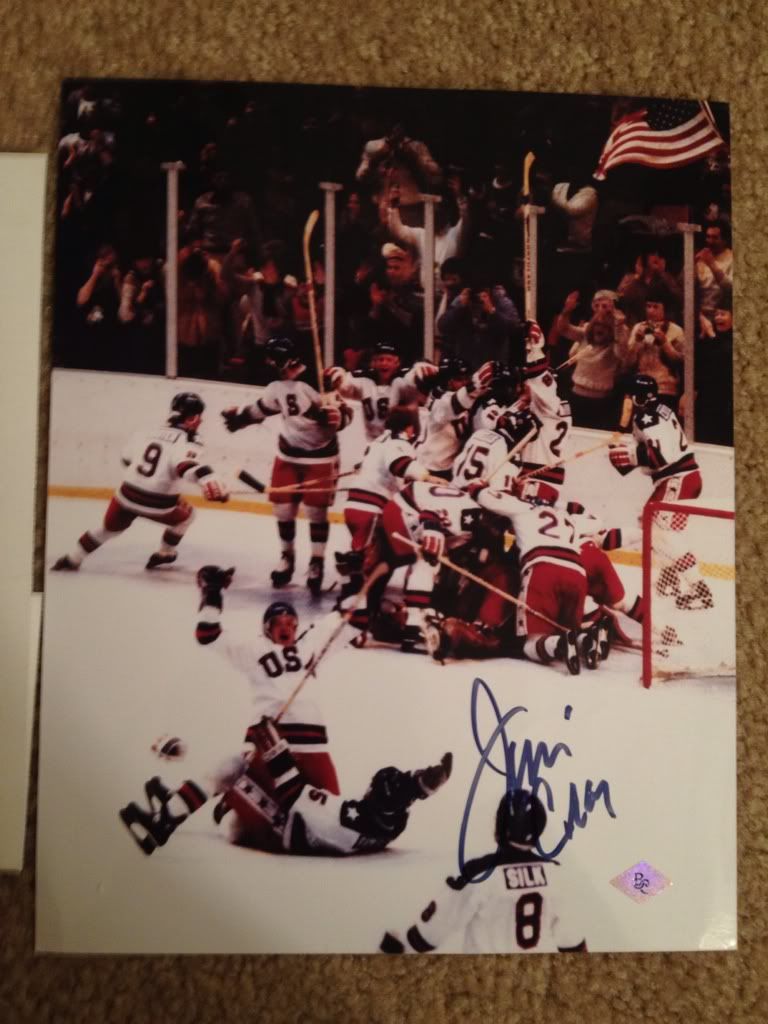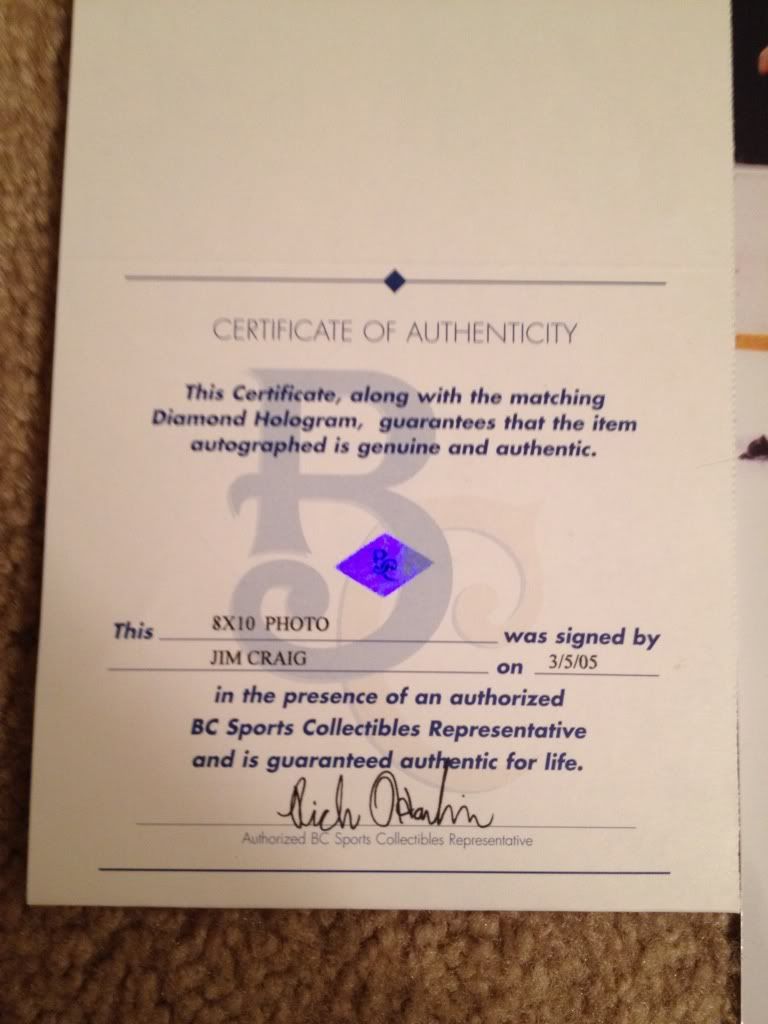 Sidney Crosby Signed Winter Classic Puck - 25 dlvd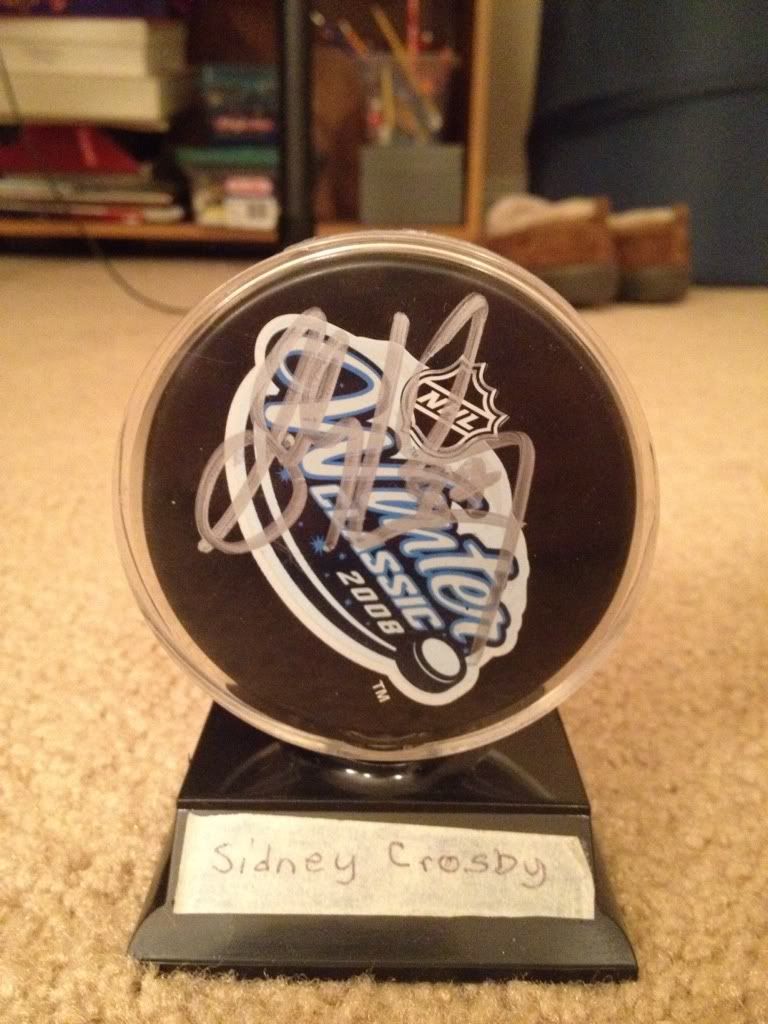 Dave The Hammer Shultz Signed Hammer - authenticated by BC Sports. 25 dlvd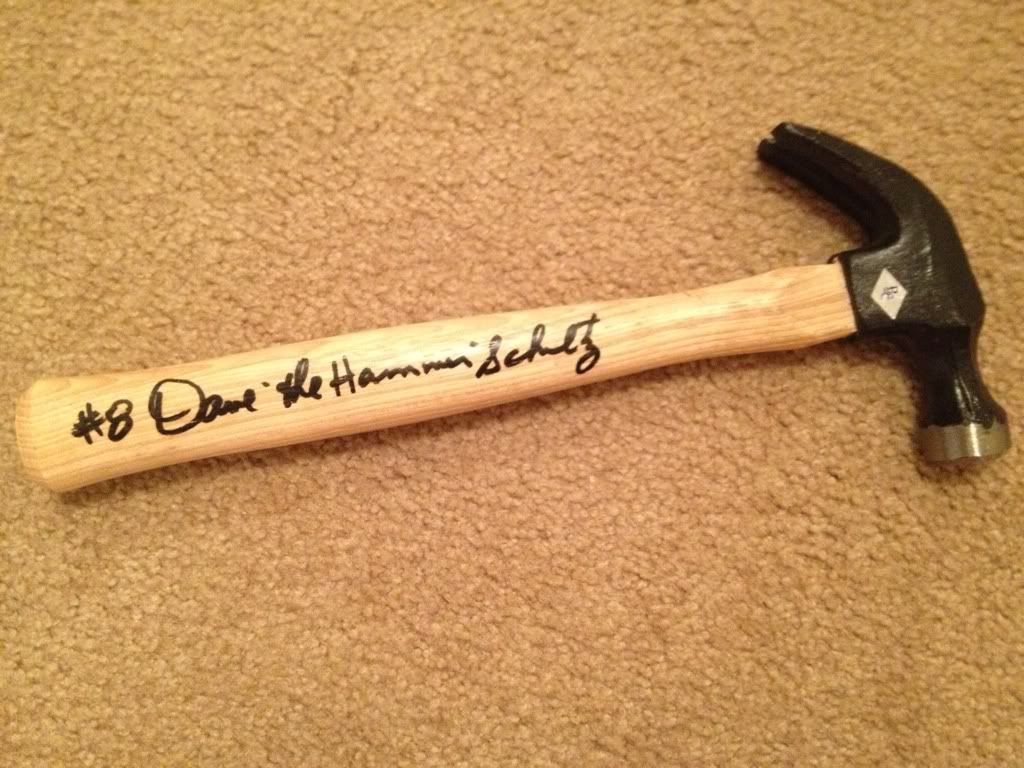 Wayne Gretzky Figure - 10 dlvd
Bernie Perant Signed Puck - 20 dlvd