Buyer info is at the bottom of the page:
Wayne Gretzky 02-03 Piece of History Marks of Distinction (beckett listed as SN /24) $350
Sergei Fedorov 00-01 UD Game Jersey Patch Exclusives Series II (SN /25) $250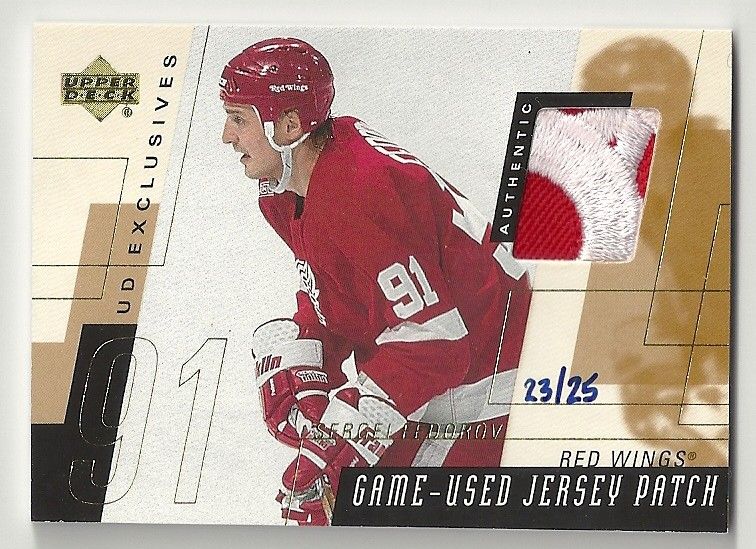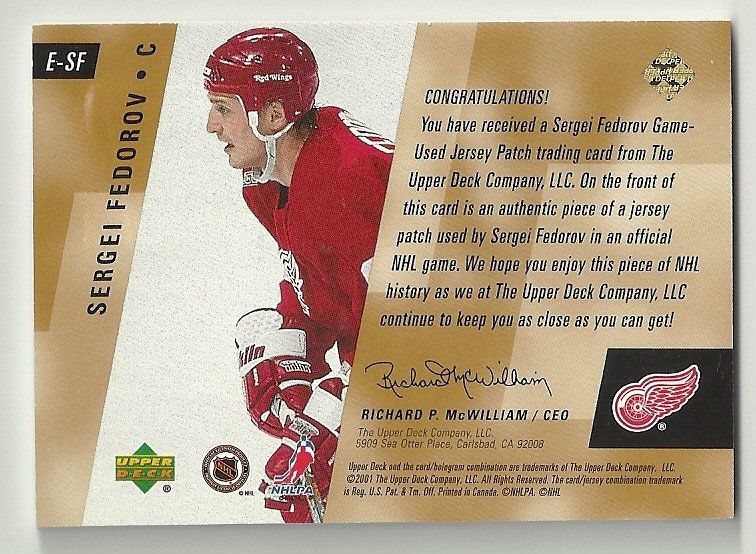 Jason Spezza 02-03 SP Authentic Signed Patches (SN /100) $300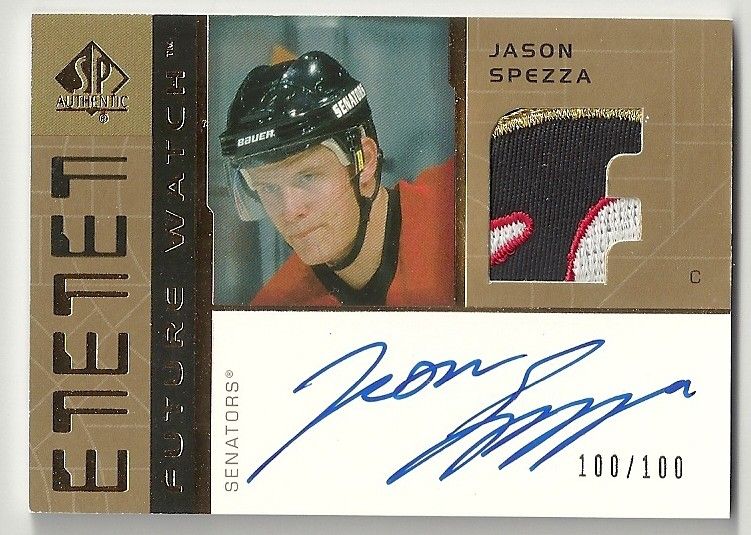 Patrick Roy 01-02 Atomic Premier Date (SN /90) $50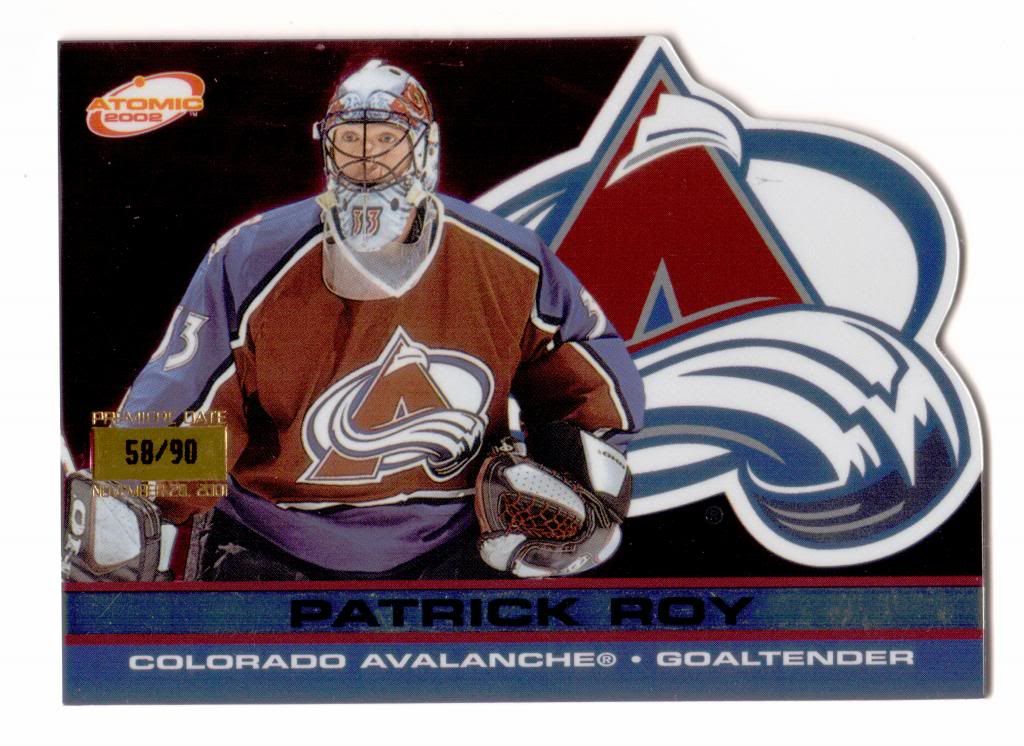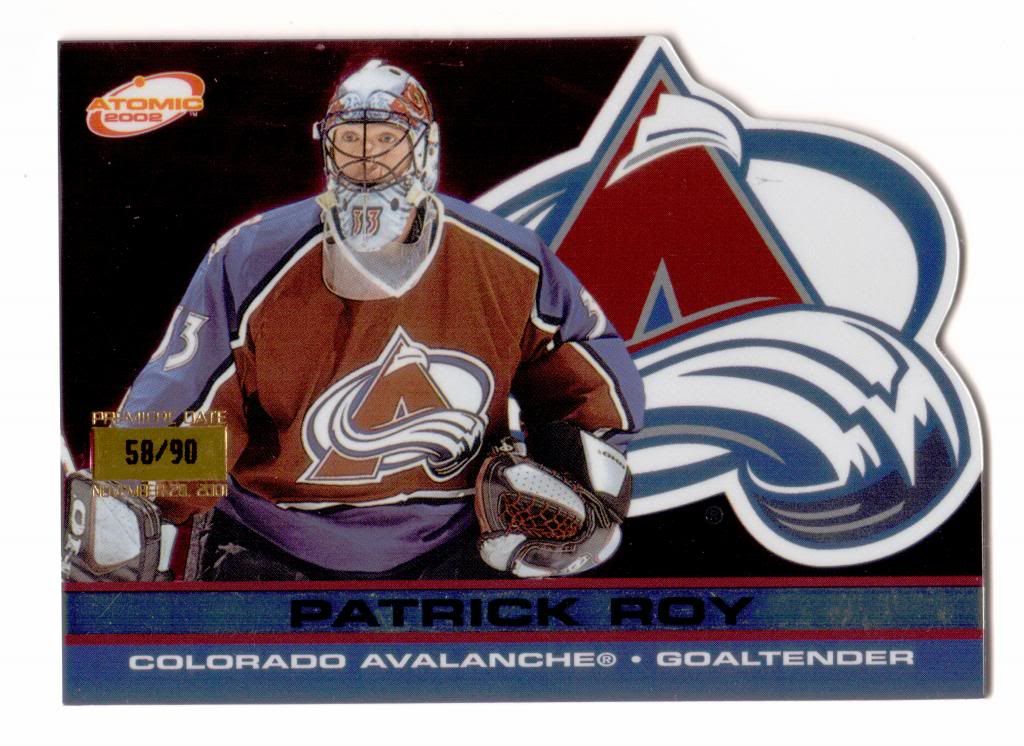 Paul Kariya 98-99 Topps Gold Label Red Class 2 (SN /50) $50
Lemieux / Gretzky 01-02 SP Game Used Authentic Fabric (SN /100) $100
Patrick Roy 99-00 Topps Gold Label Red Class 1 (SN /100) $100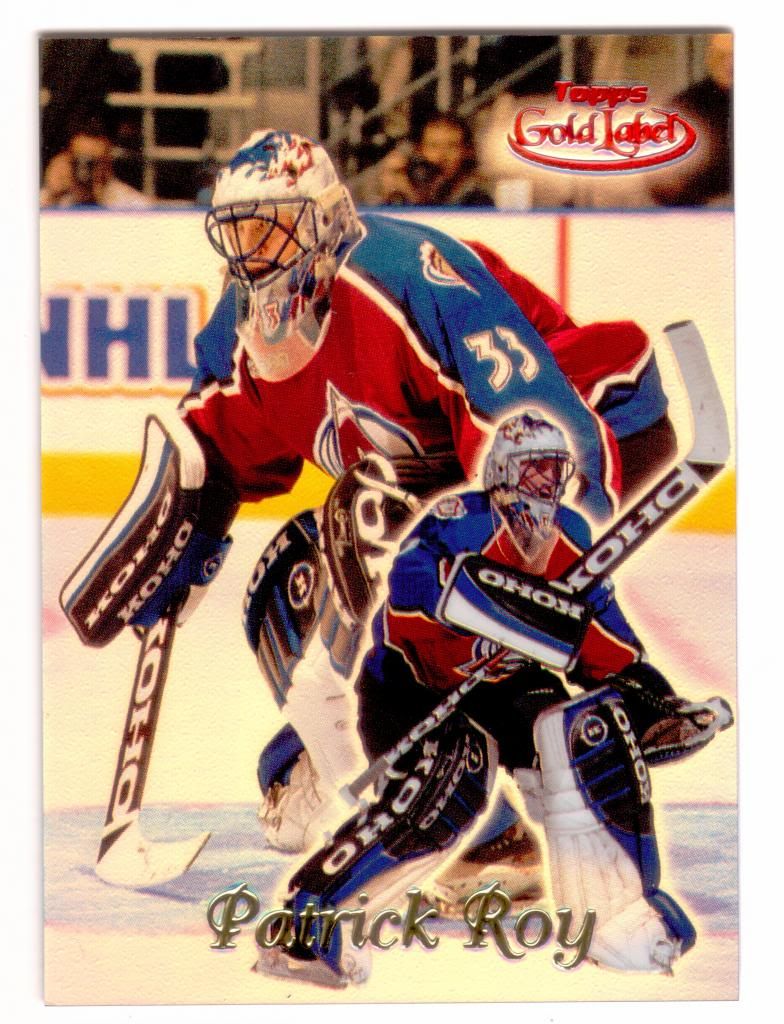 Lemieux / Roy 02-03 BAP All-Star Teammates Double Patch $40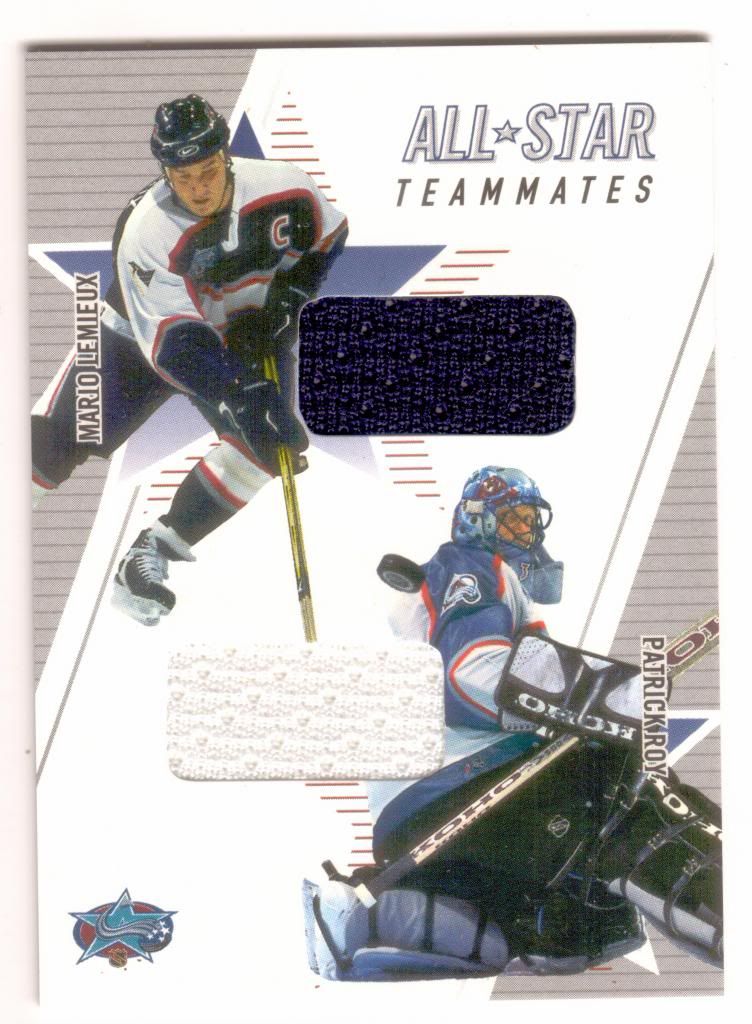 Lemieux 03-04 Pacific Jerseys Gold (SN /50) $75
I am paypal certified and have a 100% feedback rating on ebay under the username cardcollecters (with an e).
To find me on ebay simply go to ebay.com and next to the search dialogue box select the advanced tab. Scroll down to sellers and type my user name under the specific users radio button. Remember it's cardcollecters (with an e).
Paypal is the only payment method I can accept as it keeps both seller and buyer safe with their seller and buyer protection programs.
If you are interested in purchasing a card from me simply contact me by blowoutcards message system or phone at 740-649-2266 and I will send you an invoice from paypal. After successful payment for your item it will be sent via USPS with tracking information and delivery confirmation. Insurance will be included if the value of the card(s) exceed $30.00.
All cards will be shipped in their toploaders and a bubble mailer to insure safe delivery!
FREE SHIPPING!