Prizm Retail Break -8 packs GREEN PC!
---
Pretty happy to find a few packs, really happy that the green I got was one of my favorite two players of all time (Duncan the other).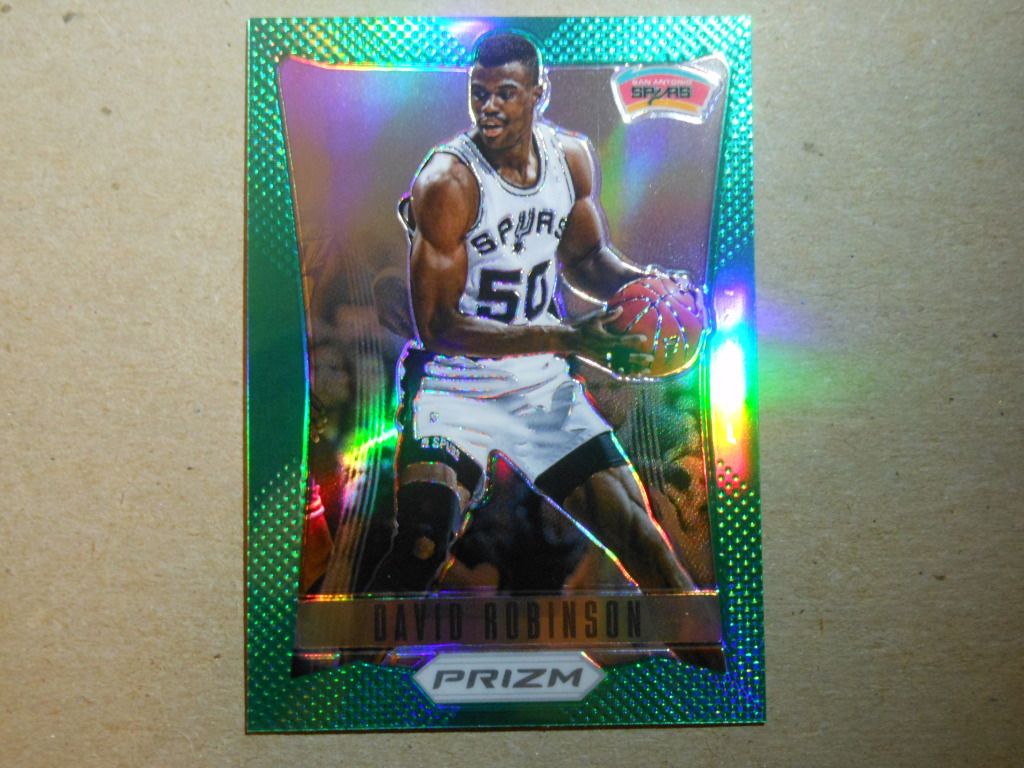 Kyrie Rc
Kidd Finalists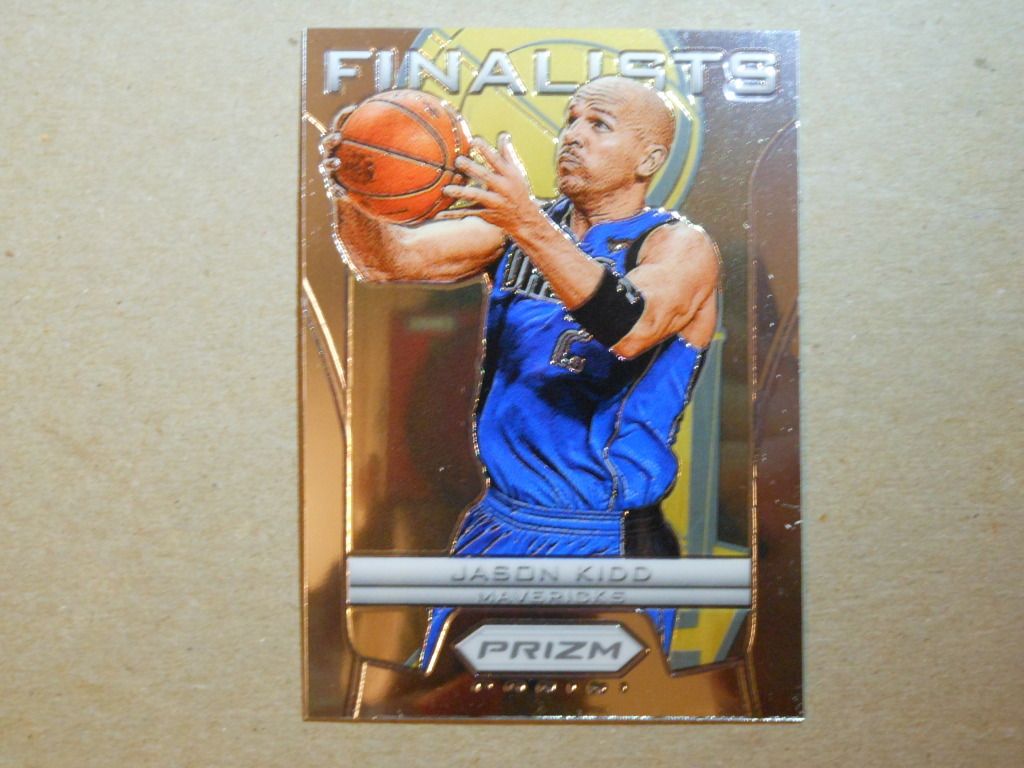 Also got Drummond and Fab Melo RC's and a Magic Base.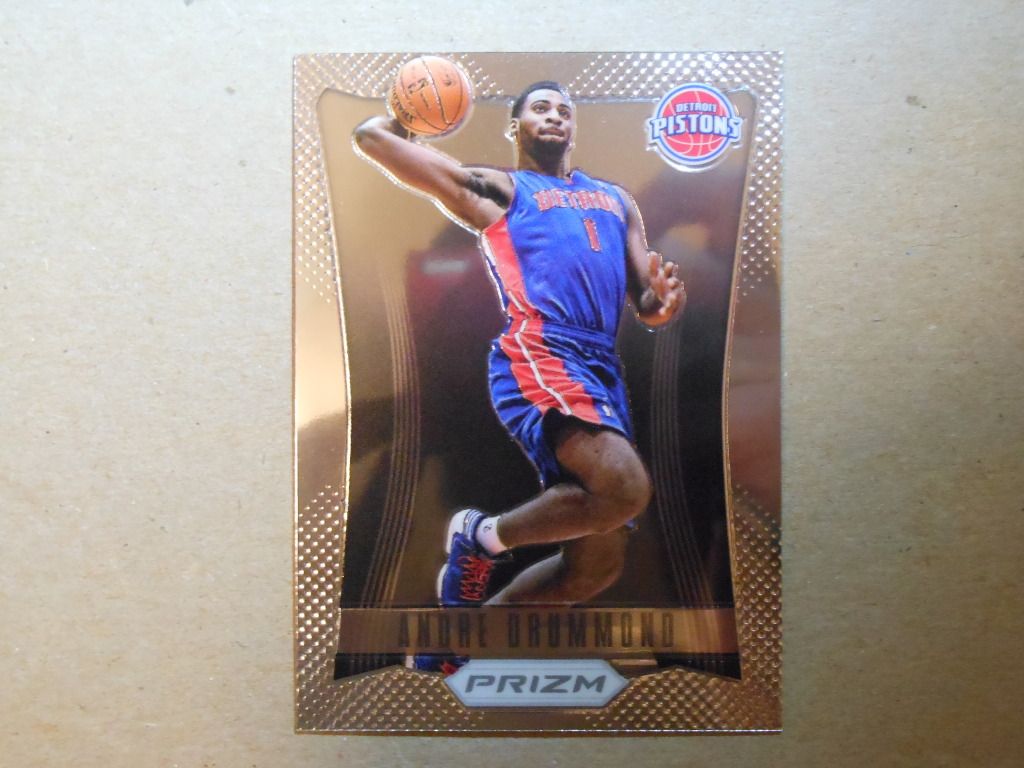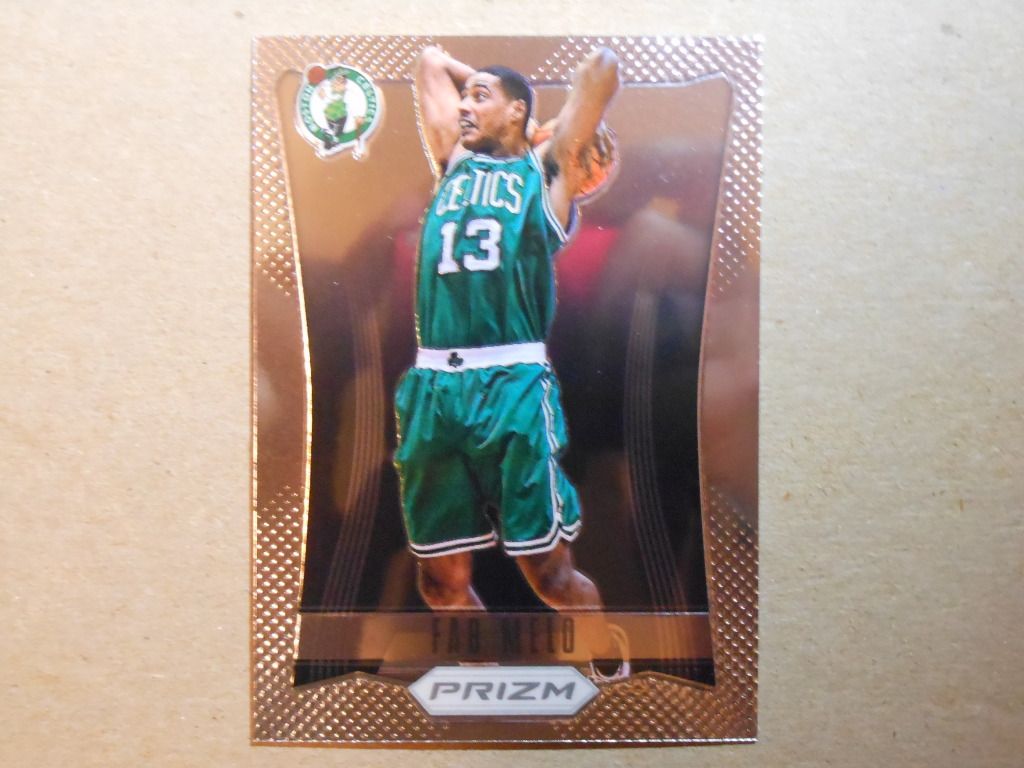 Thanks.
__________________
Always Collecting MIA Dolphins, SF Giants (*Posey), Penguins, and SA Spurs.
Collecting Star Wars & Other Sketch Cards & Other Non-Sport.
Check out my Photobucket
http://s421.photobucket.com/albums/pp297/Koppper/Sports%20Card%20Collection/