As a boxing fan, this product is a ton of fun to open. Very happy with both my pulls:
Beau Jack - Died in 2000. HOFer. Former world LW champion. Headlined MSG 21 times.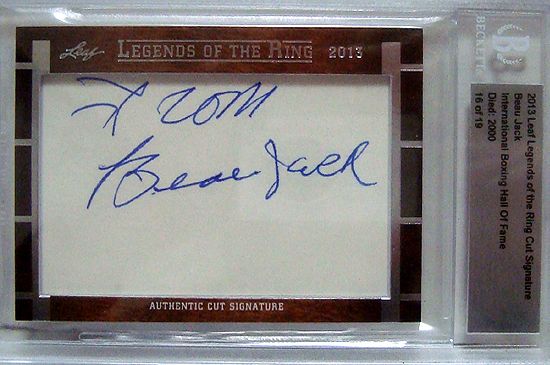 Max Schmeling



- Died in 2005. HOFer. Former HW champion of the world. Legendary fights with Joe Louis.