I have all these bats FS, im asking 30.00 DLVD a pop. (braves bat is 35 DLVD) All will 100% pass PSA or a refund including PSA costs. I have 100% feedback on here and only one negative on eBay from some zero feedback bidder...
Pictures are below:
PLayers include Ian Desmond, Howie Kendrick, Ried Brignac X2, a Braves 2003 minor league signed bat (Brian McCann's old signature, adam Wainwright, etc asking 35 on this one), Nolan Arendado....
Also I have two PSA signed bats one by Profar/Skole and one by Lorenzo Cain. Im asking 60 on profar and 50 on Cain.
Bat #1 2003 Minor league Greenville Braves w/ Mccann and wainwright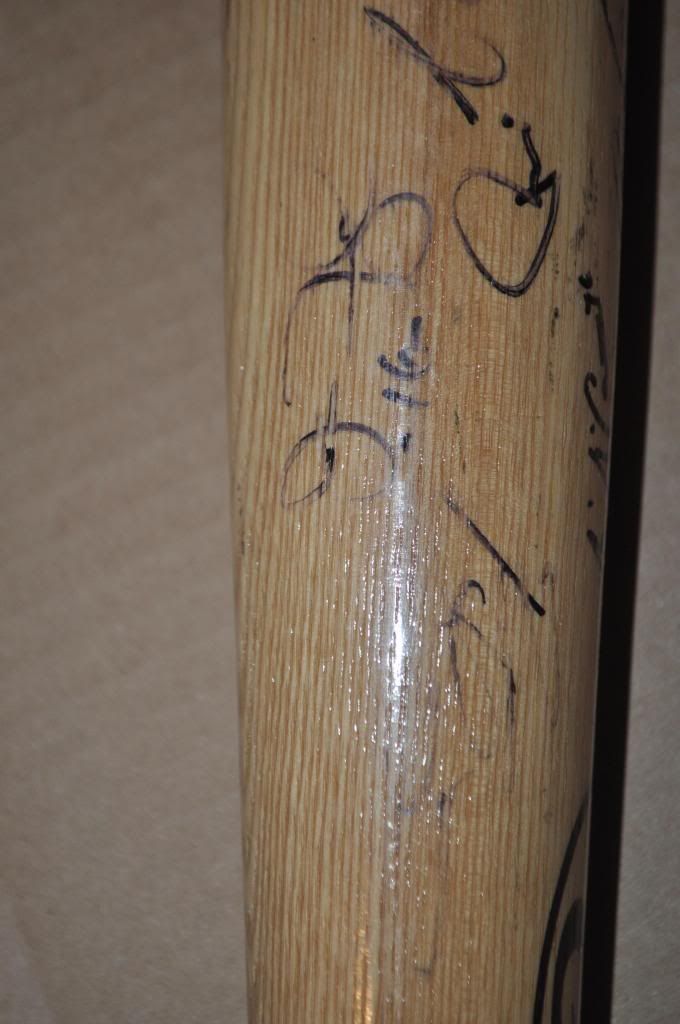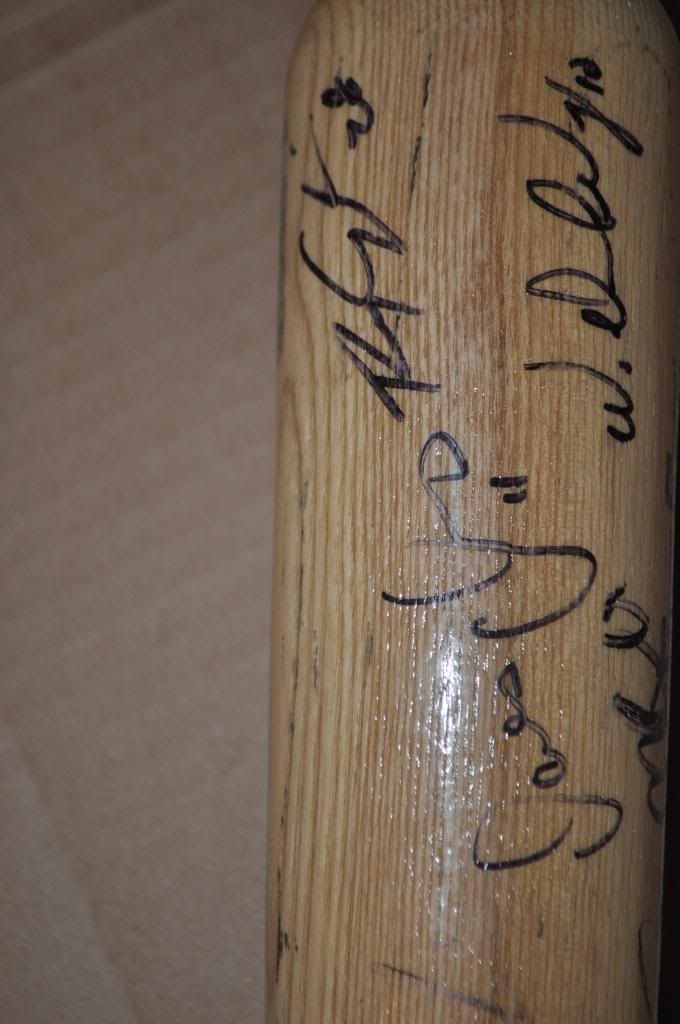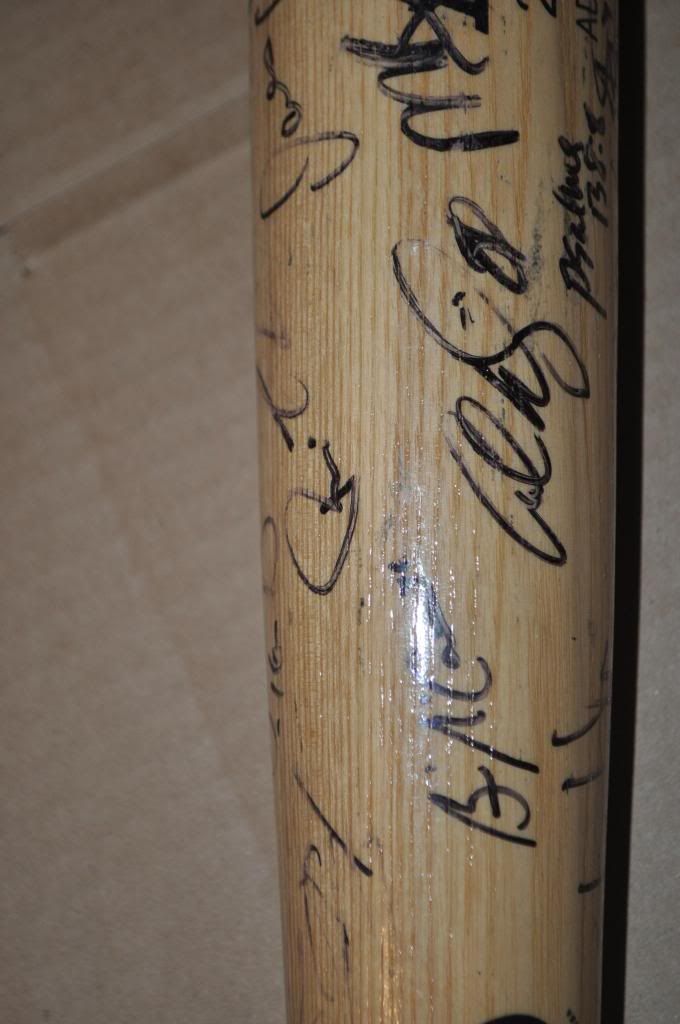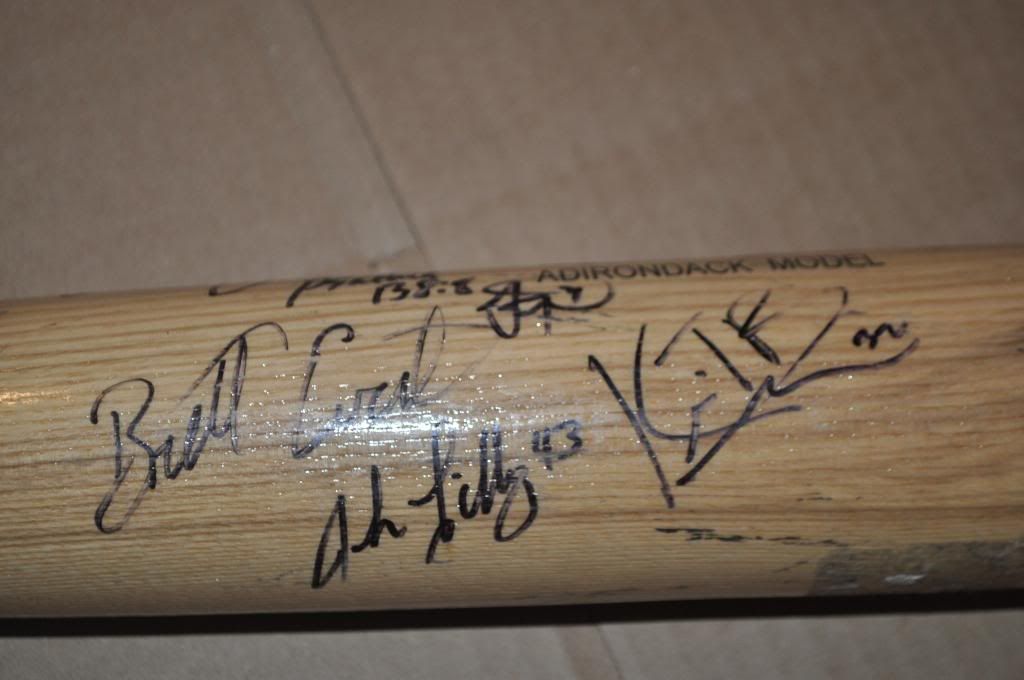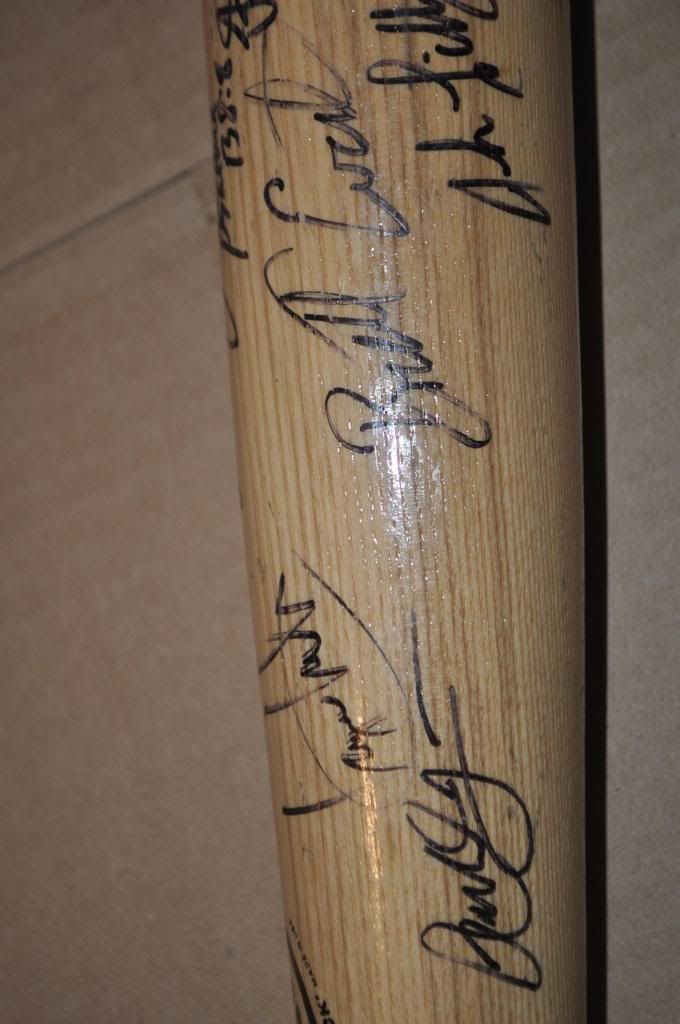 Bat #2 is Reid Brignac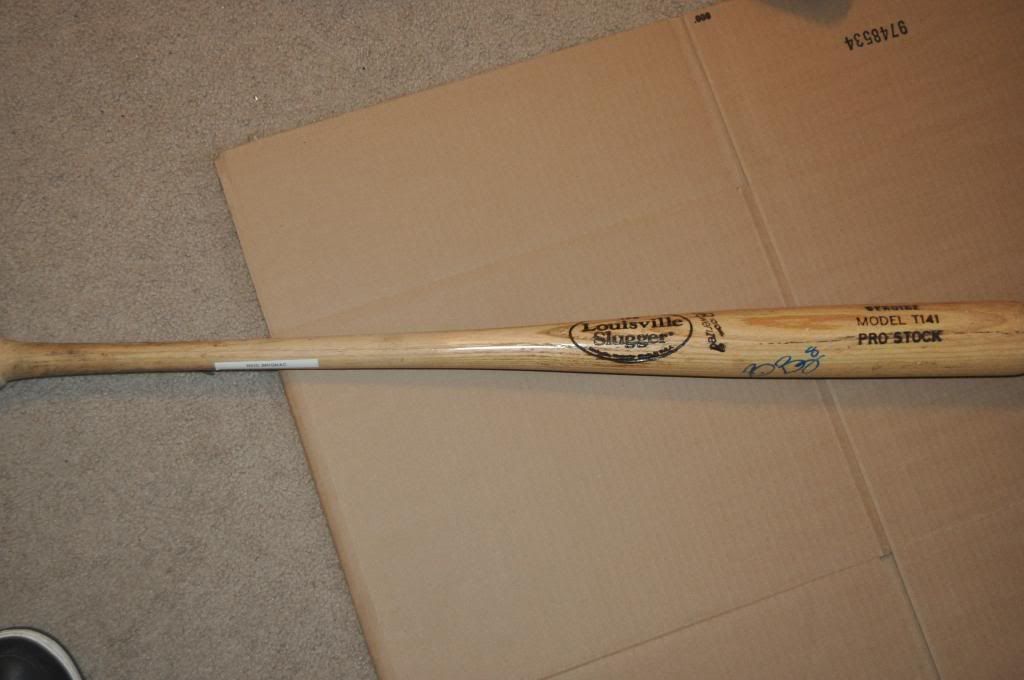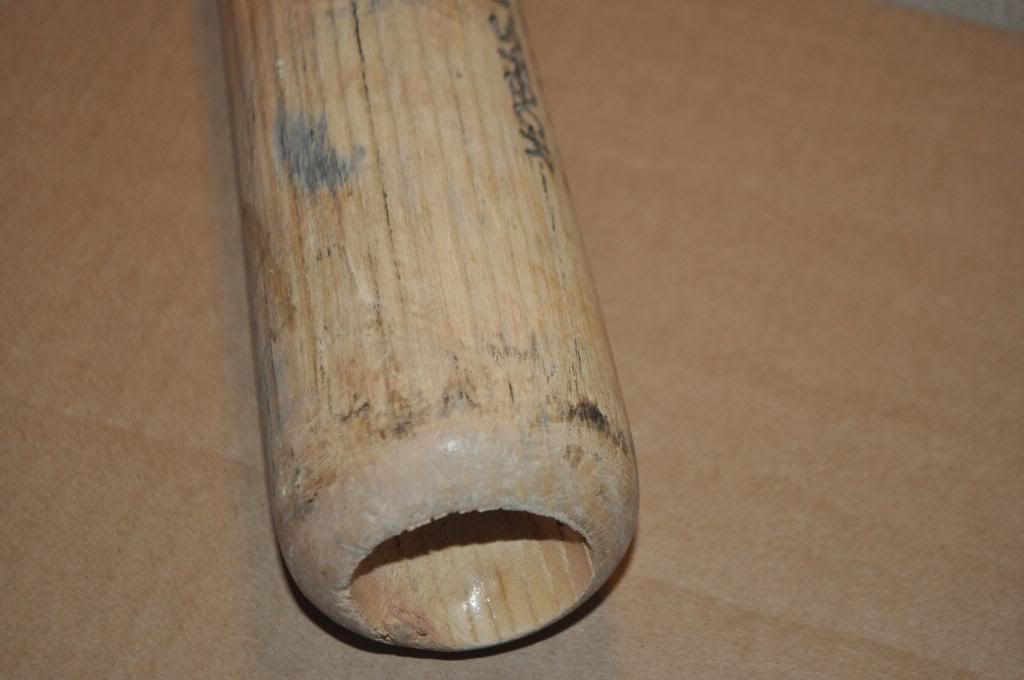 Bat #3 is another Reid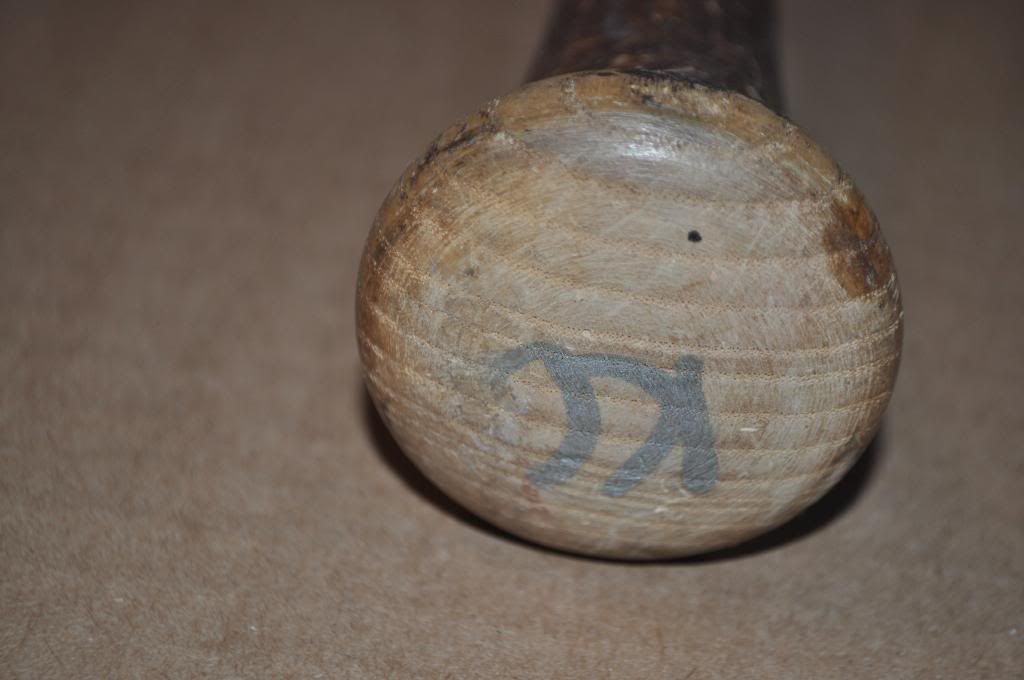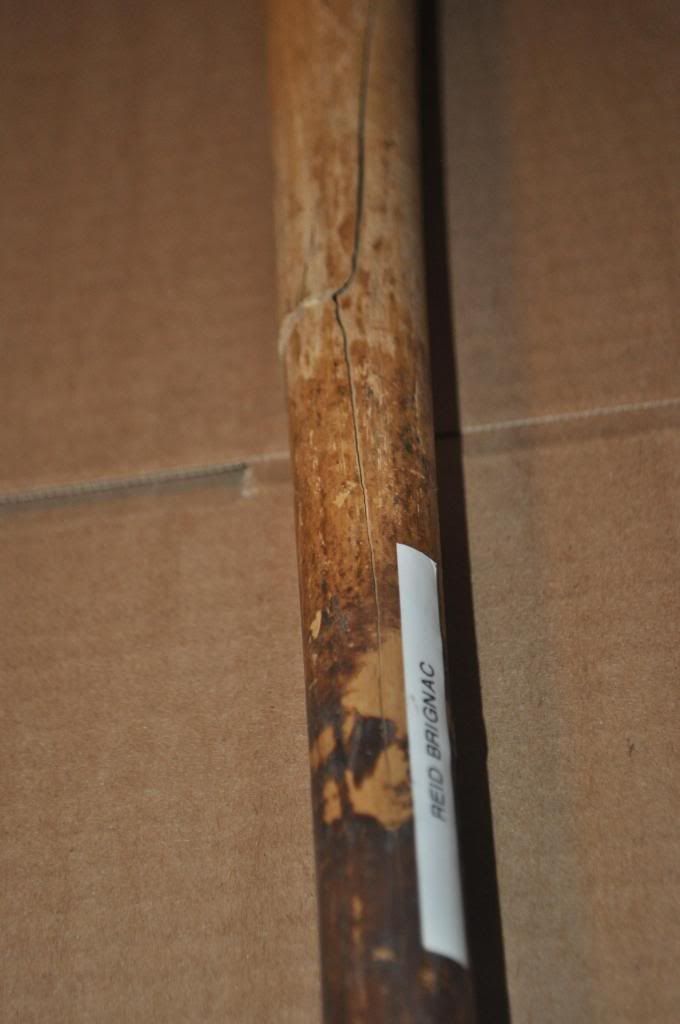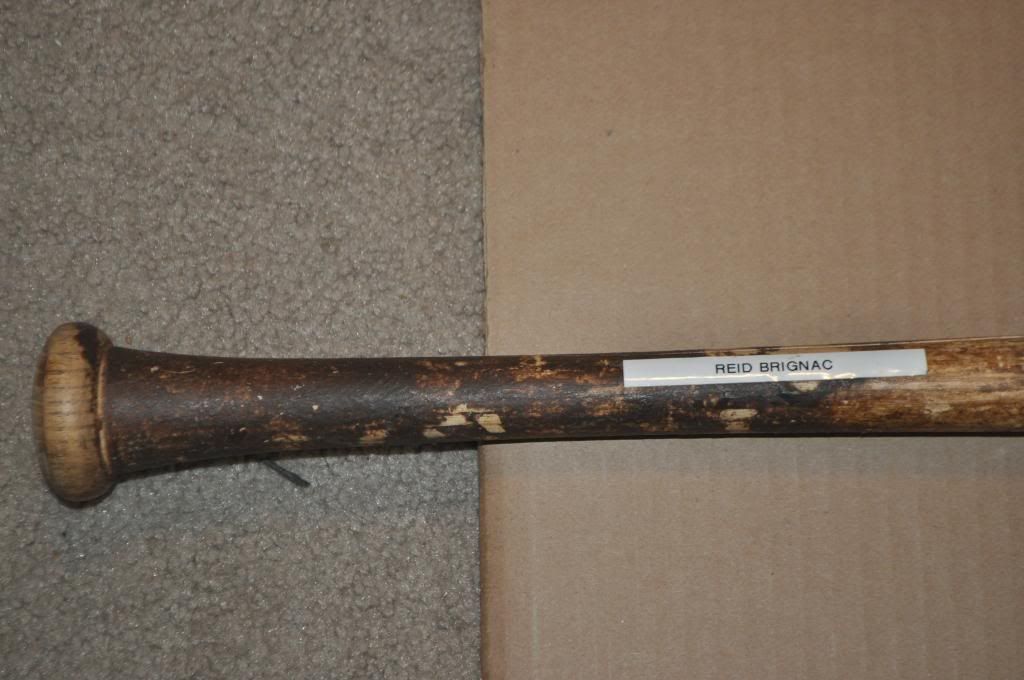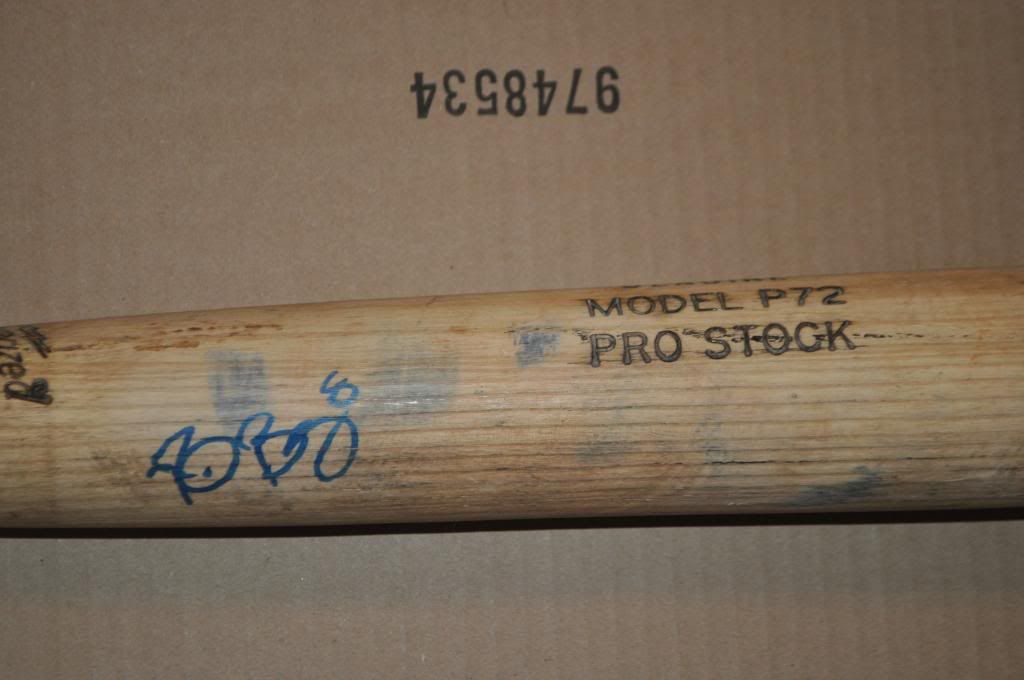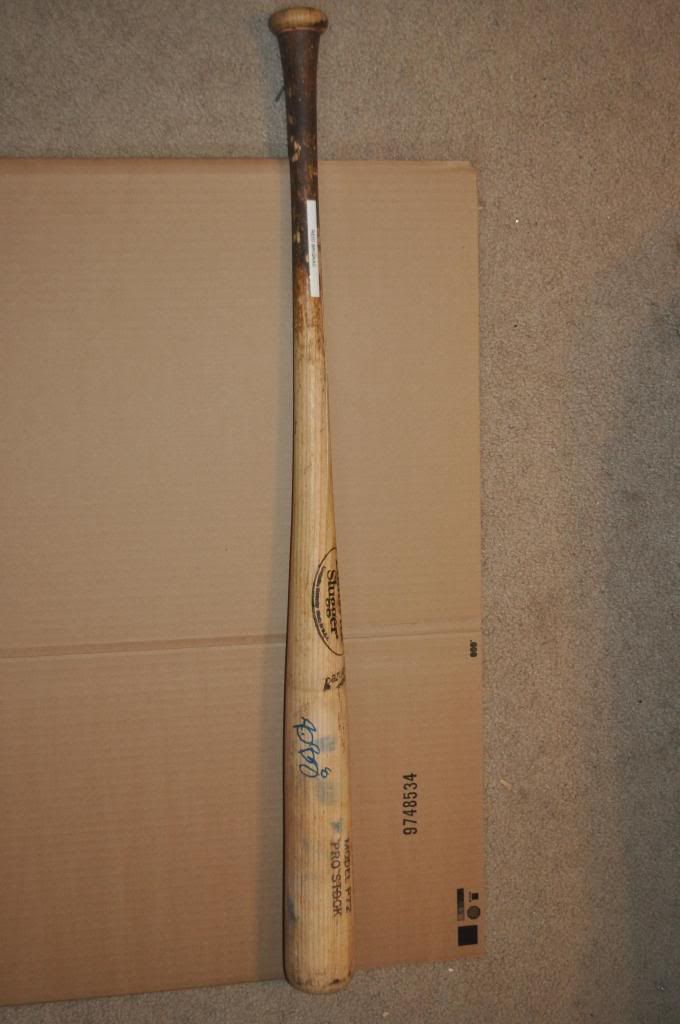 Bat #4 is not GU but a new big stick of Howie Kendrick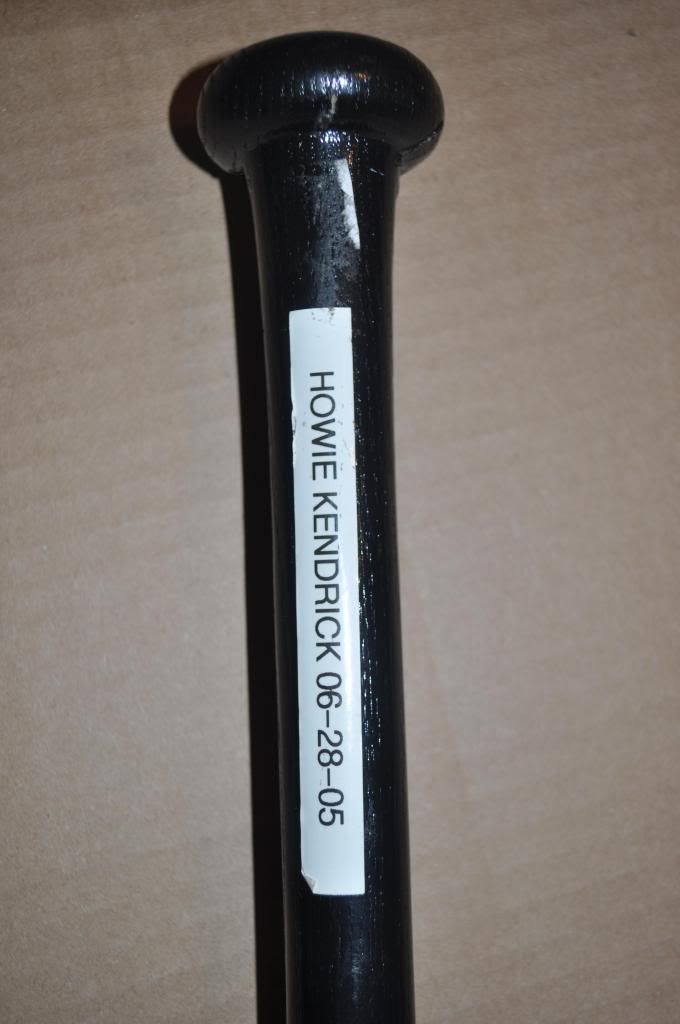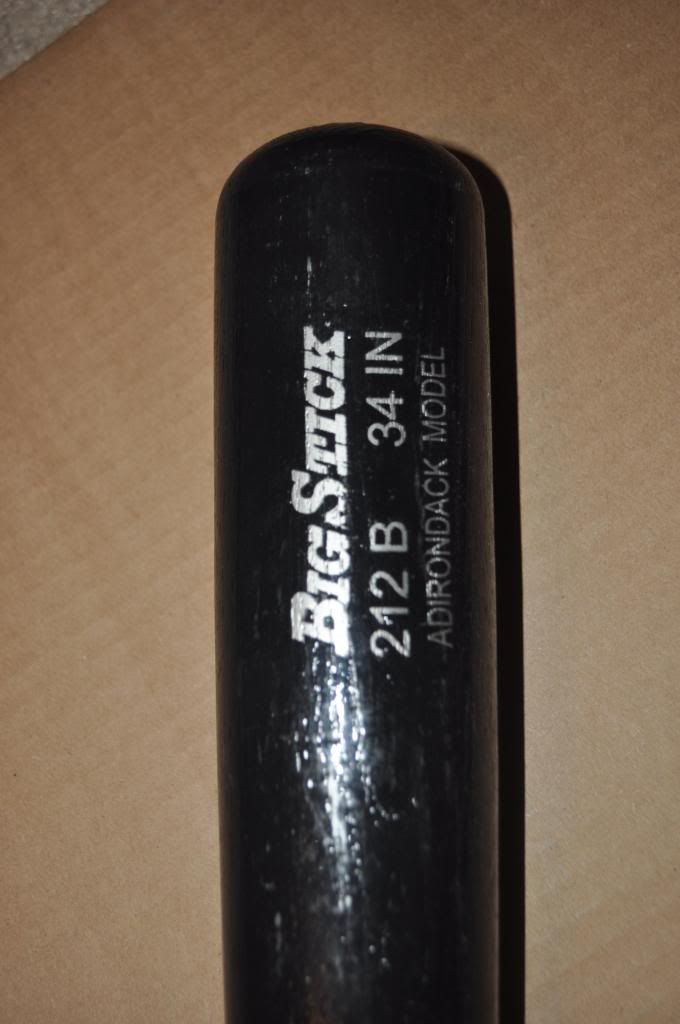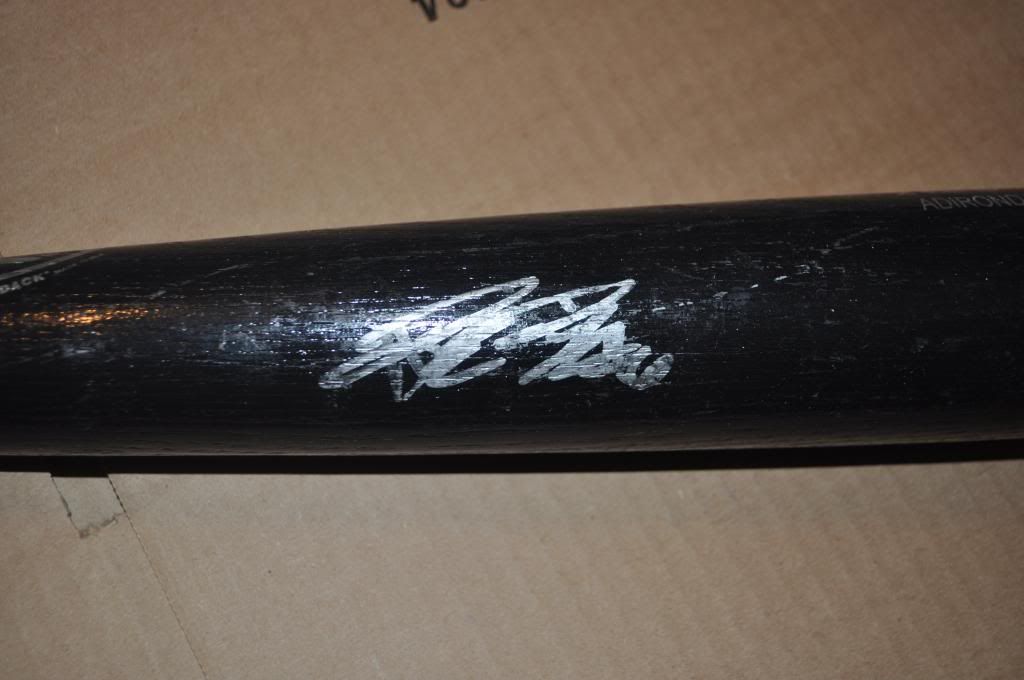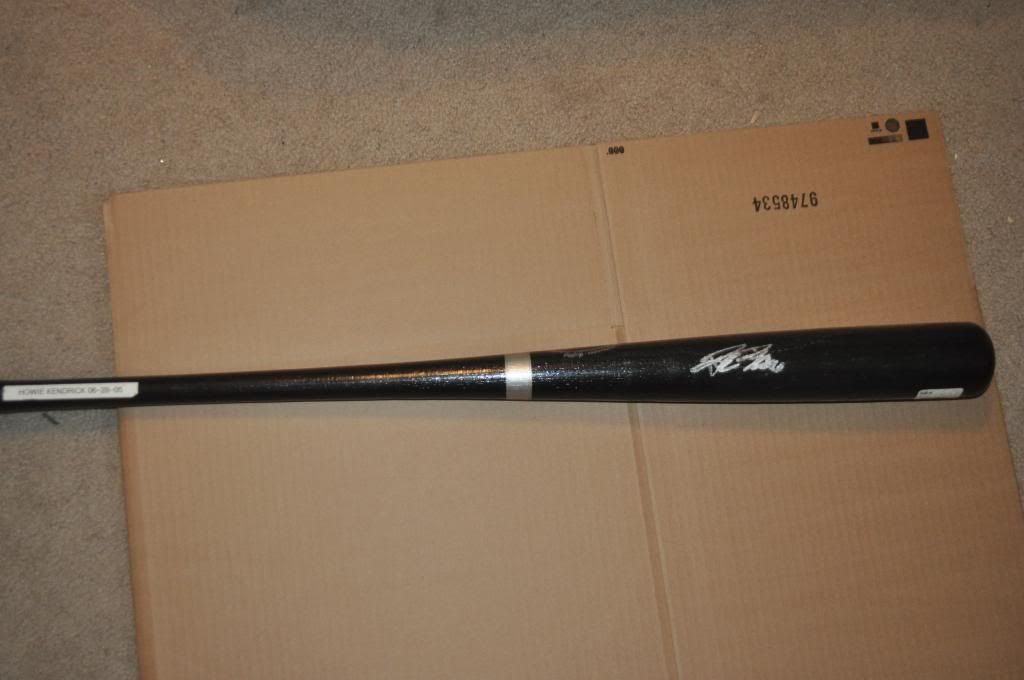 Bat#5 is Nolan Aredado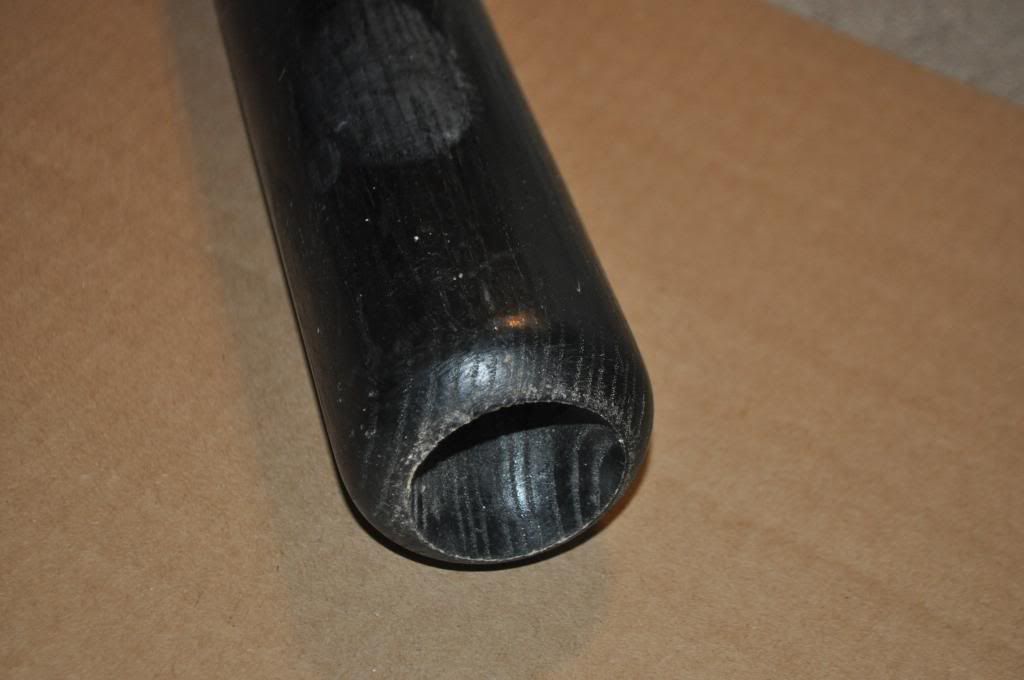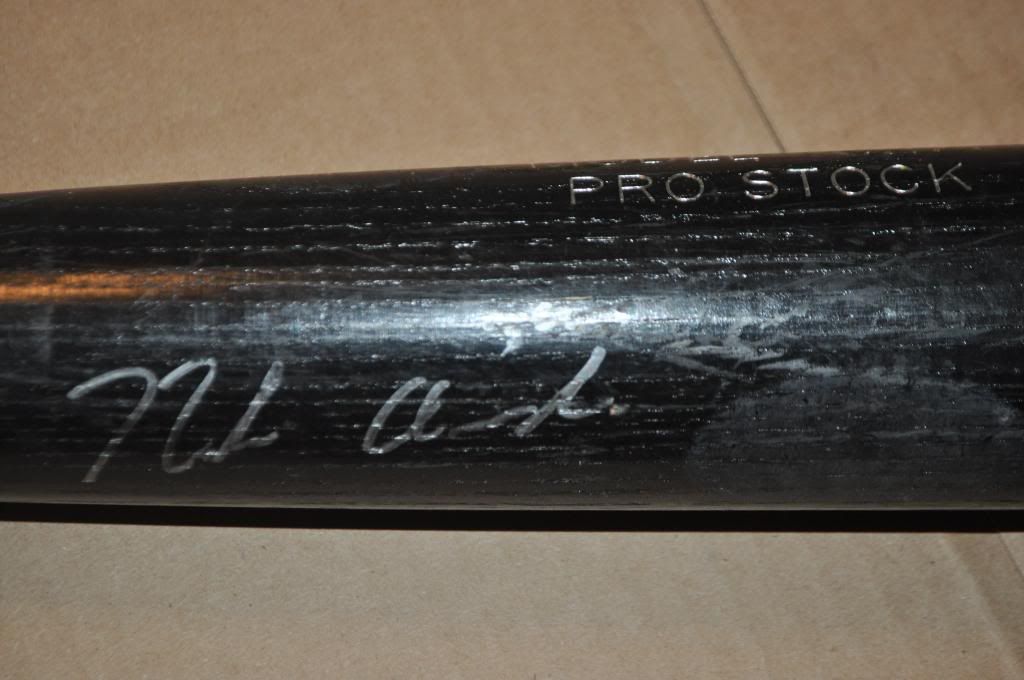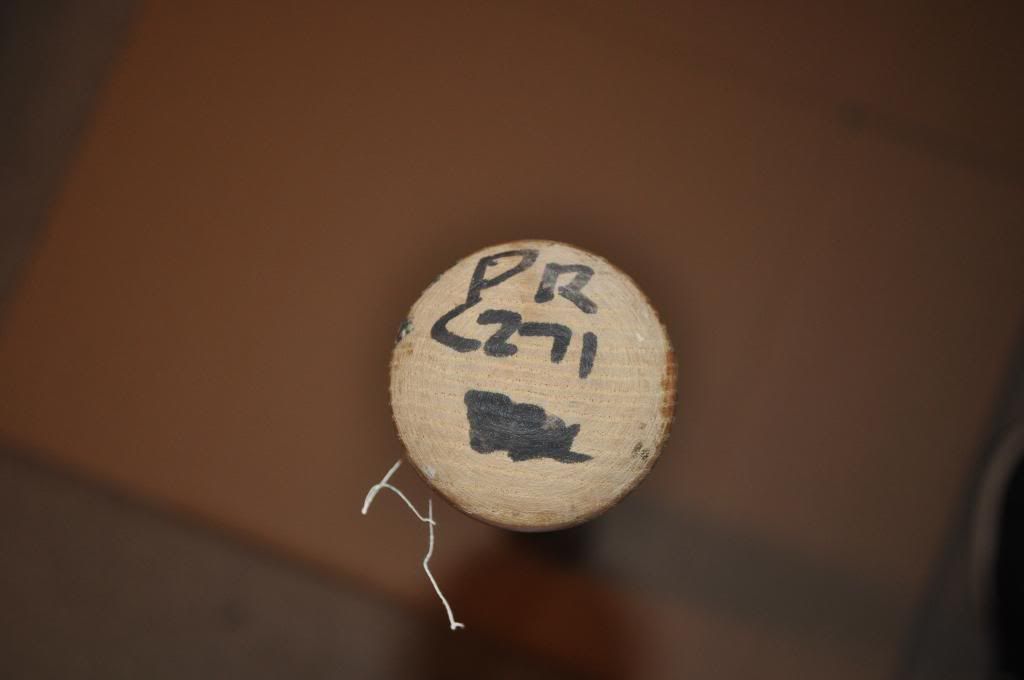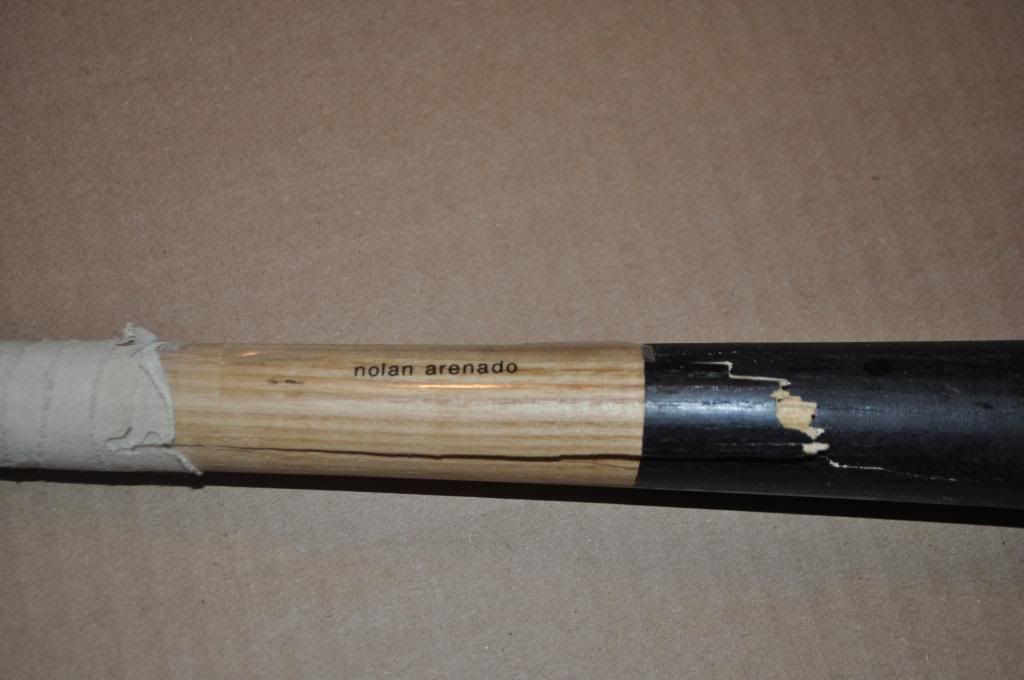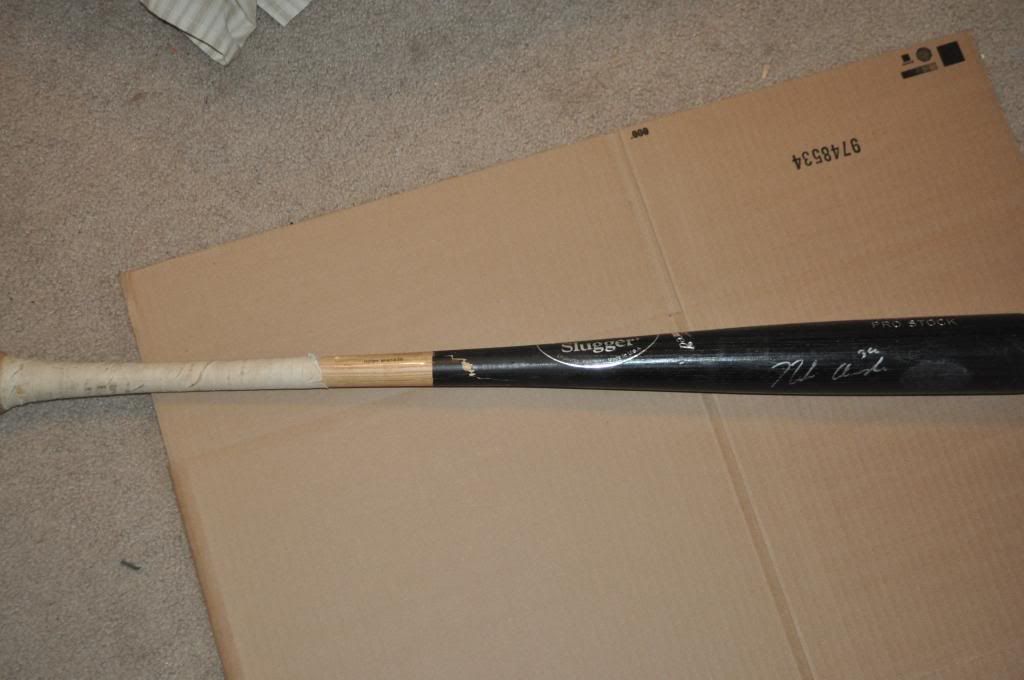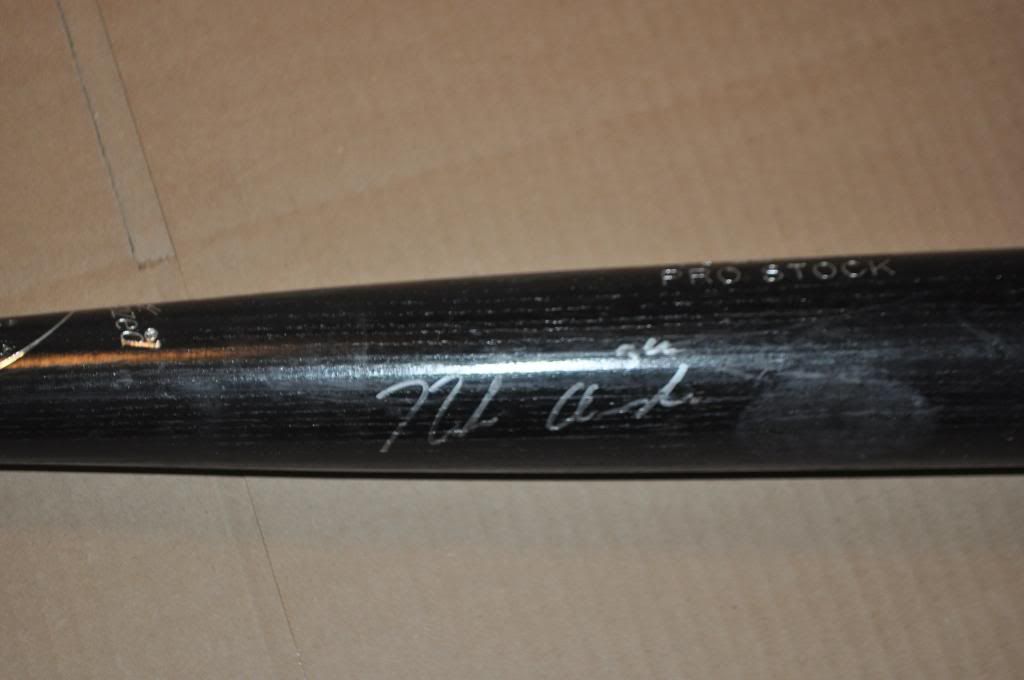 Bat #6 is Ian Desmond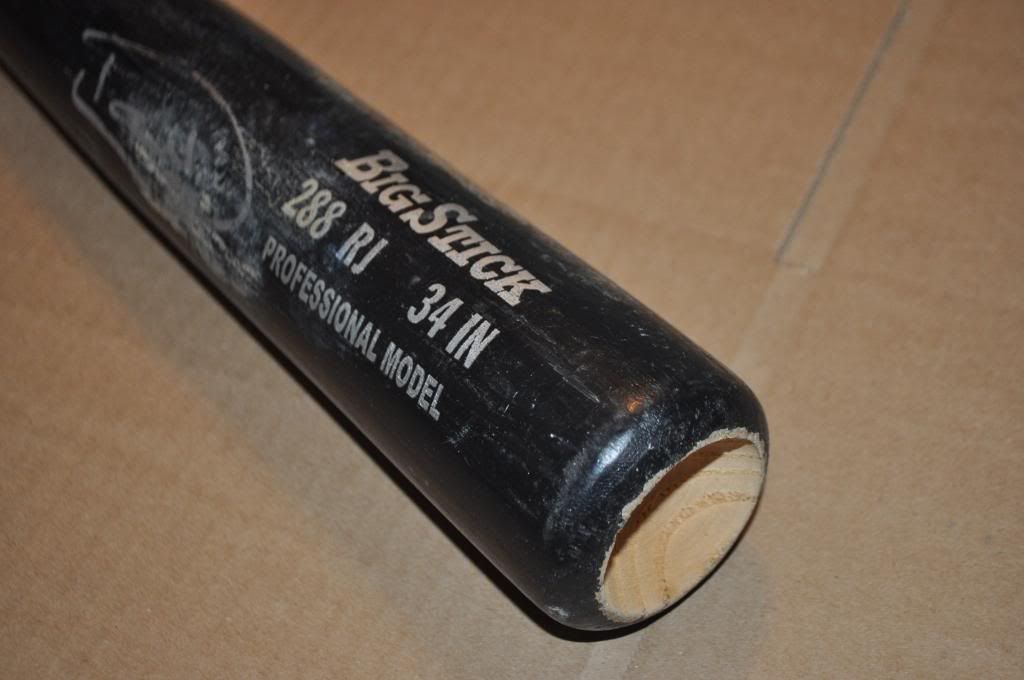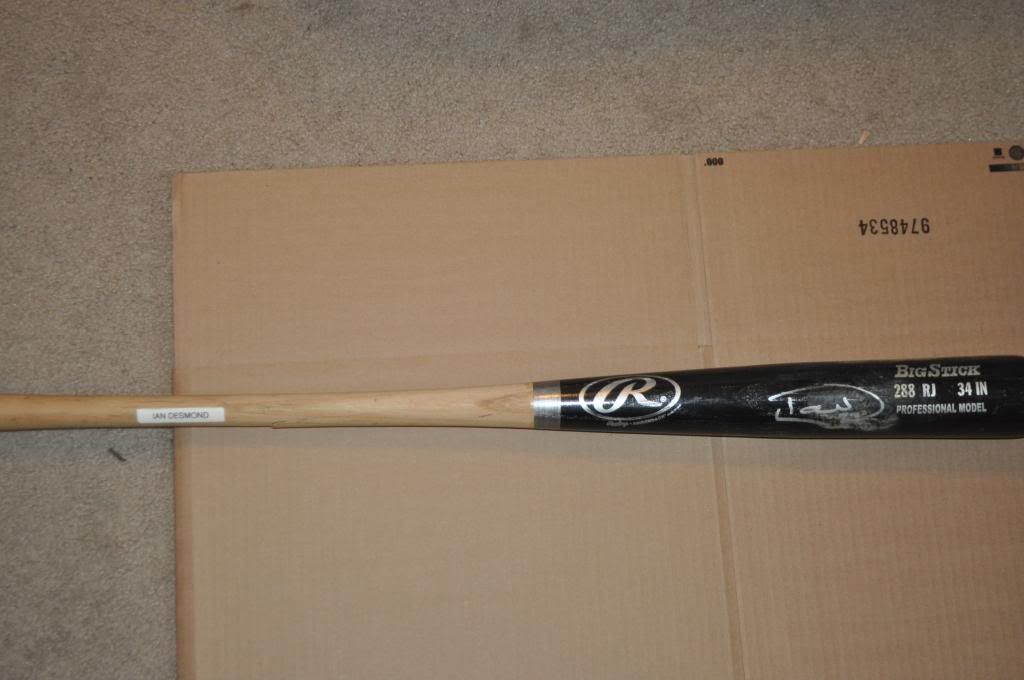 Bat #7 is a PSA Lorenzo Cain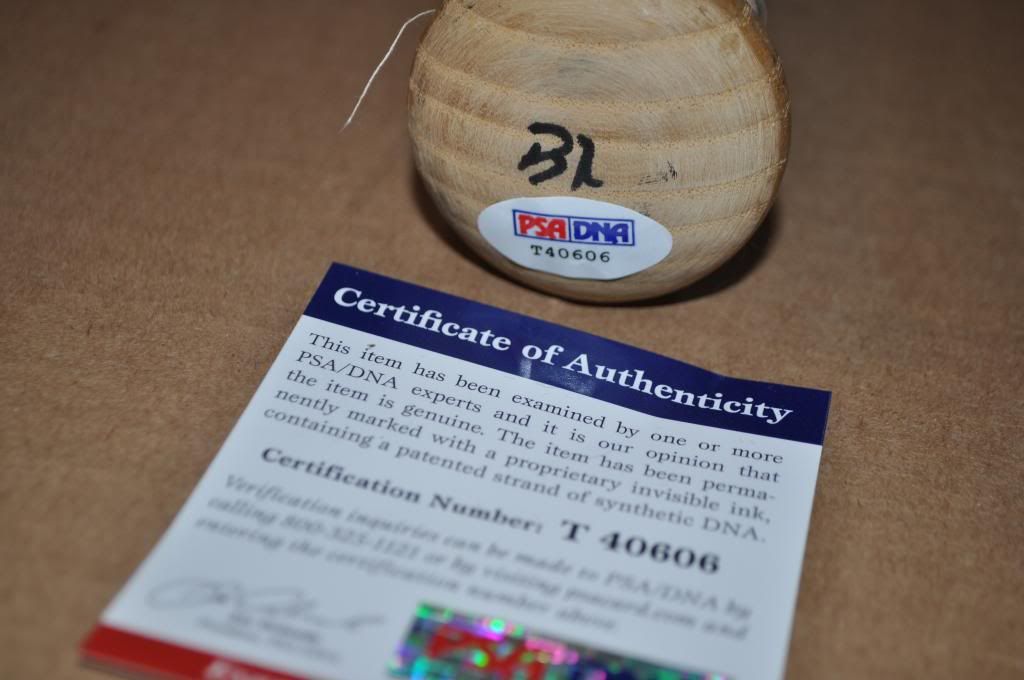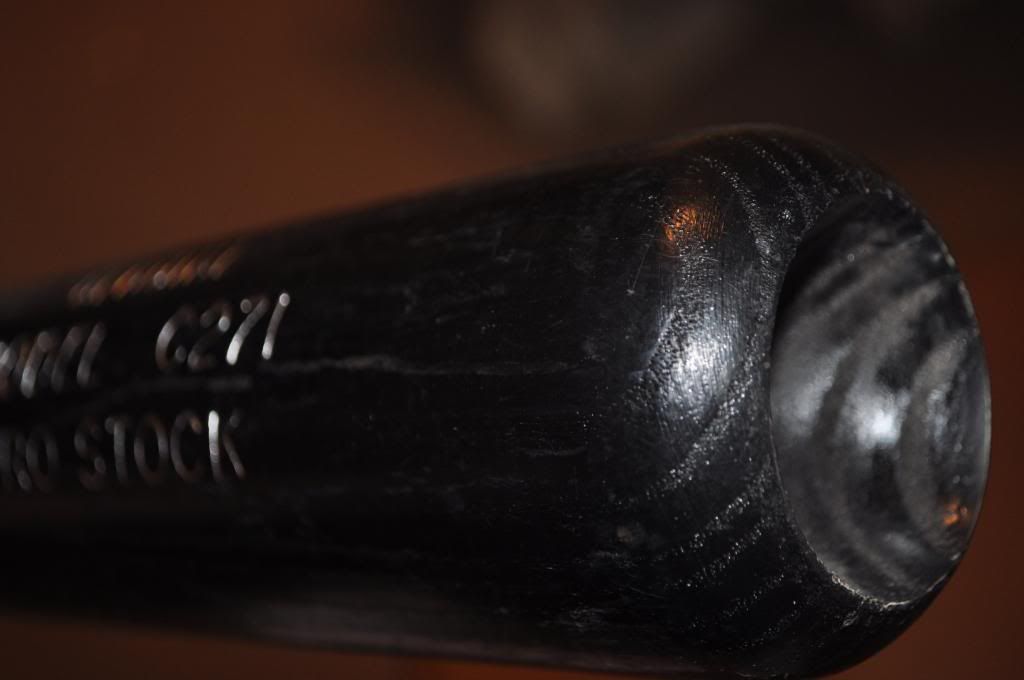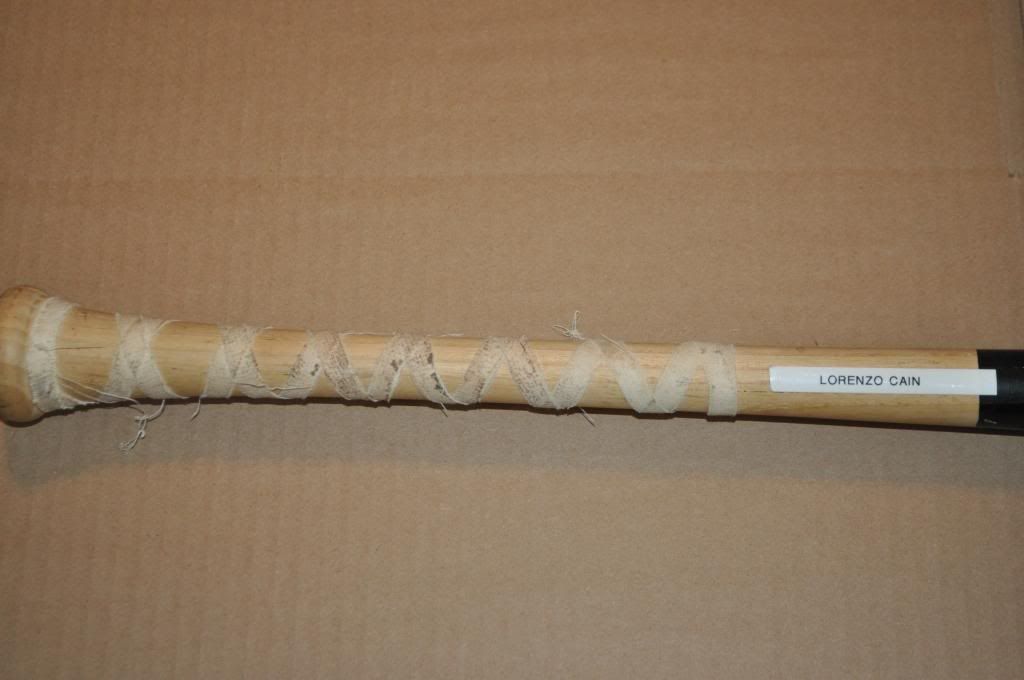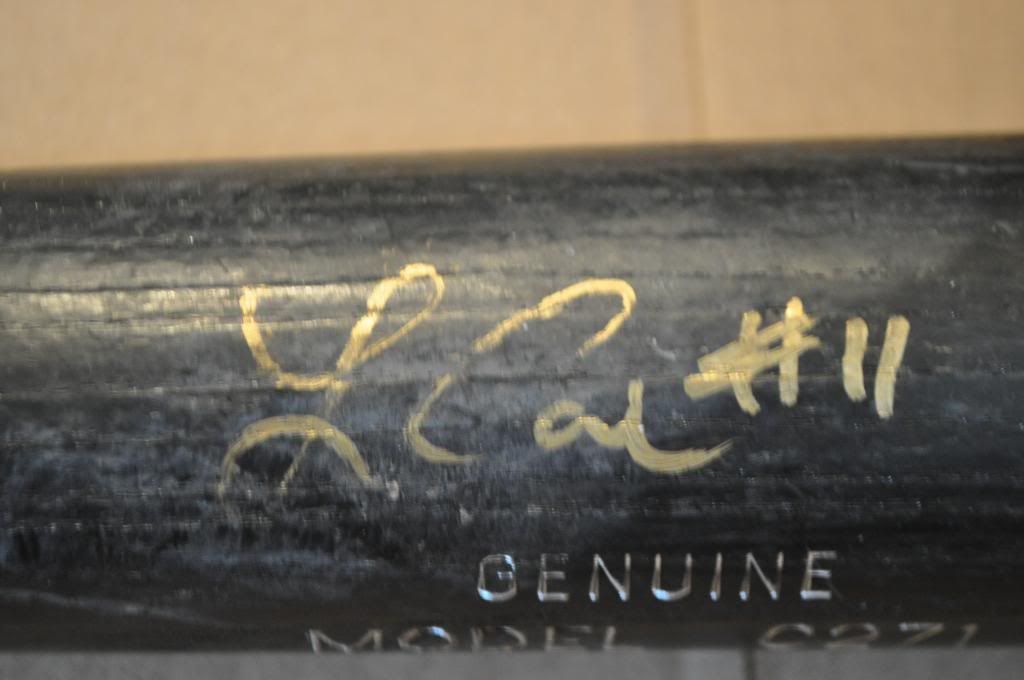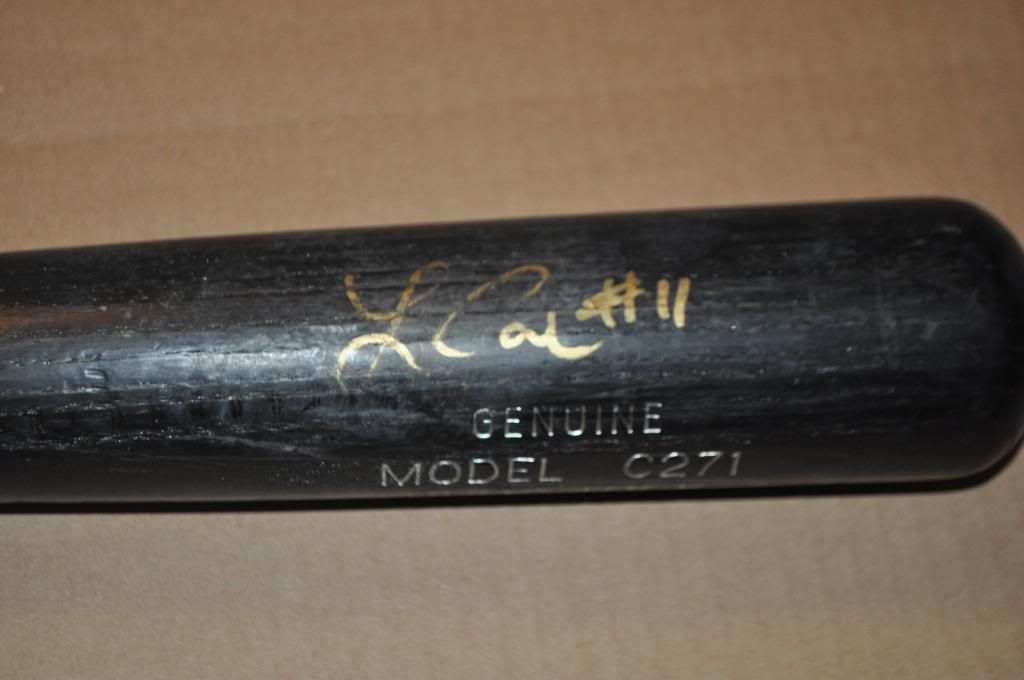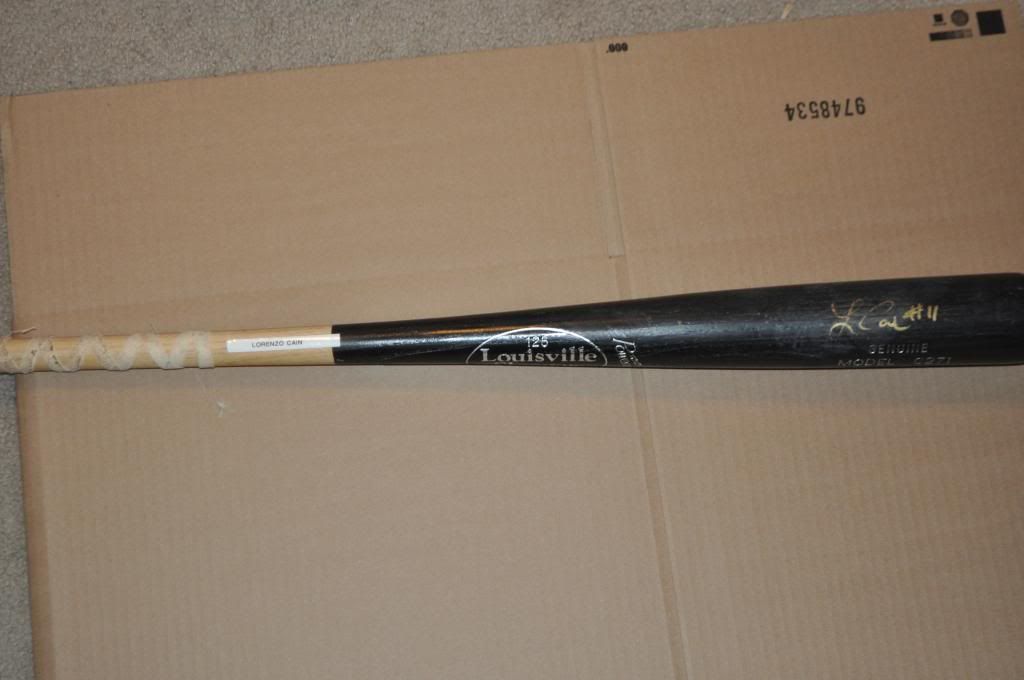 Bat #8 is Profar/Skole