I have these two sets for sale and more to be added later. I am trying to save up for a Kobe Silo, so if you have one of those hit me up. Shipping is 3 bucks, unless you wanna ensure anything.
Lakers Centers Green Prizms
80 OBO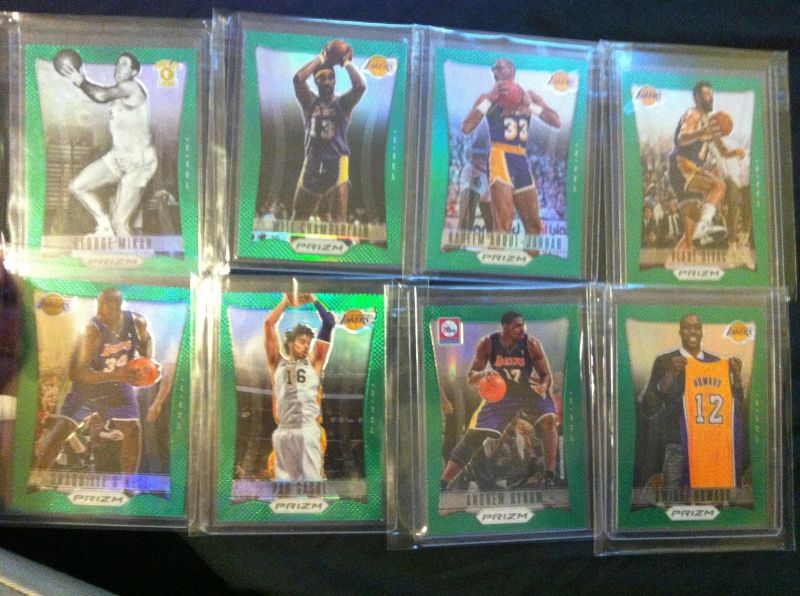 Elite Aspirations Die Cut
50 OBO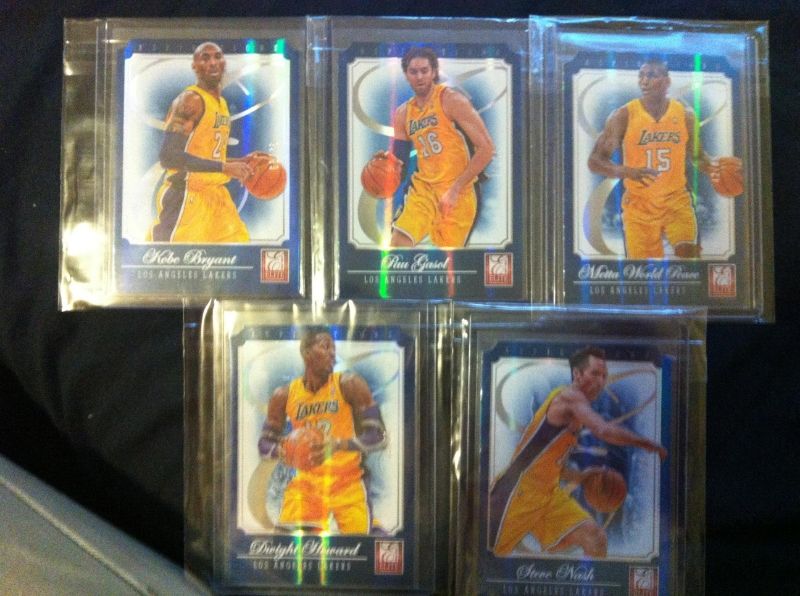 I also have a Select Kobe Stars Jersey Auto Redemption /199 for
170 OBO.
Take both lots for 100 dlvd, with the kobe redemption 260 dlvd