Figured I'd go out and bust a box of this. Not a terrible break. Decent looking cards despite the stickers.
8 Packs per Box, 5 Cards per Pack
Here are the goods:
Sidelines Inserts (1:4 - Spezza, S. Niedermayer)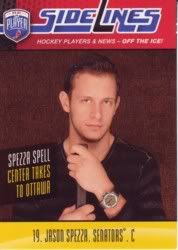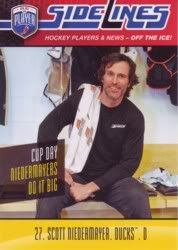 Rookies (1:8 - Redemption #43 #xx/99)
**You can receive either a Rookie in this years set, or a redemption for 2010/11)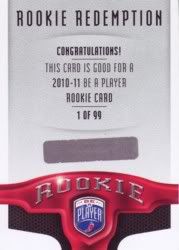 Unmasked (#/499 - Theodore)
Players Club Parallel (#25 - Keith)
Meet the Rookies (#/499 - Tavares)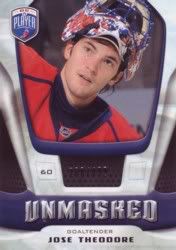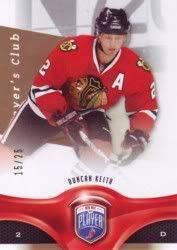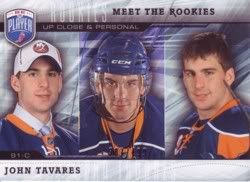 Rookie Jersey (1:8 - Couture #203/250)
Rookie Jersey Auto (#/50 - Gilroy #37/50)
BAP Signatures (1:1 - Gordon, Kesler, Mayers, Perron, Schenn, Spezza, Wolski)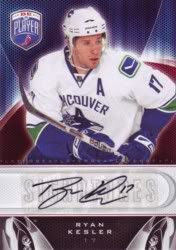 BAP Dual Signatures (1:8 - Kane/JVR)
Fun break overall. Good hit on the dual and three "respectable" autos in Schenn, Spezza and Wolski. Now...I can't wait til my SPA case gets here!!