#Buzz12in12: Busting a 1985 Donruss baseball wax pack (Hour 5)
---
Kirby & Clemens ... will they be in here?
#Buzz12in12: Busting a 1985 Donruss baseball wax pack (Hour 5) -- see what's inside here >>
BlowoutBuzz.com
#collect #MLB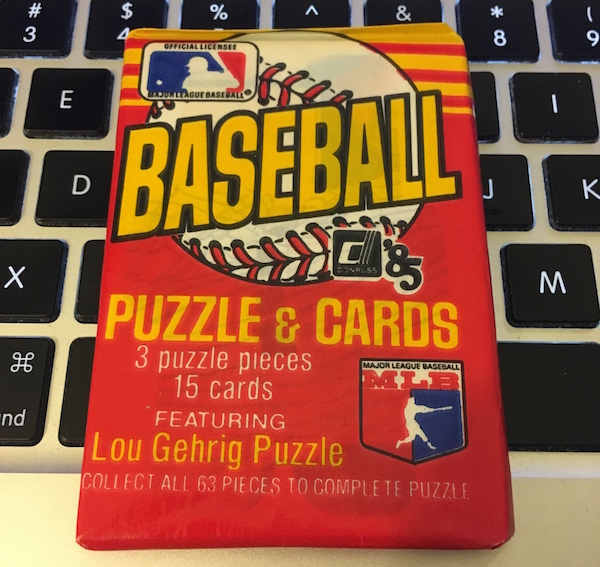 __________________
www.blowoutbuzz.com
>>><<<
Got something cool or interesting that might be worth a story? Know someone whose collection could be profiled? Send me a DM.