I'm interested in trading this if possible, I'd be willing to entertain cash offers however.
Here's a list of my needs:
http://www.blowoutcards.com/forums/n...-wardrobe.html
Here's the card: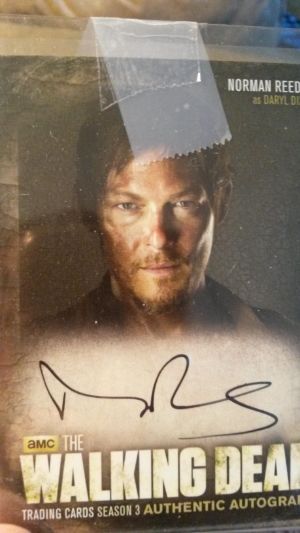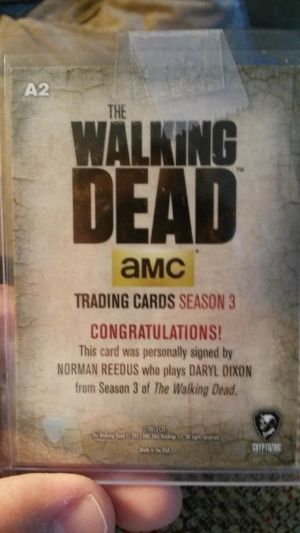 The tape you see is on the outside of the sleeve.
Also available are A10 & M22.
I am open for offers on this if not trade.