So, I cleaned them out of single packs (6), and this was the damage!
Kazarov, Sengir Pureblood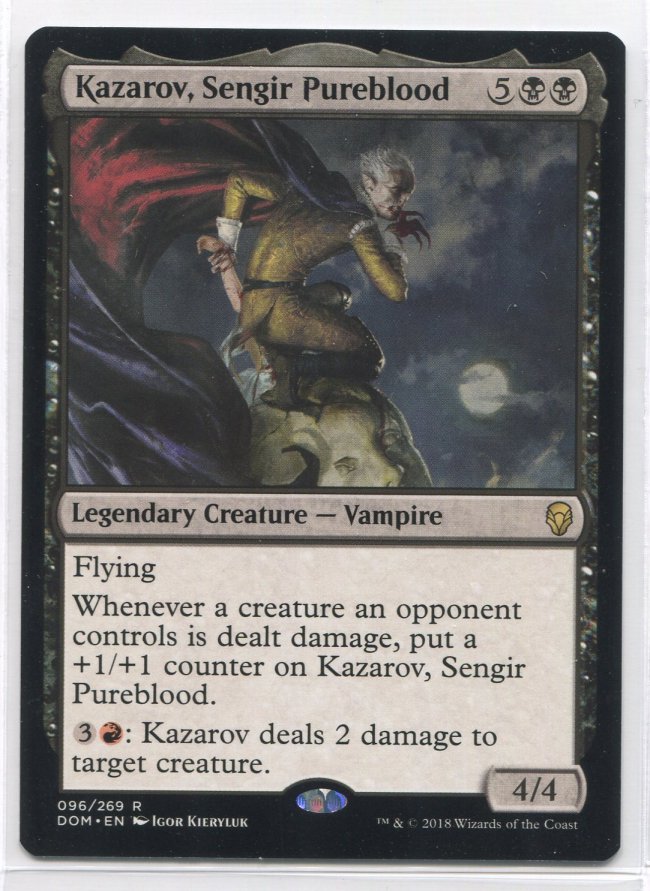 Squee, the Immortal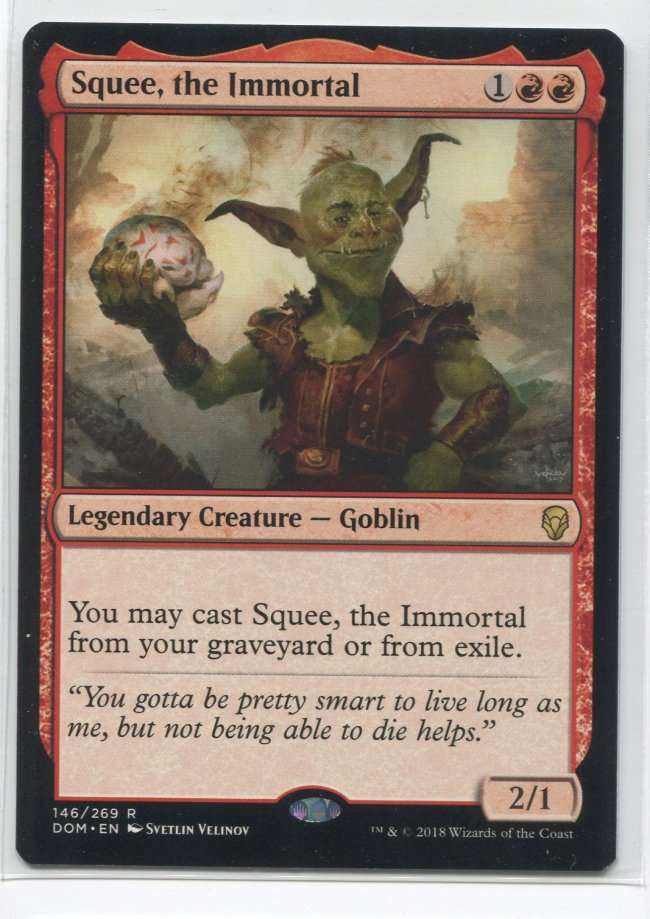 Verdant Force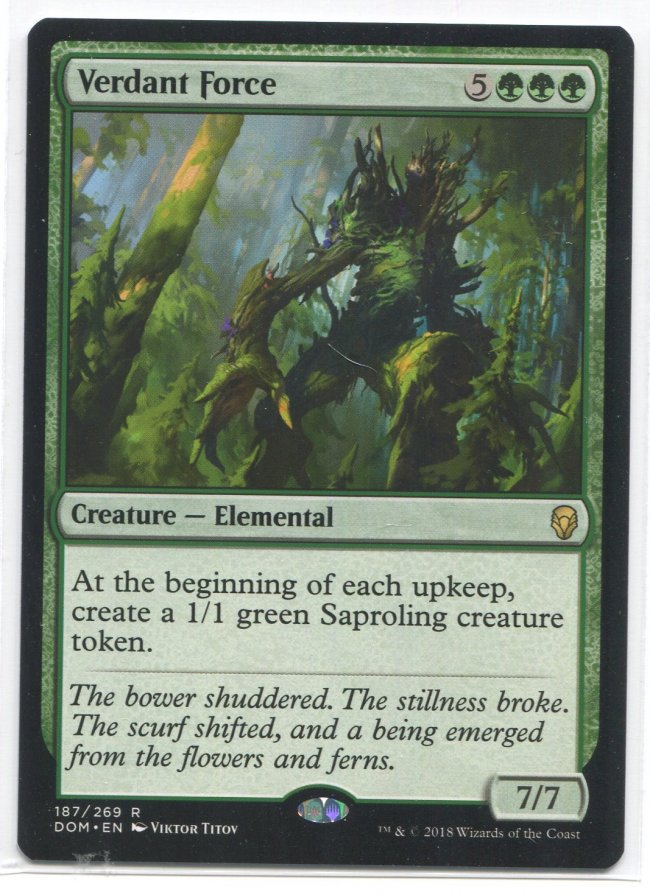 Verix Bladewing (I'm a sucker for dragons!)
Gilded Lotus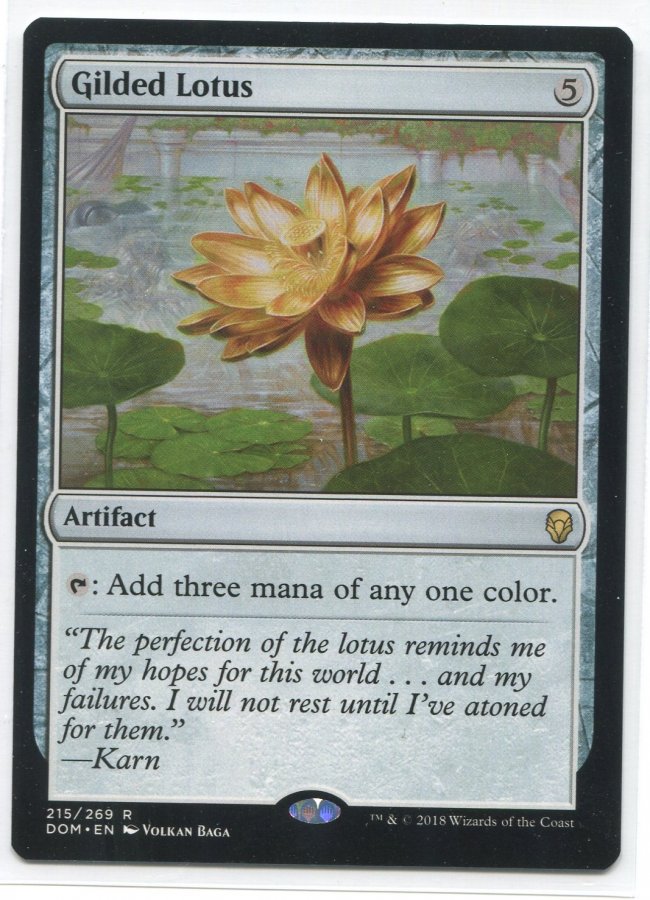 Oh...
and this...
Teferi, Hero of Dominaria! (Came in the second to last pack!)
With the Teferi, I think I did good...overall...