Welcome to the 2017 edition of the Blowout Newsletter!
Yeah, it really has been an entire year since our last newsletter. So that means we have something really exciting to talk to you about! ...or houdini just wants to plug his Bowman Draft Auction. (Could be both

)
Blowout's Newest Promotions:
This year's new emoticon:

Black Friday Shipping from Blowoutcards.com:
Man, they are really, really swamped. They want everyone to know that they are working as quickly as possible and they truly appreciate everyone's patience as they ship thousands of packages.
I stole this image from google. It isn't really Blowout's warehouse... or is it? (It isn't - I just said I got it from the google.)
Featured Threads:
Baseball -
Official Offseason and hot stove thread
Football -
When You Meet Your Fav Player Ever
Basketball -
2016-17 Panini Flawless Logoman Tracker
Non-sports -
HEY!!! Let's share some of our FUNKO POP Toy Figurine
Blowout's Guaranteed 20 Jumbo Case 2017 Bowman Draft Player Auction
After the great success (and fun) of the other guaranteed player auctions, we have decided to run another.
Prospect auto bidding ends TONIGHT (Tuesday)! Some amazing deals are to be had still. This break runs no matter what the auction ends at!
20 Jumbo Case 2017 Bowman Draft Player Auction - GUARANTEED - 1st Deadline 11/28 11pm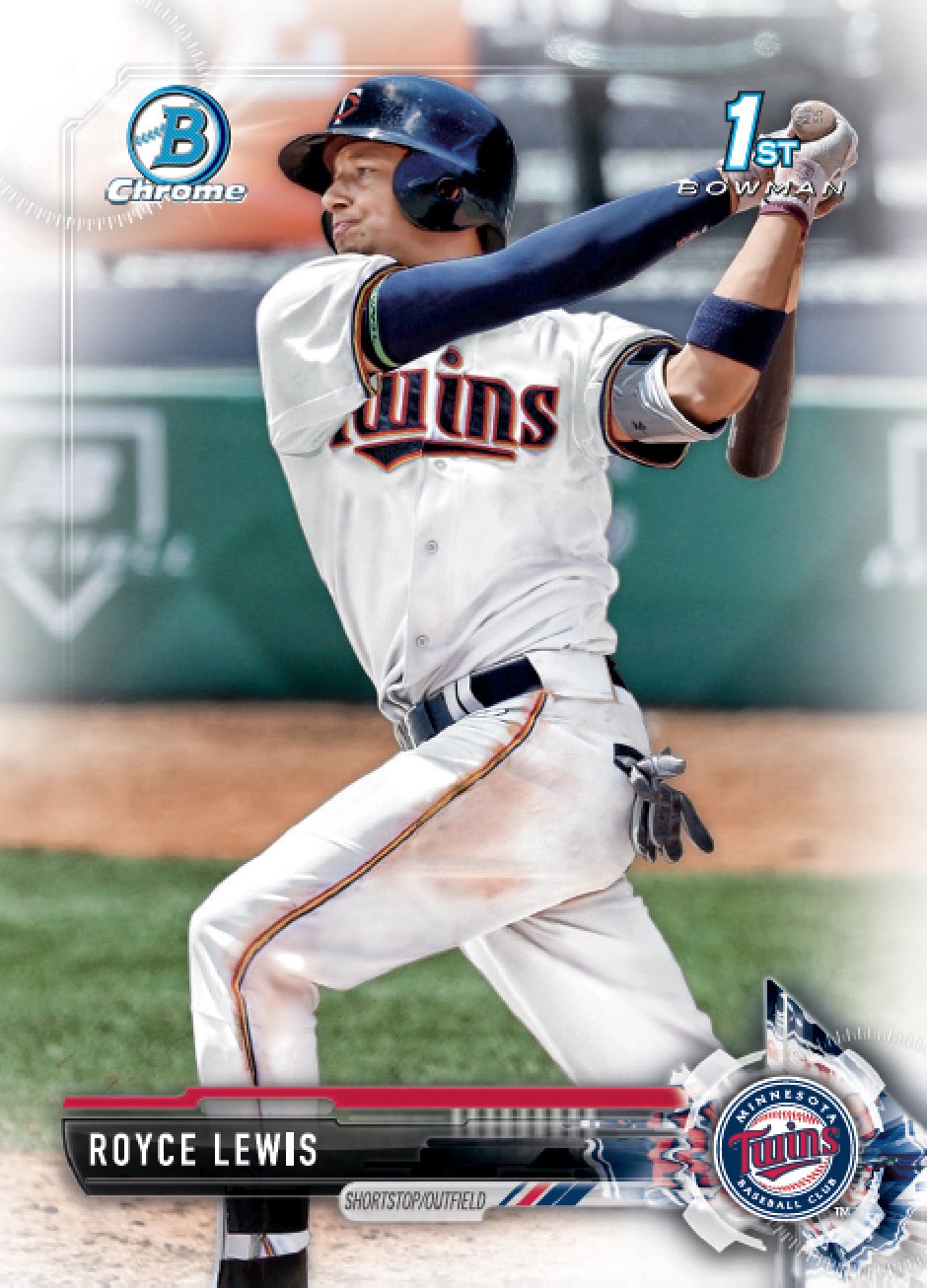 Blowout's Email Sign Up:


Featured Advertisers
Blowout is happy to offer special advertising opportunities to our forum members. If you would like to run an ad in the future, please contact
fish@blowoutcards.com
for details.
Obligatory Plug for houdini's 10 Days of Giving discussion thread:
1. Go here:
10 Days of Giving - 2017 - discussion thread
2. The end.
3. Really, why is this a list? There is only that 1 thing.
Special message from our mods:

Do not send gift, western union, or cash on the forum for any reason. If the deal sounds to good to be true, it is probably a Paypal loan. For trades, find a trusted third party. For deals, back your purchase with a credit card vs your paypal balance.
Remember, to report a post or a pm to a mod, just click the
icon (bottom left in a post, top right in a pm). This will send a message to every mod.
We truly do wish everyone a wonderful holiday season.