Group Break Mailday:
Thunder Team
James Harden Auto
Kevin Durant Jersey Banner Season
Portland Trail Blazer
Rudy Fernandez Material MOniker Auto/99 redeemed
Brandon Roy Jersey
Rose and Beasley Lot - I forgot how much I paid for this but I think it was steal.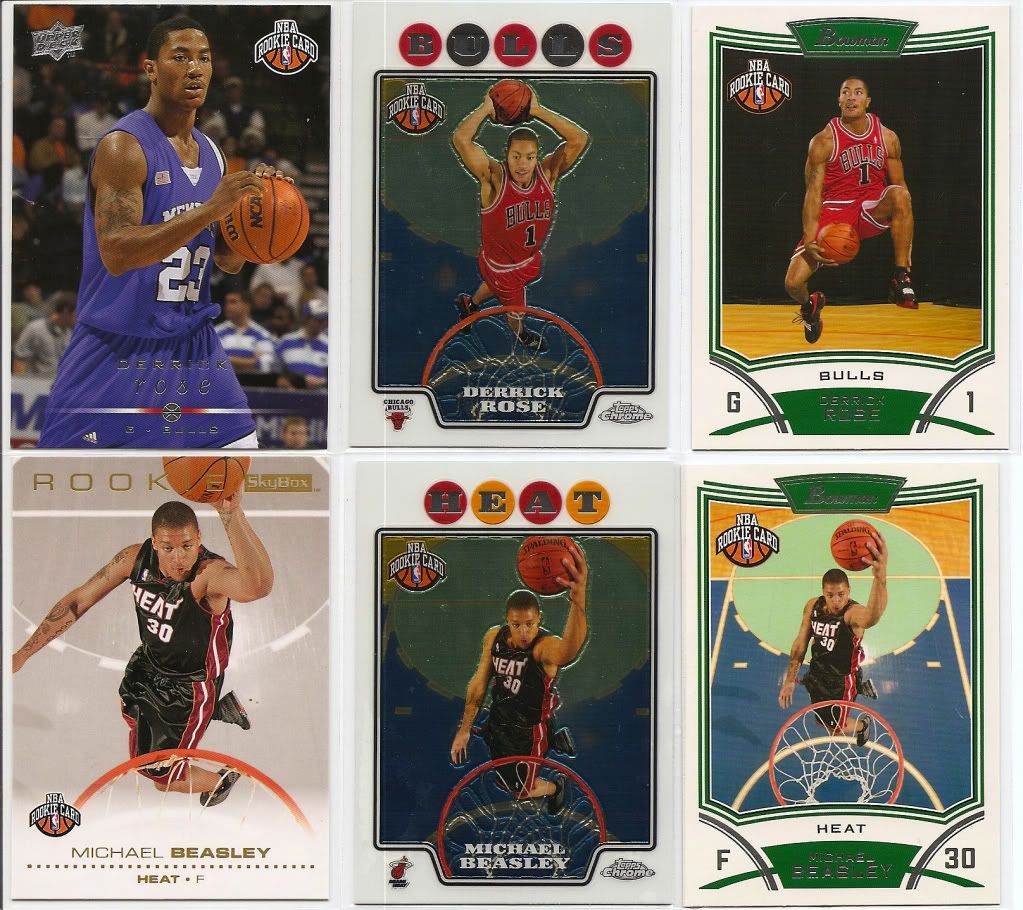 Kevin Durant Lot $6.50 dlvd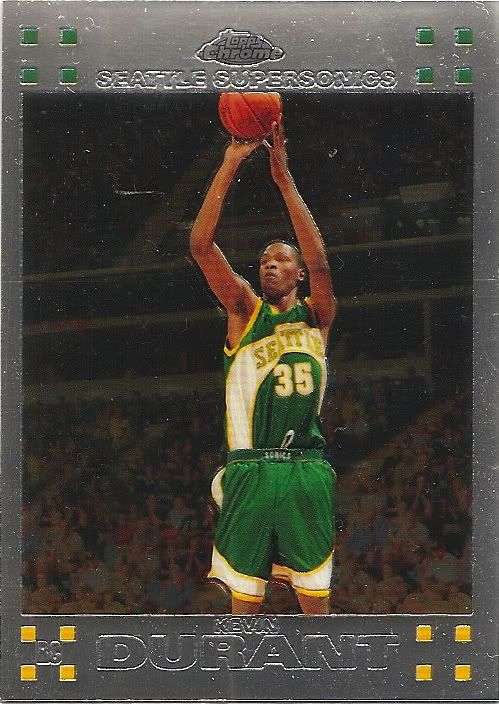 Jordan Platinum $135 dlvd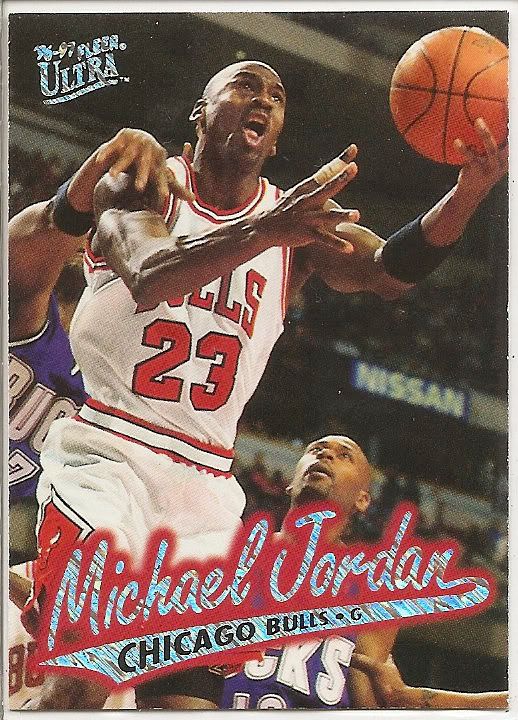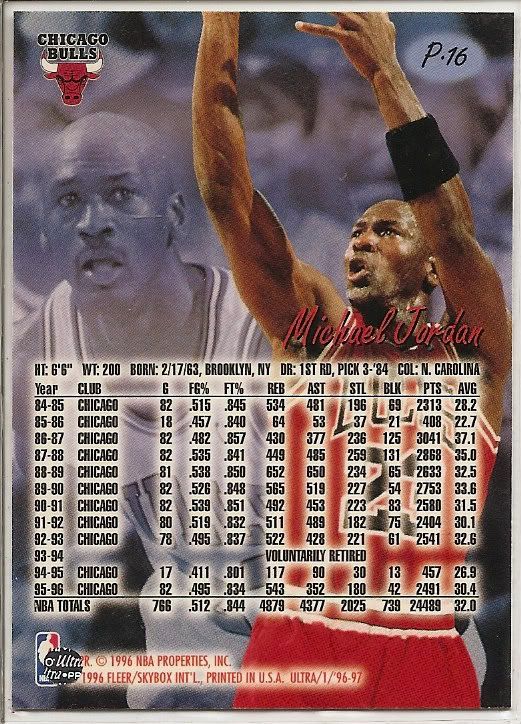 Thanks for looking! I still have some more steals and deals I havent scanned yet.