Here is the start to my Philadelphia Phillies PC. This is going to be an ongoing thread with a lot of scans. I will update with every card I get! Comments always welcome, Thanks for looking
Cards will be grouped by player.
Collection Started 4-3-2011
Brian Schneider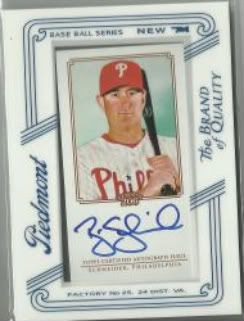 Darren Daulton
Jamie Moyer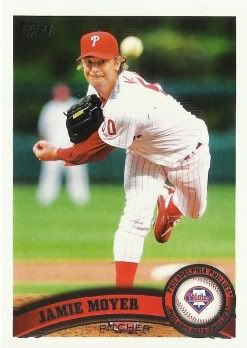 Jim Bunning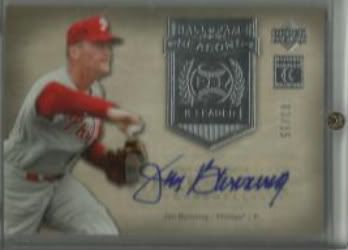 #/15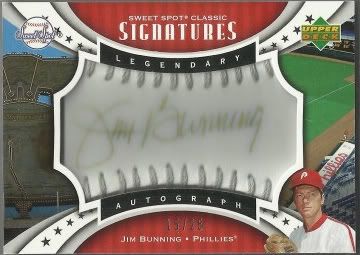 #/25
Jimmy Rollins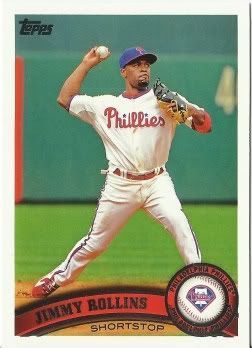 Joe Blanton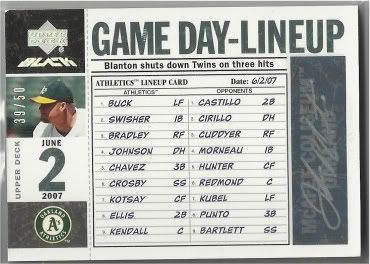 #/50
John Mayberry Jr.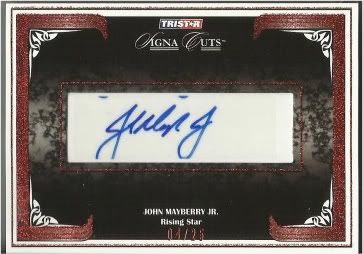 #/25
Marlon Byrd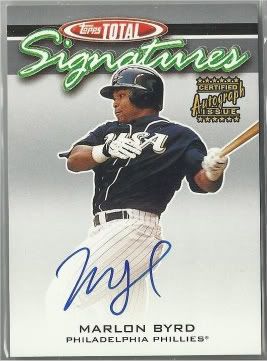 Robin Roberts
Roy Halladay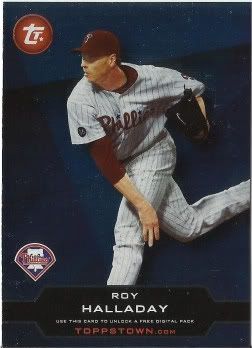 Steve Carlton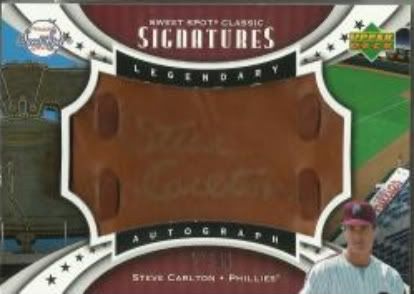 #/50
INCOMING: Michael Bourn Ultimate Collection RC Auto #/299