Bought a new DSLR, so I no longer need this. Great condition Canon 30D DSLR (Body Only). Bought this about 3 years
ago from B&H Photo online. Paid $1,000 for it back then. Camera has never been dropped, but does show some minor
wear, mainly from the hot shoe mount from using my external flash on it often, and the rubber grips on the camera itself.
LCD screen is perfect, no scratches or anything, same goes for top lcd screen as well.
The camera has approximately 15-20k actuations, I haven't installed the canon software on my mac, but I know I took
about 10-15k of pictures before I reset my memory cards number count which is at 6k right now. The on-camera flash has
literally been used less than 30 times, mainly because I only use my external flash when I needed any light source. Includes
everything like it did when I first bought it brand new, from the original box, paperwork, CDs, camera strap, wall charger,
battery (which holds a great amount of charge still), usb cable, A/V cable. Also throwing in a 1GB Kingston compact flash card.
All items are genuine Canon items, no fakes or substitutes.
Below are pictures of the actual camera for sale & sample pictures that came from the camera itself.
Asking $350 dlvd (Includes Priority with DC & Insurance)
No Trades! Paypal Goods only!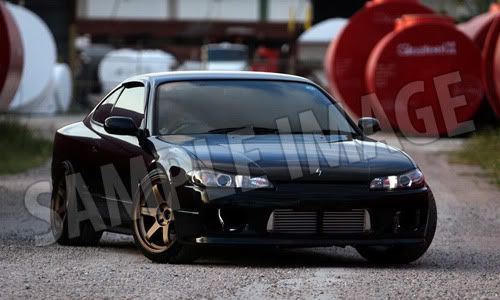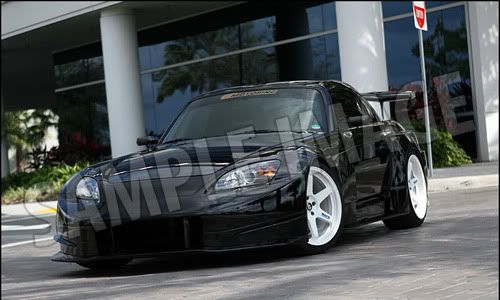 Also have the Canon BG-E2 Battery Grip & extra Canon battery for
$100
extra. Works for 20D, 30D, 40D, & 50D.