This group of cards is pretty baseball heavy. Here are the cards that i ranked #79-#70 in baseball.
#77
Memorabilia cards may have been overproduced and lost their luster over the years, but there are still cards like this Honus Wagner Pants card that stand out.
#76
Might have ranked this a little higher if not for the whole steriods scandal, and also I tend to favor basketball cards since that's my favorite sport. Still one of the most important rookie cards in baseball.
#74
I don't do a lot a vintage, but sometimes when browsing EBay a vintage card or two catches my eye, and that's what happened here. I saw it and wanted to own Mr. October's rookie card.
#72
A great rookie card in so many ways, and now Jeter's a part of the elusive 3000 hit club which adds to his legacy.
#71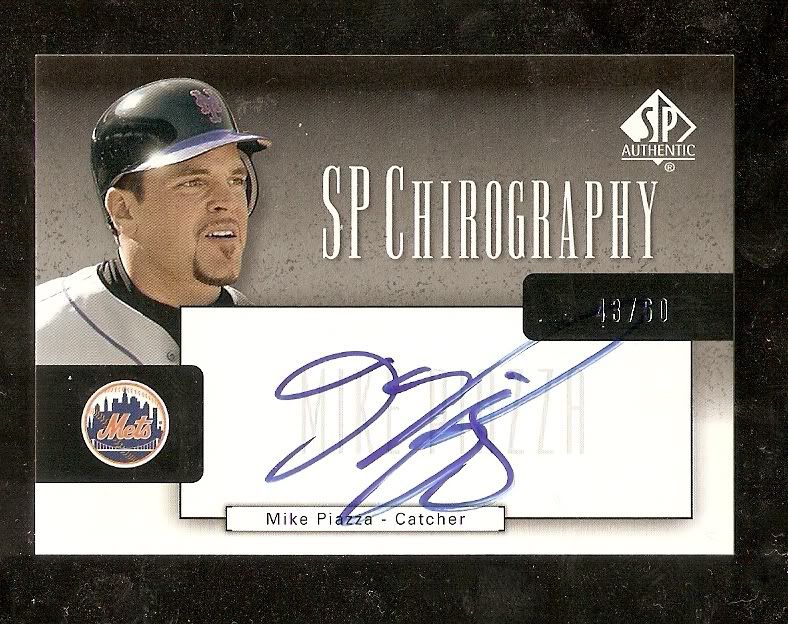 On card autograph of arguably the greatest offensive catcher of all time.
Thanks!