haven't really done a mail post since before summer started so i figure now was as good a time as any. also reducing the wantlist down to just autos and the highest end has made life considerably easier.

2007-08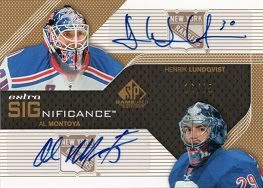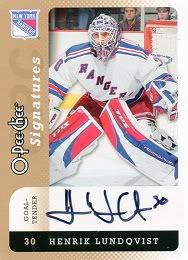 2009-10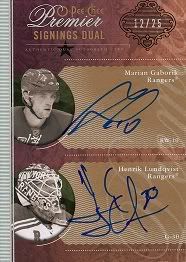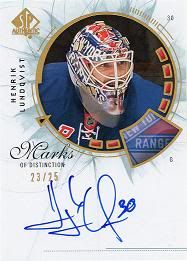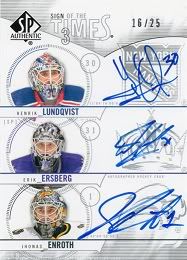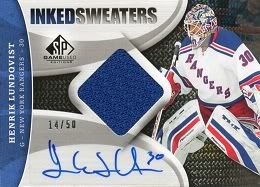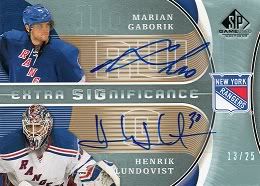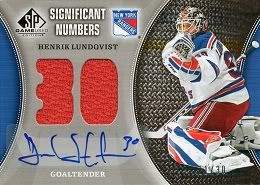 2010-11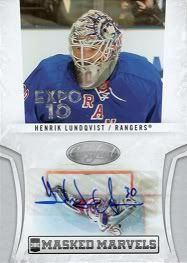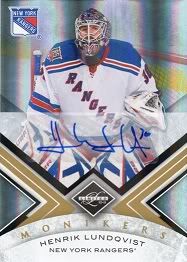 and finally we have the stars of the show:
10-11 SP Authentic 6-Star Sign of the Times /7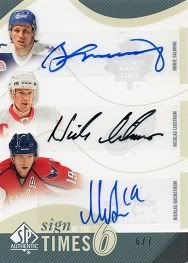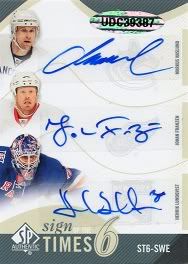 10-11 Contenders NHL Ink /5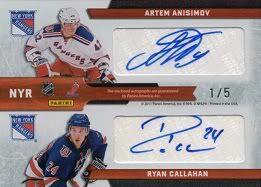 05-06 Cup Masterpieces Trilogy Black Press Plate 1/1
10-11 Limited Monikers Platinum 1/1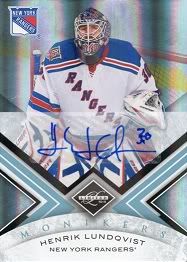 07-08 SP Game Used Authentic Fabrics Eights (Sweden) 1/1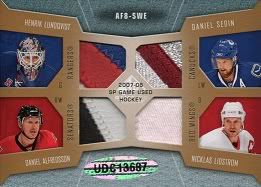 plenty more incoming so hopefully my next mail show will be alot sooner than 3 months from now. comments always welcome.