I have to give Wes (PenaltyMan/Wesley5757) a big thank you for providing me with some deal leads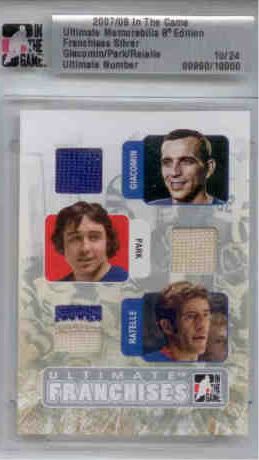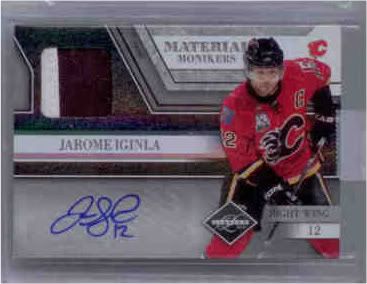 and also Number 4
thanks again Wes!
Marty
A break with Chad (TheTruth17)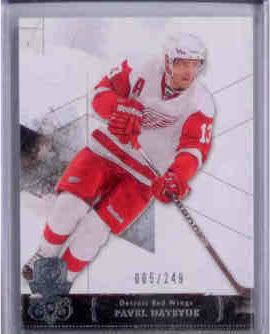 Lidstrom Cyan Plate
1 more box of ITG UM 8
Pack 1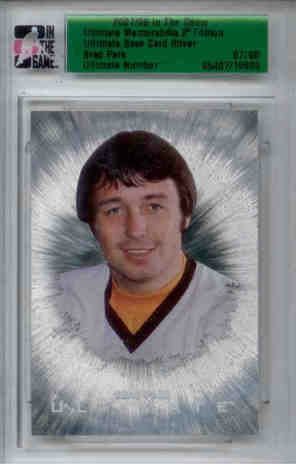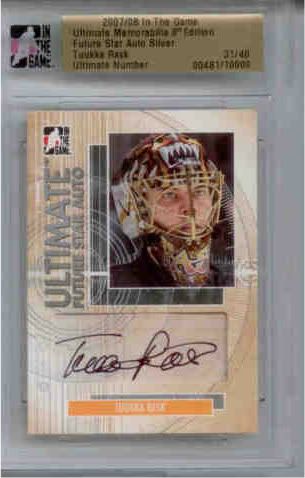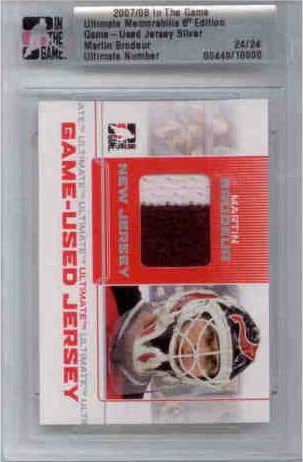 Pack 2 (Leaf pack)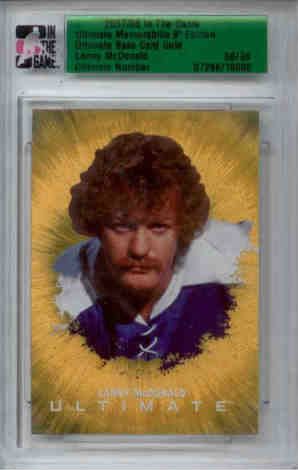 Pack 3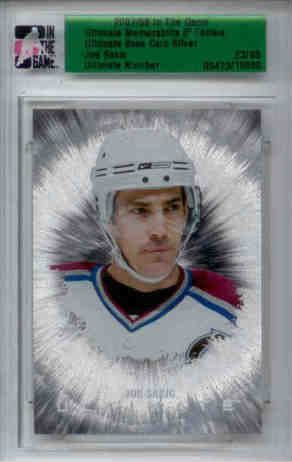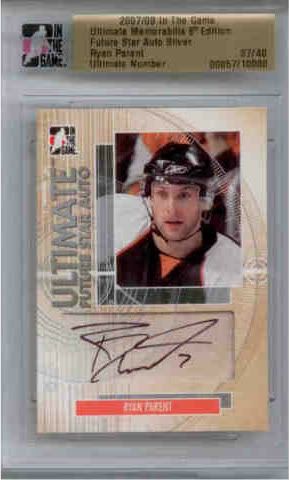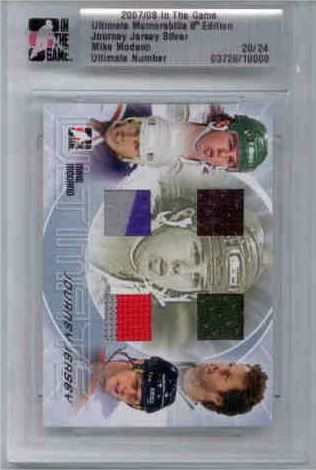 Pack 4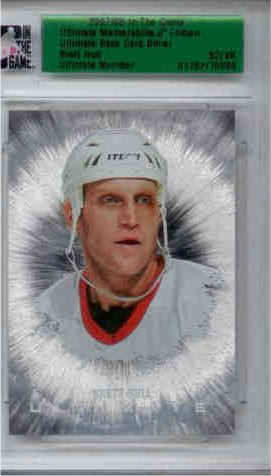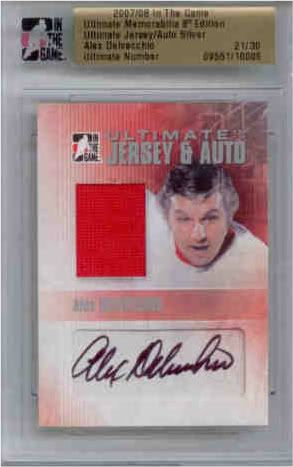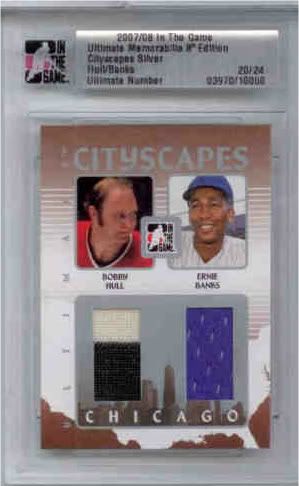 Pack 5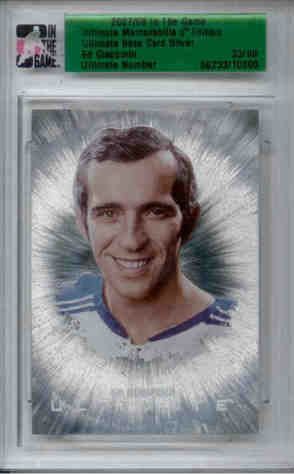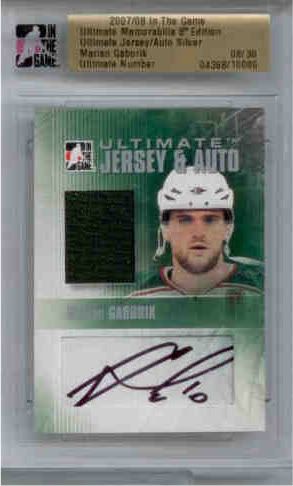 at the beg of my break DizzyD and PenaltyMan said to pull a 1/1 well, last card is a 1/1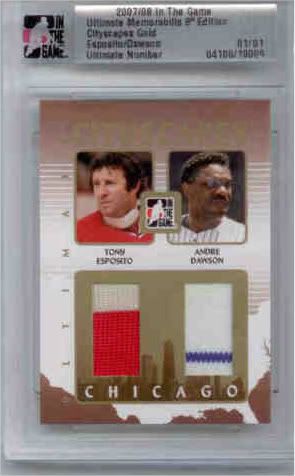 Grades
Andrew (WilsonValdez) ask me if I wanted to send in some cards as a group for grading, after not being able to find the cards I wanted to get graded, I just grabbed 2 newer YGs and here are the results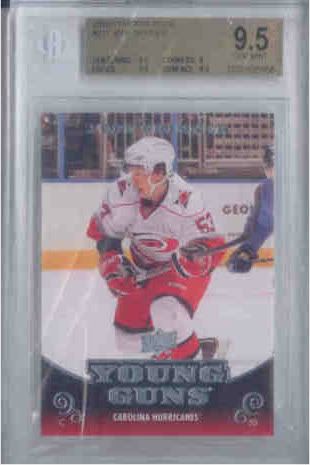 and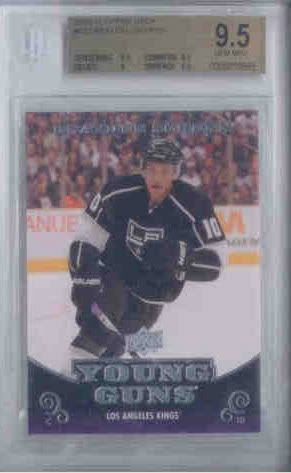 Thank you Andrew for letting me joined on the grading
Shows
the Monthly show
A nice K train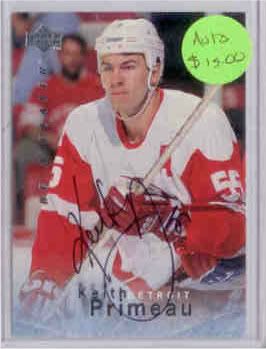 always buy something from this one dealer, so I picked this one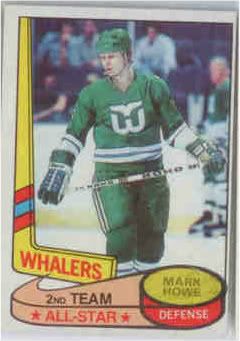 and also found this gem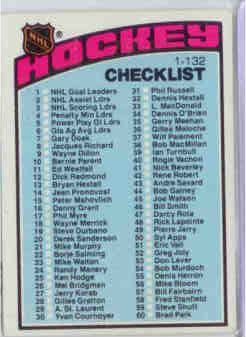 From another dealer read onto the 2 day had to clear him out of
and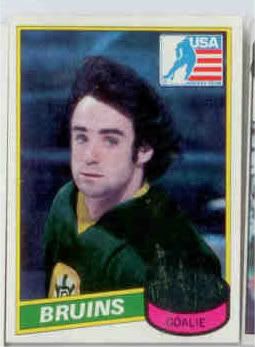 From Al of Center Ice in Buffalo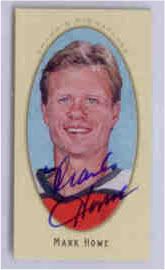 Pick this up from a guy who I normally get a few cards from (Leon) I also got other cards from him on the 2 day show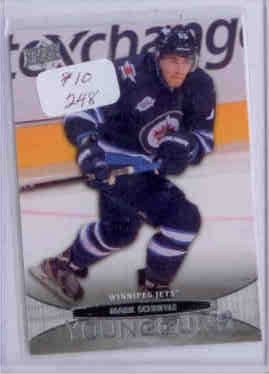 Did 2 packs of UD1, and pulled these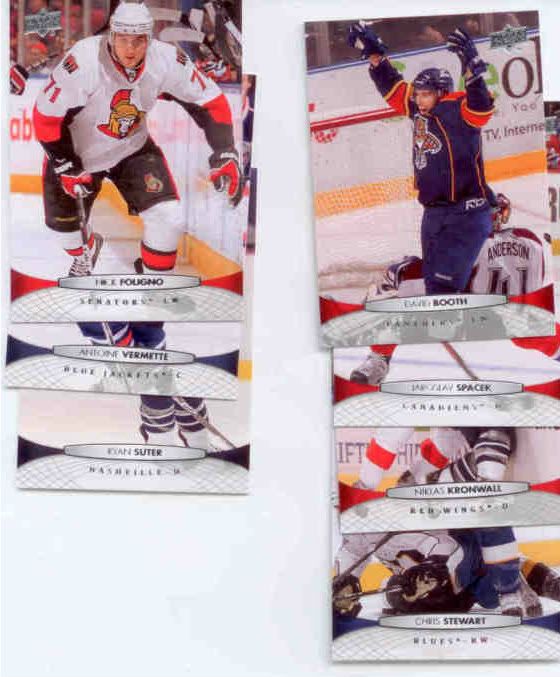 Vermette, Kronwall, Booth, Spacek, Suter, Foligno, Stewart
Stafford, Price, Gonchar, Steen, Roloson, Luongo, Knuble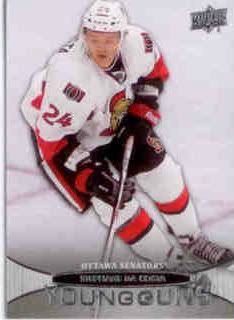 Vintage pick up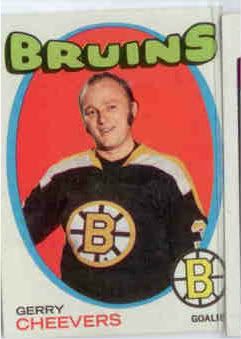 Now there is one dealer, who I buy when he is at the show,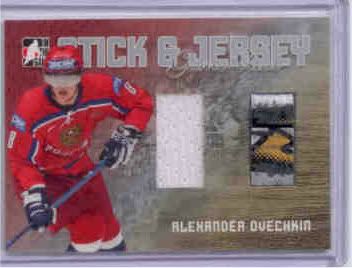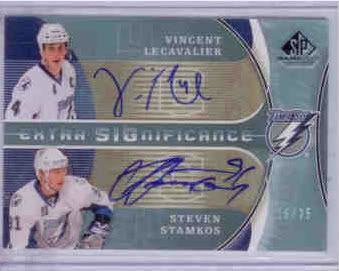 But those was not the first cards I got from him at the show, as I walk in he had me a lot of Whaler cards for me at this show, for a nice price.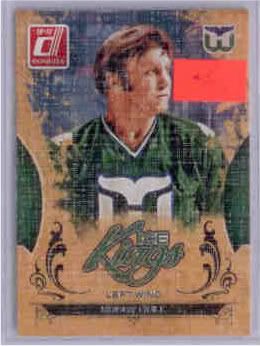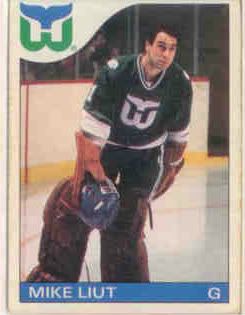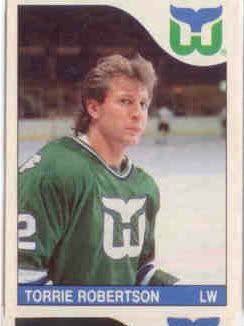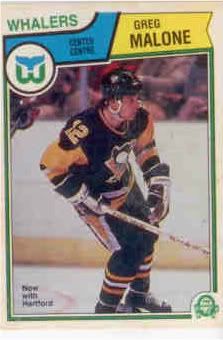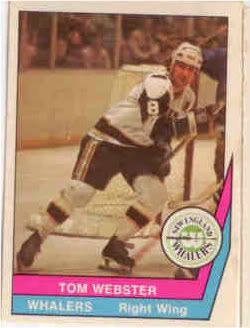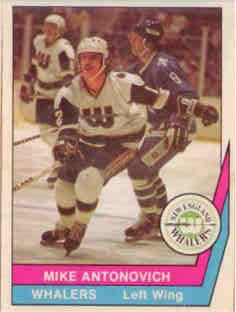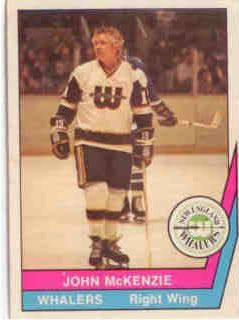 what is better then a pretty sweet checklist, Howe about these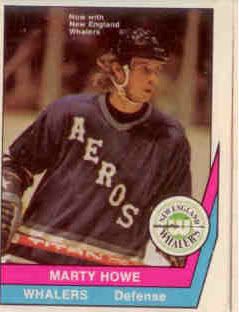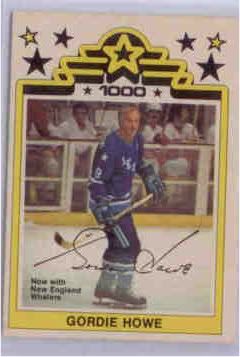 I had a 2 day show, with a free autograph each day.
They autograph guests was mostly old Bills (Bruce Smith was the biggest name I know), and Doc Gordon (former Mets pitcher, the day of his signing was the day news about his post WS events) here are the freebies as part of admission
Day one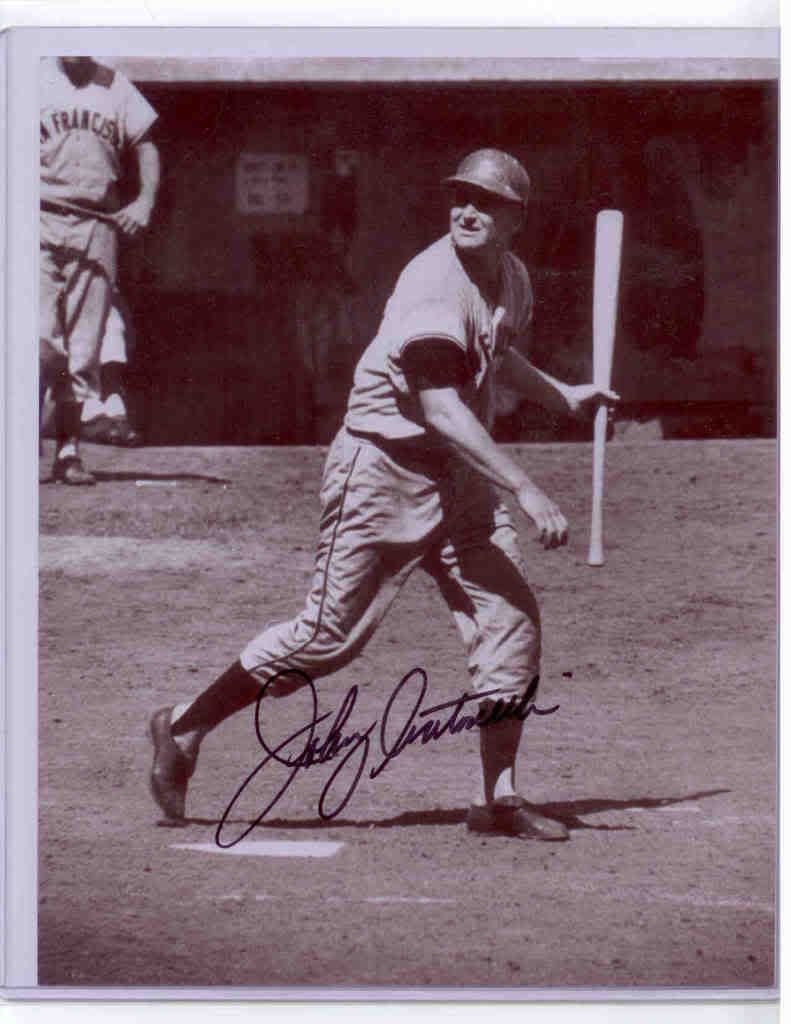 Day two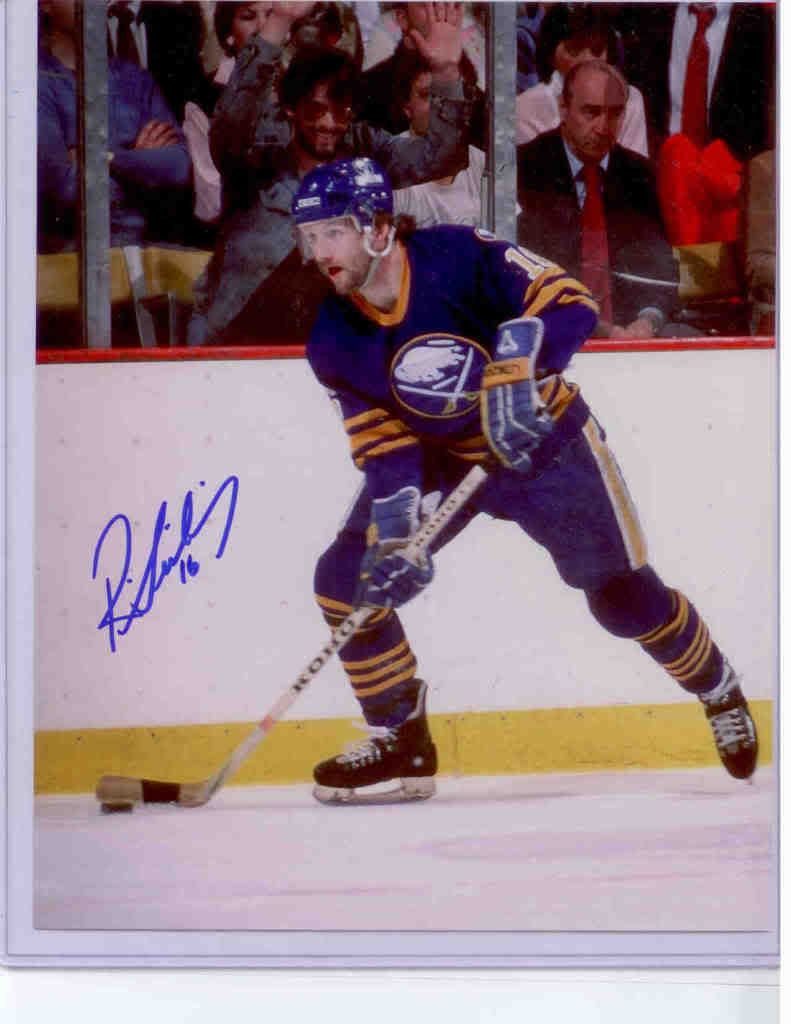 First Day I picked up
Howe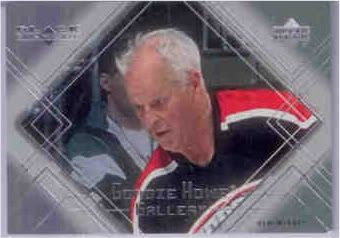 Burkie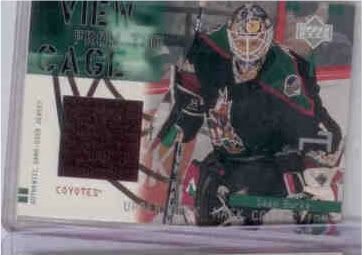 One dealer had a box of 80-81 topps unscratch for under .25 each or 5 for a dollar, needless to say I found a few gems in there (he took out everything above $6BV) so first day I picked up dollars worth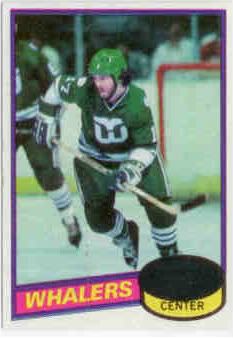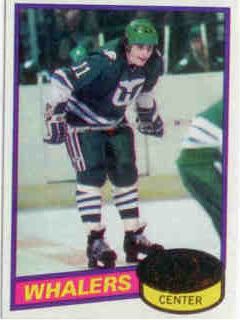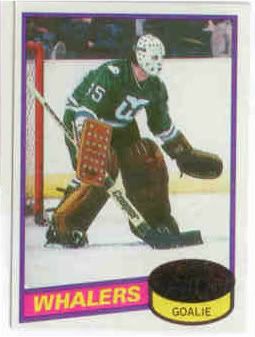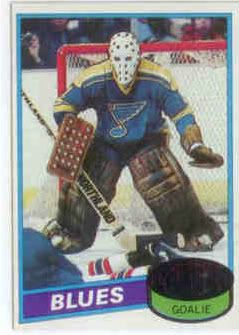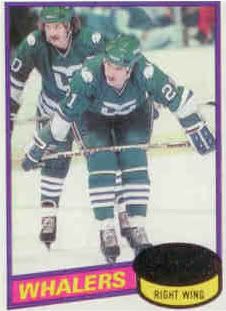 Day 2 I stop by his booth again and picked up more from the same dealer, while waiting for the free auto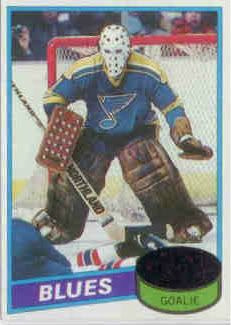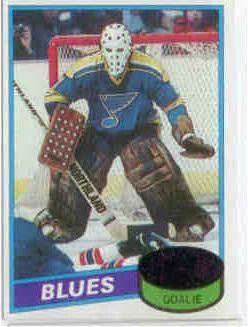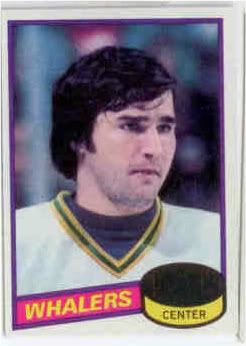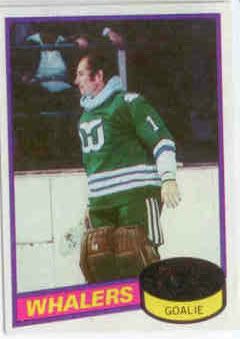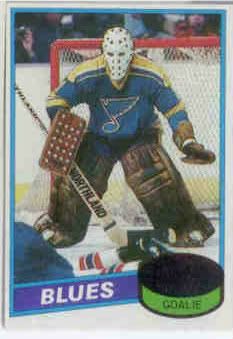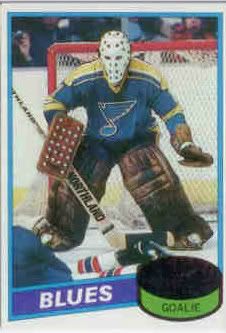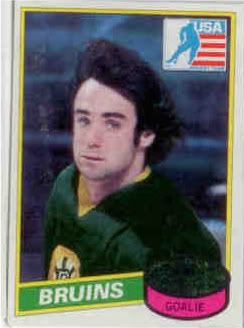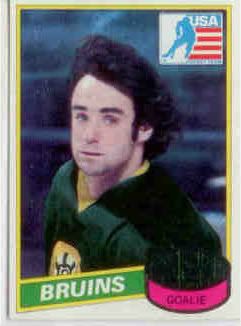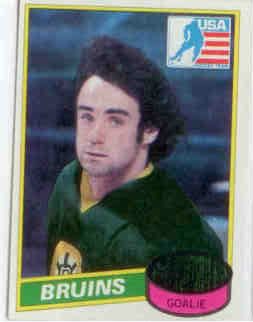 More cards from Leon (he had a special on YG)
Day 1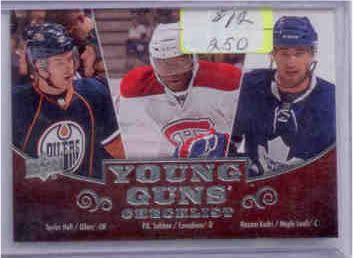 Day 2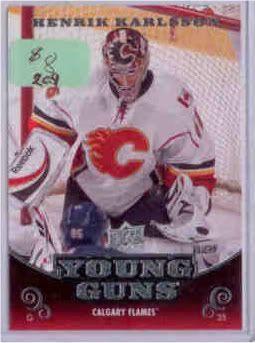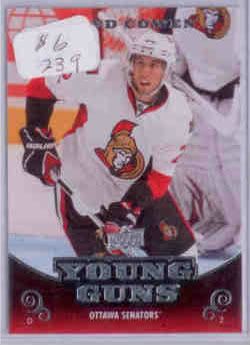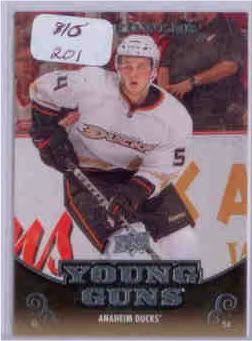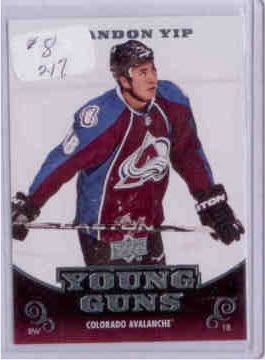 Also on Day one I went to one dealer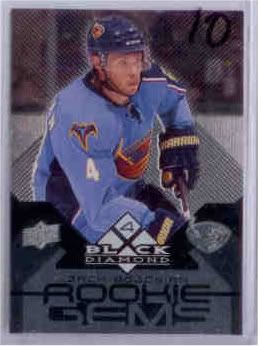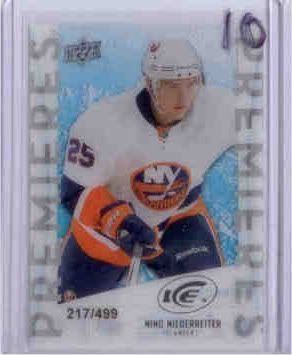 A nice rookies for cheap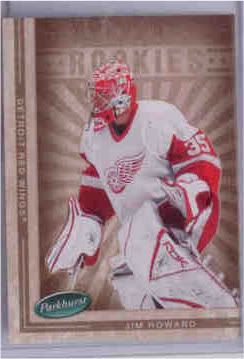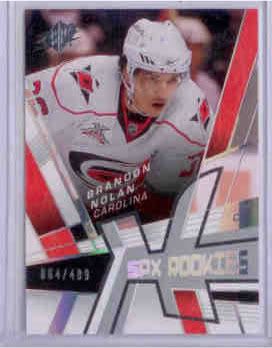 Day 2
I saw this and grabbed it for my Whalers odd ball items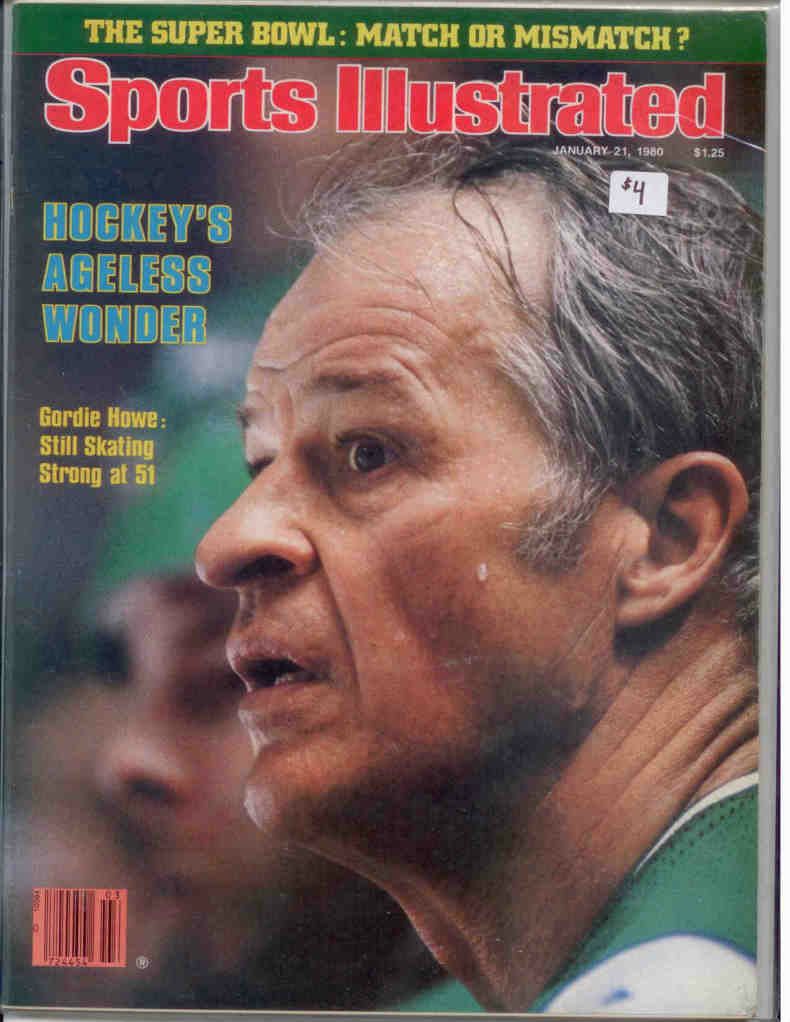 He also throw in this card for me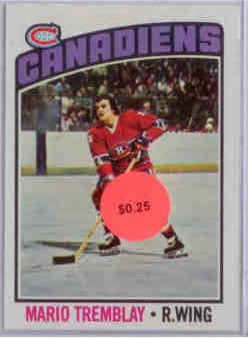 Found a Paul Czech RC (which I wanted back in the day)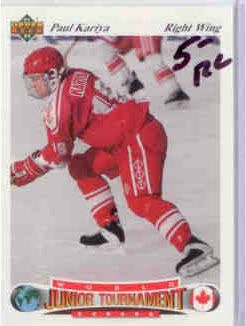 The same dealer also had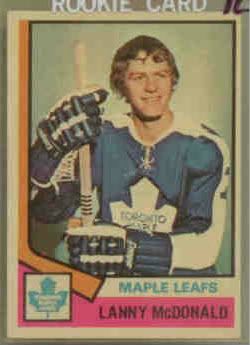 how can I say no to Lanny at a very nice price
I picked this card up from 1 dealer who had very little hockey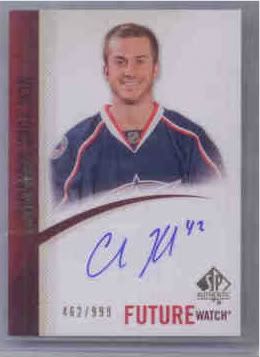 Thank you for reading this far down.
Now for the Steal there was 1 dealer, who had a bunch of new Cup cards and ITG UM 8 cards. His prices was a bit high for cup in my mind but he had some ITG UM which was better priced. I talk to him on Day one about a few cup cards but I pass on them.
Well on day 2 right off the back I picked up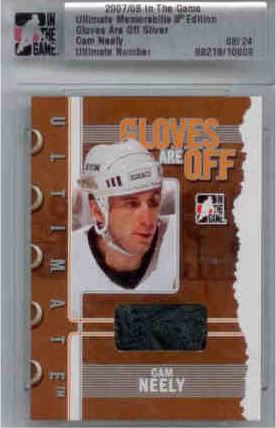 from him
Right before I left, I noticed this card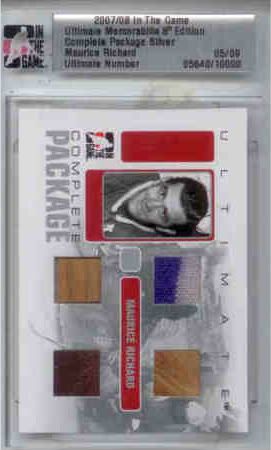 and saw his price... which is reasonable, well I went to give him the money and he sold to me for a better price then his list. Needless to say I was very happy with the price
I wish you a happy holidays for the season. As this will be most likely my last show and tell of 2011.