i need some pp. going to list some random things. will try my best to describe the item.
Megatron gun toy transforming thing. these go for like 20+ shipped on ebay. mine comes with the paper instruction.
$12 shipped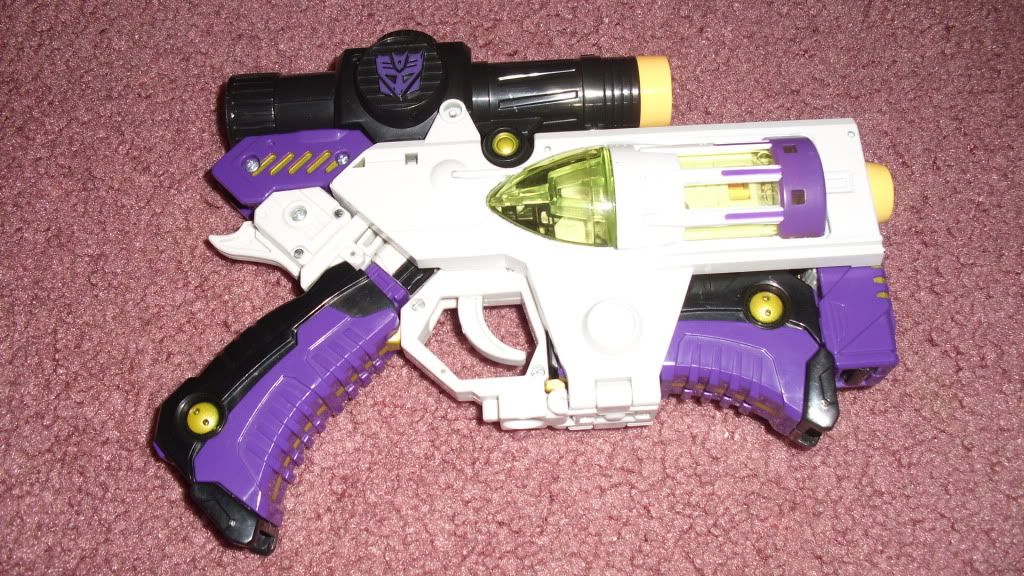 two fossil watches. one is short and one is normal sized. big tic and a kaleido. both need batteries. both pinkish colors
$10 shipped for BOTH
big megatron figure thing. newer like 07 08 09 i really dont know. $35 shipped.