A few notes before you start scrolling down. All these are from my first three weeks as a comic collector, and all are first prints. With the scans some you'll see tiny marks and such with which most are from the scanner, not the books. Thanks!
CHEW
Not Scanned:
#27 A (Not the second helping edition)
#26
#25
#23
Scanned:
#20


#19


#18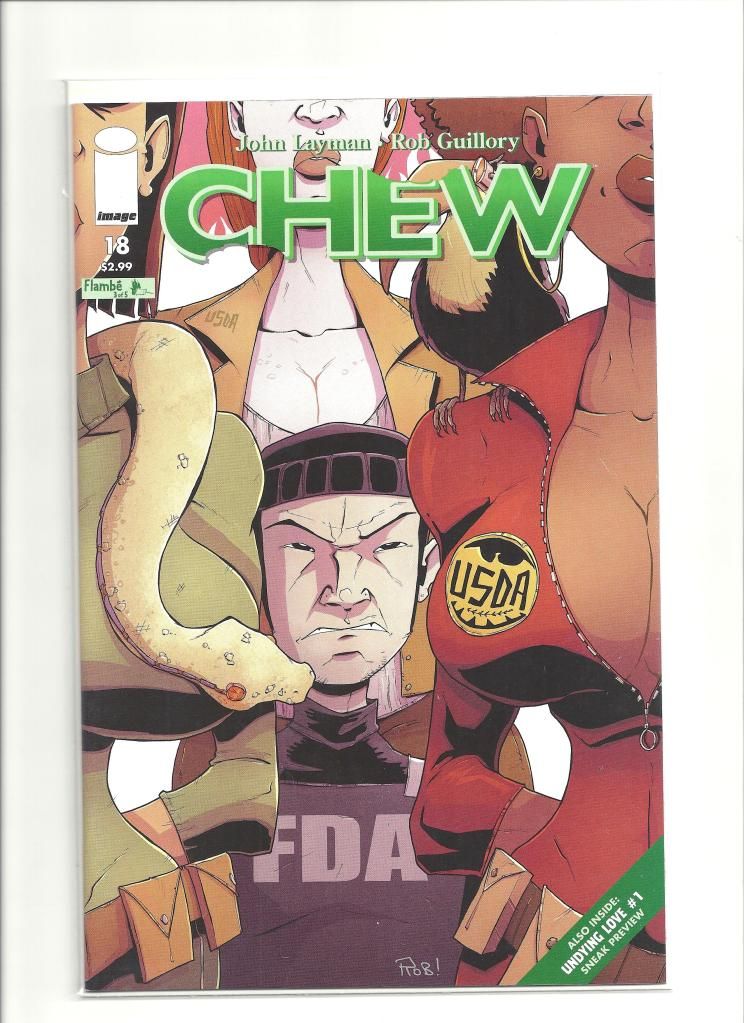 CHEW SECRET AGENT POYO
WALKING DEAD
Not Scanned:
Scanned: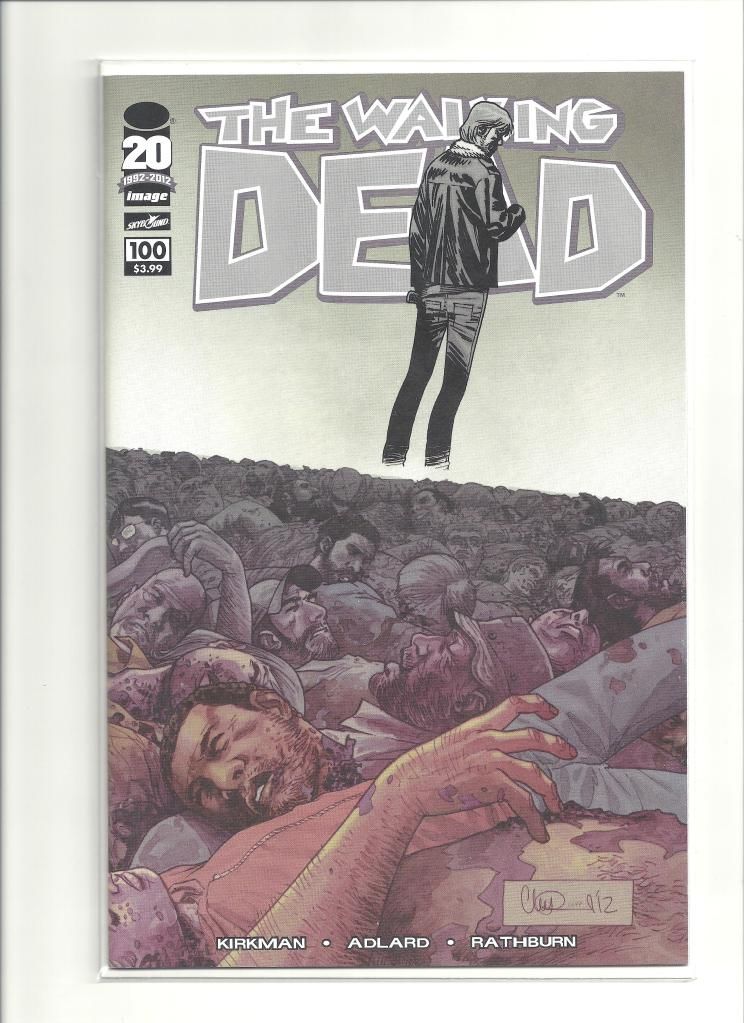 THIEF OF THIEVES
REVIVAL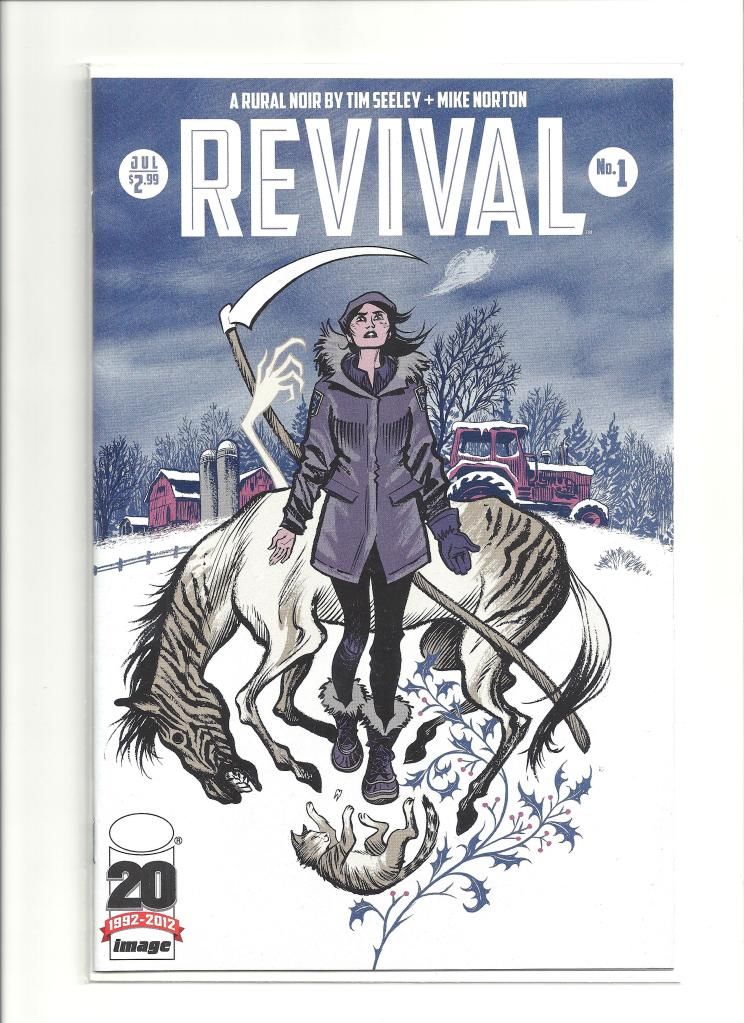 INCOMING
Revival #1 Regular Cover x5 (Got all 5 for $34)
Thief Of Thieves #6
Thief of Thieves #7
So far I'm really loving comics. Far less hassle and expense compared to cards. That excitement that used to come from opening cards and getting mail from cards has really dyed down and now with comics I get those feeling. When you see a comic in the shop or online or wherever it might be it gets that feeling going. I'm really glad they added ComicBookJunky, that spark that was once in sports cards is now the comics. Hopefully this will get me going again. Thanks for the look!
EDIT: Also just wanted to thank Indy, and Gibberish because if it wasn't for you I would never of picked up Chew and Revival. Hopefully both turn out to be good investments down the road and if not they'll always be great part of my collection.