Like the title says, got about 2400 cards added to my COMC account. There are some very nice and rare cards. Game-Used, Autos, #'d cards, rookies, and many more. Shoot me an offer if you dont like the price. I will either accept your offer or counter it. NO LOW BALL OFFERS PLEASE!
Please check'em out. Here is a little sample of what just got added. There is much more! Thanks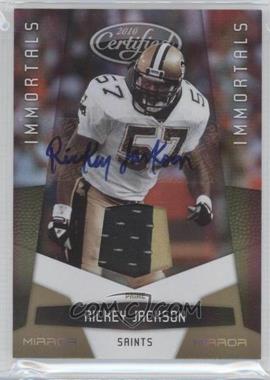 Courtesy of CheckOutMyCards.com
SOLD!!!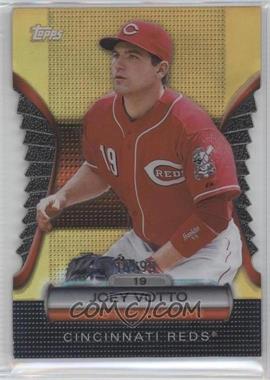 Courtesy of CheckOutMyCards.com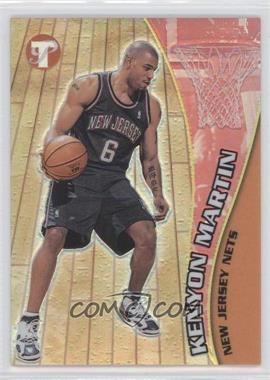 Courtesy of CheckOutMyCards.com
Very rare 00-01 Pristine Refractor #'d /50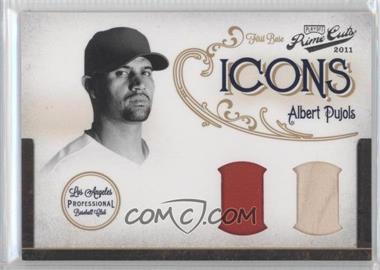 Courtesy of CheckOutMyCards.com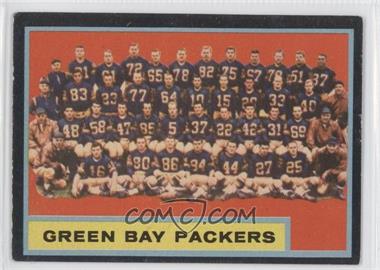 Courtesy of CheckOutMyCards.com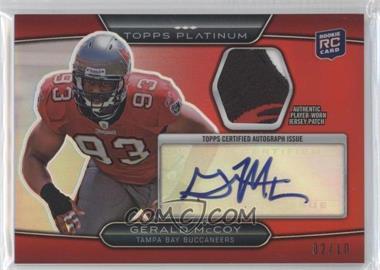 Courtesy of CheckOutMyCards.com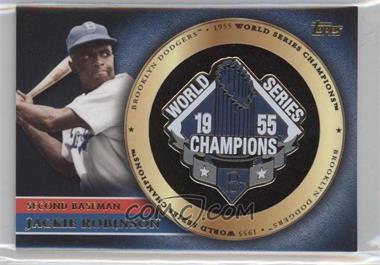 Courtesy of CheckOutMyCards.com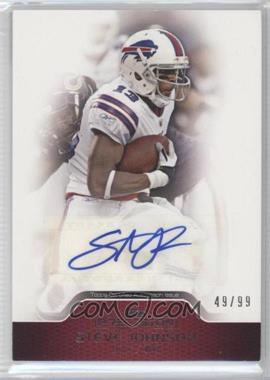 Courtesy of CheckOutMyCards.com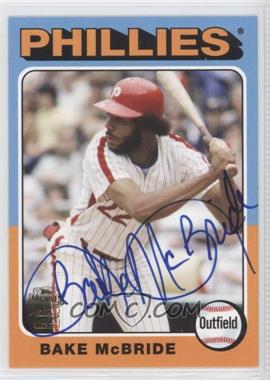 Courtesy of CheckOutMyCards.com