A couple weeks ago Panini and thetruth17 from blog/youtube teamed up for a huge Dominion contest. You had to watch a video from each of them and scramble different letters throughout the videos and figure out a secret code. A lot of people answered it correctly but they randomly chose 3 winners. I was lucky enough to win and got a free box!!!!! The other two winners received cards from the unwrapped video of Dominion. Thanks Panini for the free giveaway!!




. Here is a link to my video opening the box and the scans are below.
11/12 Panini Dominion Box Break SICK! From Contest!! - YouTube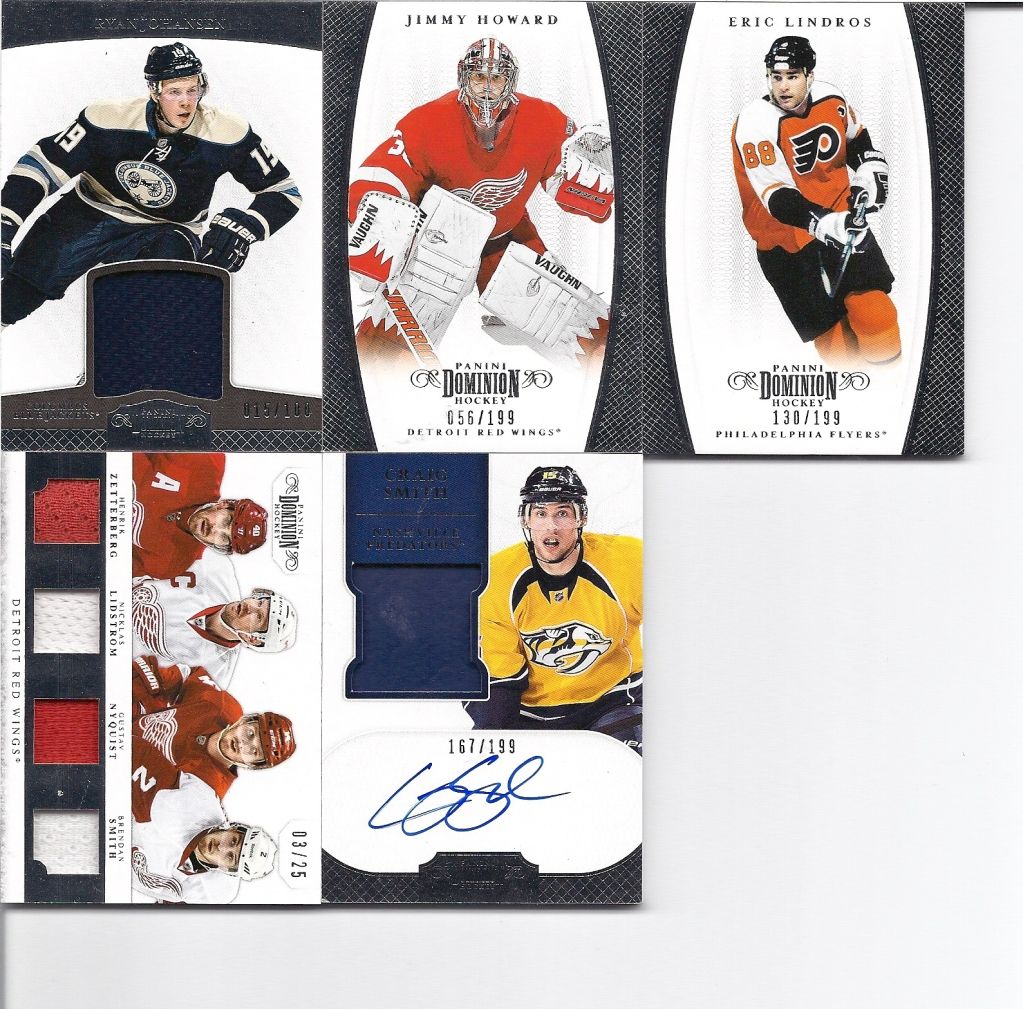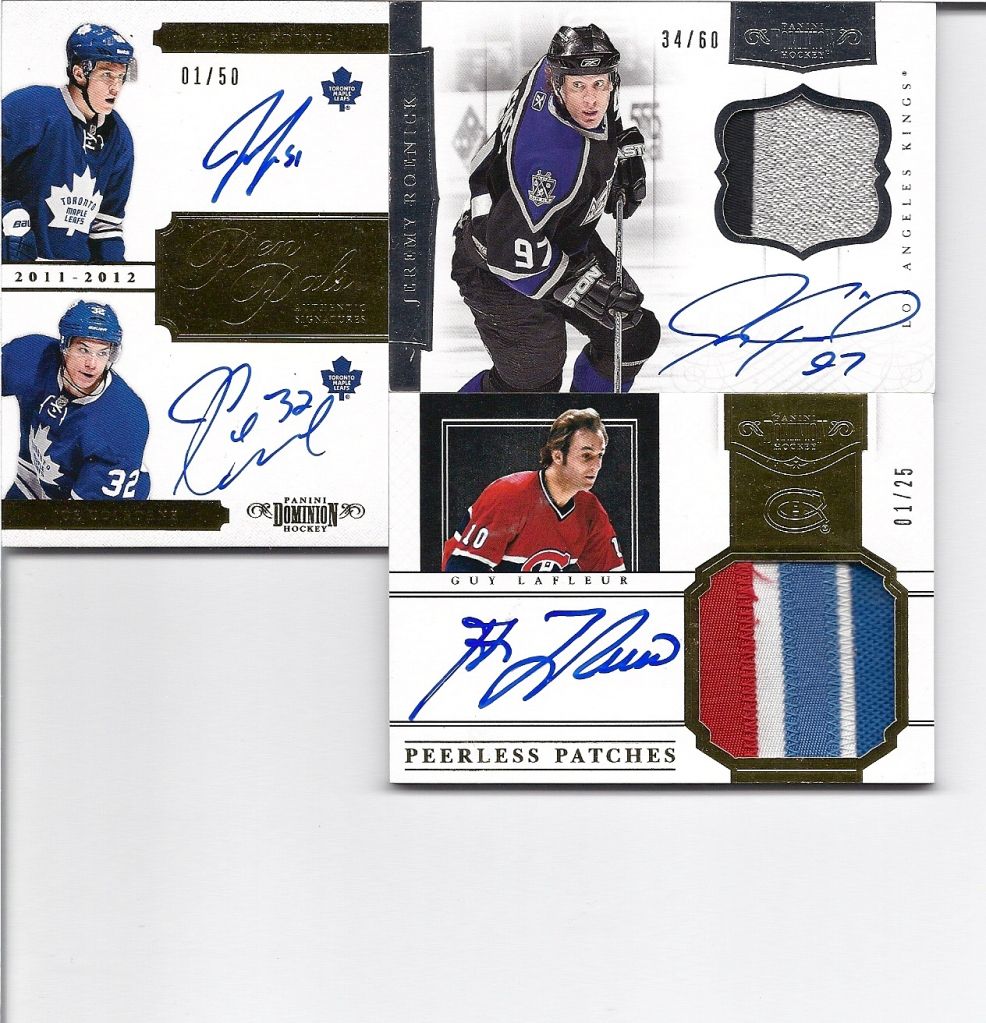 All cards are ft for Eli Manning/Andrew Luck or FS!