I have a lot for sale:
Blue Disney Donald Blanket with the name Julie. This was my mom's. I don't think she ever used it once. My dad got it for her prior to their divorce. She doesn't even like Donald Duck.
$35 DLVD
Black wrist band for old iPod nano, long version.
$10 DLVD
I love tennis decoration
$7 DLVD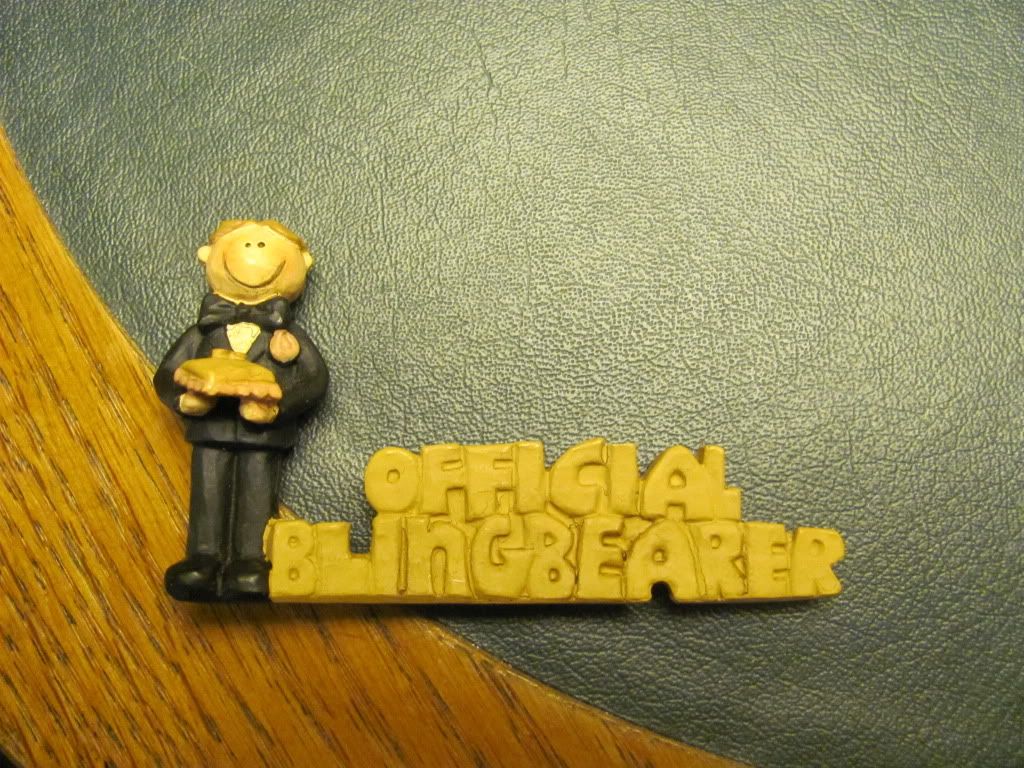 Ring Bearer Gift
$7 DLVD