I've got 9 Blank Marvel Premier cards available for Commission. $60 each
I've got 4 Blank Vertical Marvel Beginnings 3 cards available for Commission. $50 each
I've got 2 Blank Horizontal Marvel Beginnings 3 cards available for Commission. $50 each
Guidelines. Must be Marvel Universe Characters. No nudity. No smoking. No nazi symbols. Howard the Duck must be wearing pants.
Cards will be sent to Marvel for approval which shouldn't be an issue. I have a pretty good approval rate from the good guys at Marvel and Upper Deck.
These are official stock. And limited.
I also have PSC stock. Starting at $20 each. No approval needed.
They look like this. These can be anything you want them to be.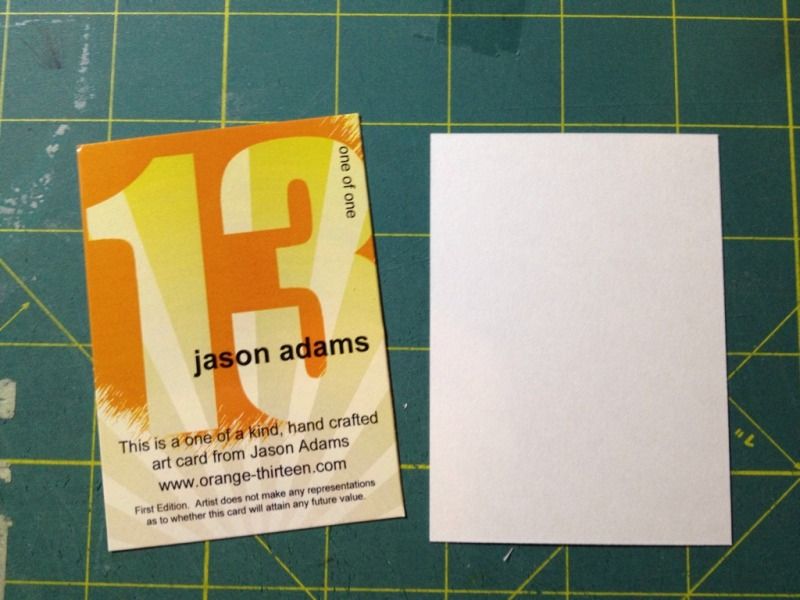 Thanks for looking.