Been on a cold streak recently but that changed today. Picked up three boxes from my LCS.
Casey McCarthy was popping up everywhere. Hit three of his numbered cards.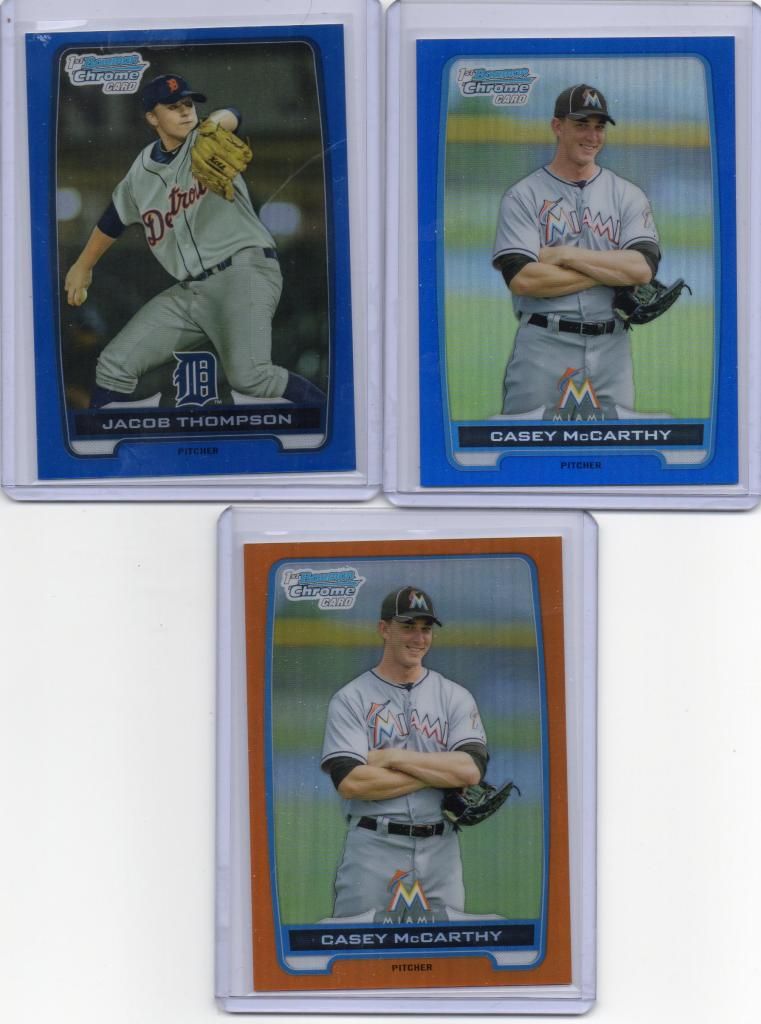 On to the autos...
The the best one!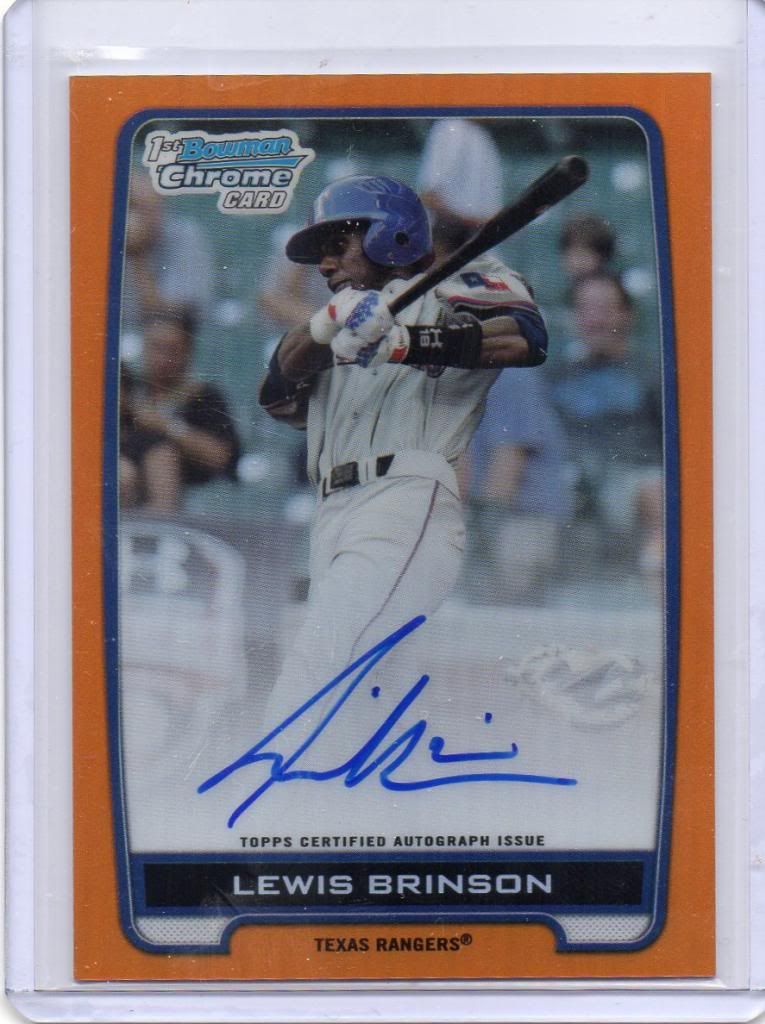 I would have been happy with that break but in the very last pack......
Bryce Harper Gold Refractor 17/50!
Christ I need to clean my scanner.