Busted a box and am looking to sell, here's what I got, all prices are delivered
All Prices are negotiable...
Andrew Nicholson Auto $17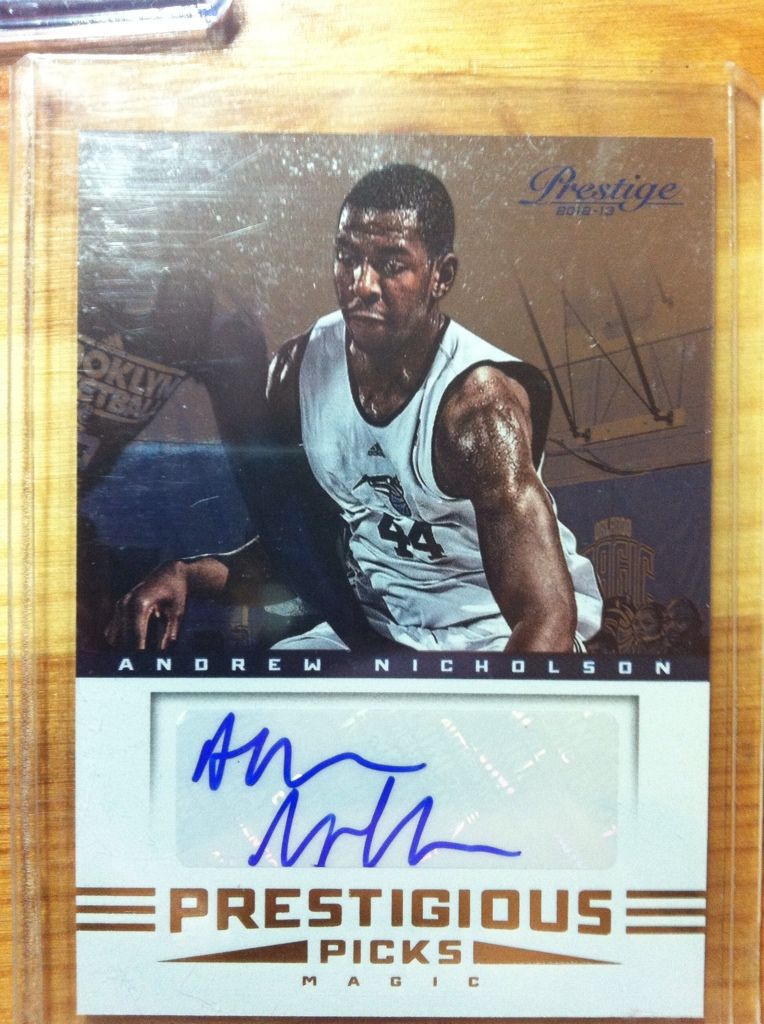 Isaiah Thomas Auto $16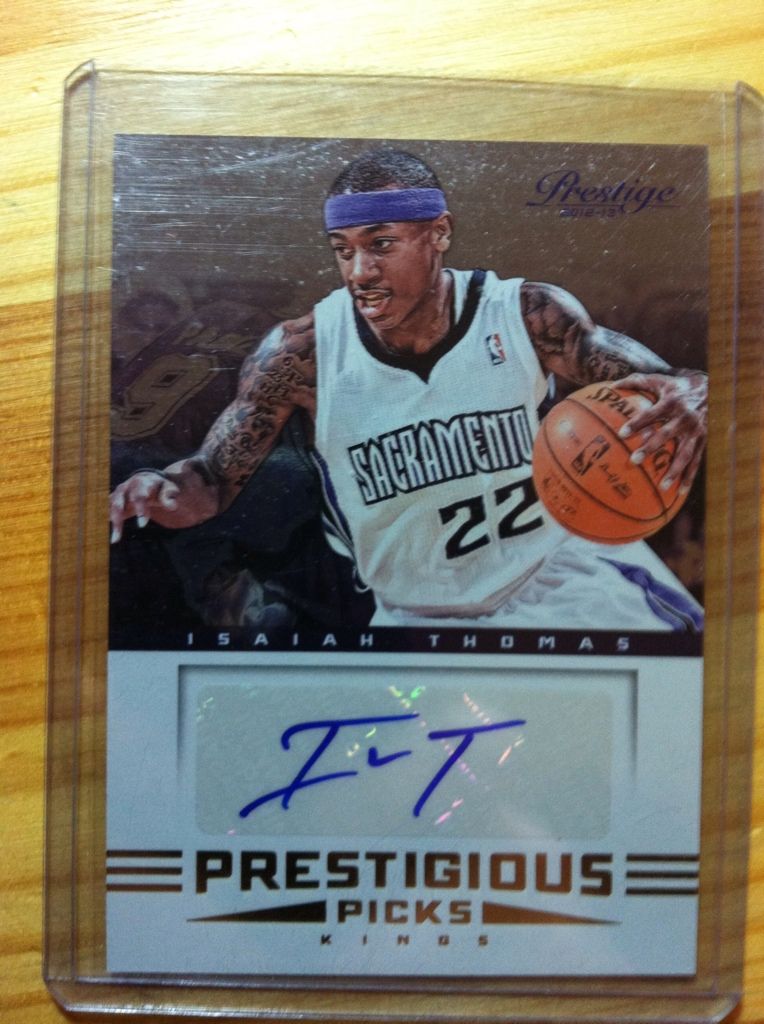 Andrew Goudelock Auto $8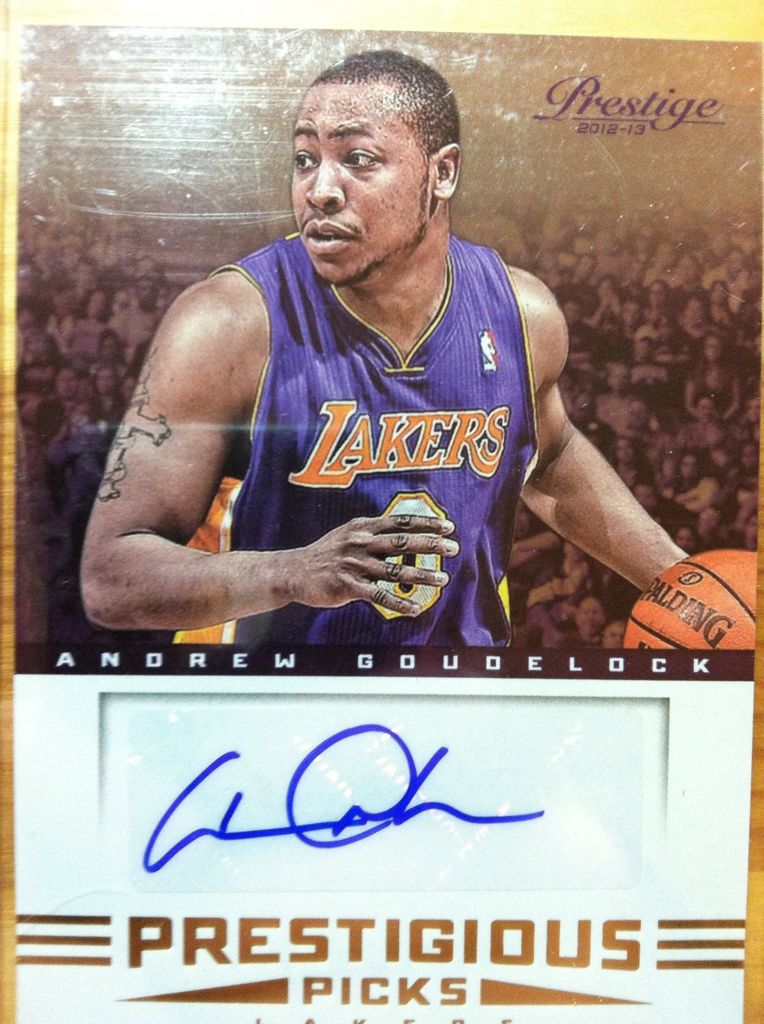 Tim Duncan Jersey Card $6
Shoot me a PM if you're interested!
Take the whole lot for $40 delivered
Thanks!

__________________
People Say It's Paper with writing,
People say its fabric with sweat
But they don't know, WHY we do this.
It's a different world..Its the search for the unknown
It's the glory of looking at your collection and saying it's mine, I built this.