I bought several products from Black Friday until Christmas and saved them all to bust on Christmas. I bought a box of Heroes Archives from Blowout on Black Friday, a box of Heroes Season 1 from eBay, 24 retail pack lots of Thor and Captain America from Dacardworld, and various retail football packs and a blaster box. I got nothing out of Thor and Captain America.
Here are the highlights:
Heroes Season 1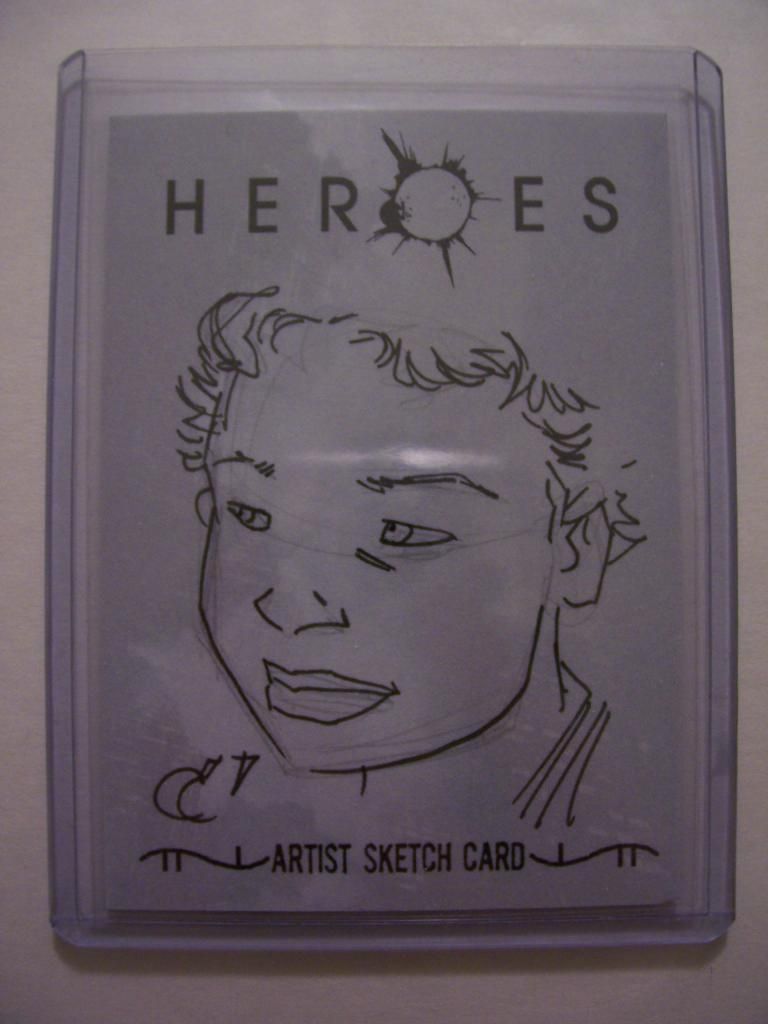 A sketch of Micah. It was in the second to last pack, so I was getting worried for awhile there that the box would be a dud. I don't like the sketch much, but I guess it's better than pulling one of the many Matt Parkman memorabilia cards. If anyone knows the artist, please let me know.
Heroes Archives Box # 3944/4500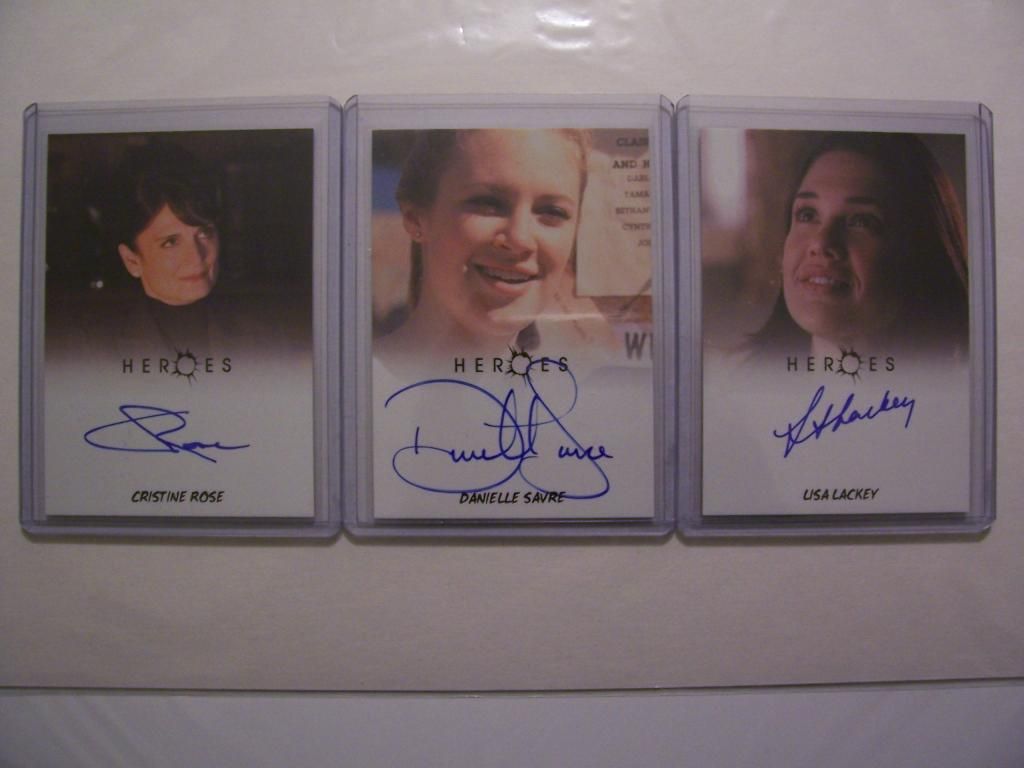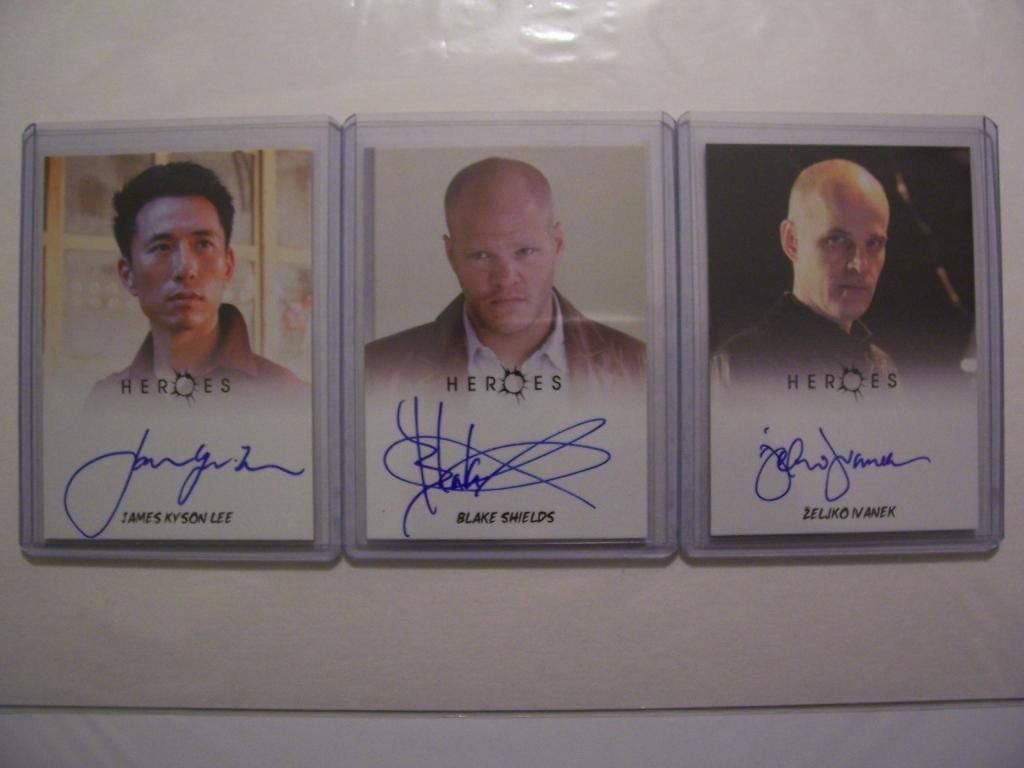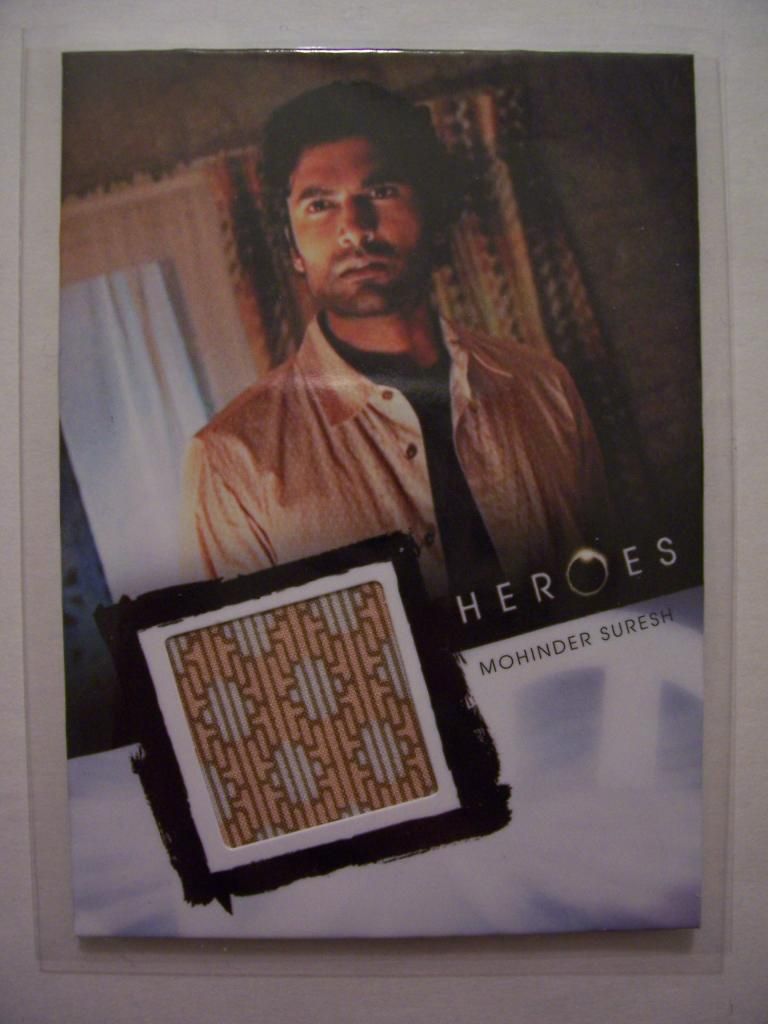 I am very happy with the box, and it's significantly better than my last box of Heroes Archives. The James Kyson Lee auto is the best, which is very limited, and Cristine Rose is limited. I got Blake Shields in the last box too. I was hoping for Hayden Panettiere or Kristin Bell, but this was still a good box.
One thing I wanted to mention on Thor and Captain America is that I kept getting way too many repeat base cards. I got five of the same base card, and didn't get any of almost half of the base cards.
For the football fans:
From a blaster box of Topps Strata I got an auto of Chiefs RB Cyrus Gray. It's my first auto from a retail product. I have a bunch from hobby. From a rack pack of Topps Chrome I got a camo refractor of Redskins QB Kirk Cousins # 435/499.
Nothing is FS or FT. Everything goes into my PC.