I have a Doctor Doom 1/1 Sketch from Iron Man 2 set. I'm looking to trade it for a Maggie Costume card from the Walking Dead.
The person that trades me one of these will also get a thrown in relic of Hawkeye and Thor dual from the Avengers Assemble set.
Just really looking to get a costume card of her.
If you can help me out, let me know. Thanks!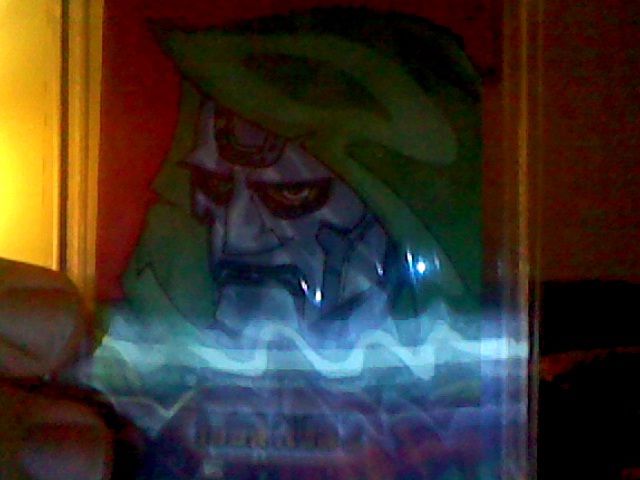 sorry for the bad pic.... really nice card.