Im looking to trade for The Cup 20 Years of Gretaness auto /5, 500 Goals scorer /5
Also looking for James Neal
Gold Rainbow /18
Honorable numbers /18 with Gillies and Richards
Is regular rookie /249 with the star of the logo for patch.
Also looking for other rookies or Gold rainbow, if you cracked a bit direct me to your bucket.
Also looking to complete my 08/09 Ultimate auto rookie patch /25 set.
I need
Bogosin/25
Boedker /25
Brassard/25
Berglund /25
MAson/25
Bouchuk/25
Would need multicolor patch on these exept the Boychuk.
I would preffer to deal with established members since i dont have feedback here, i have some on SCF and H.I, dunno if there a way to transfer them over here.
I have other Cup rookies, check the bucket if your looking fo r other players.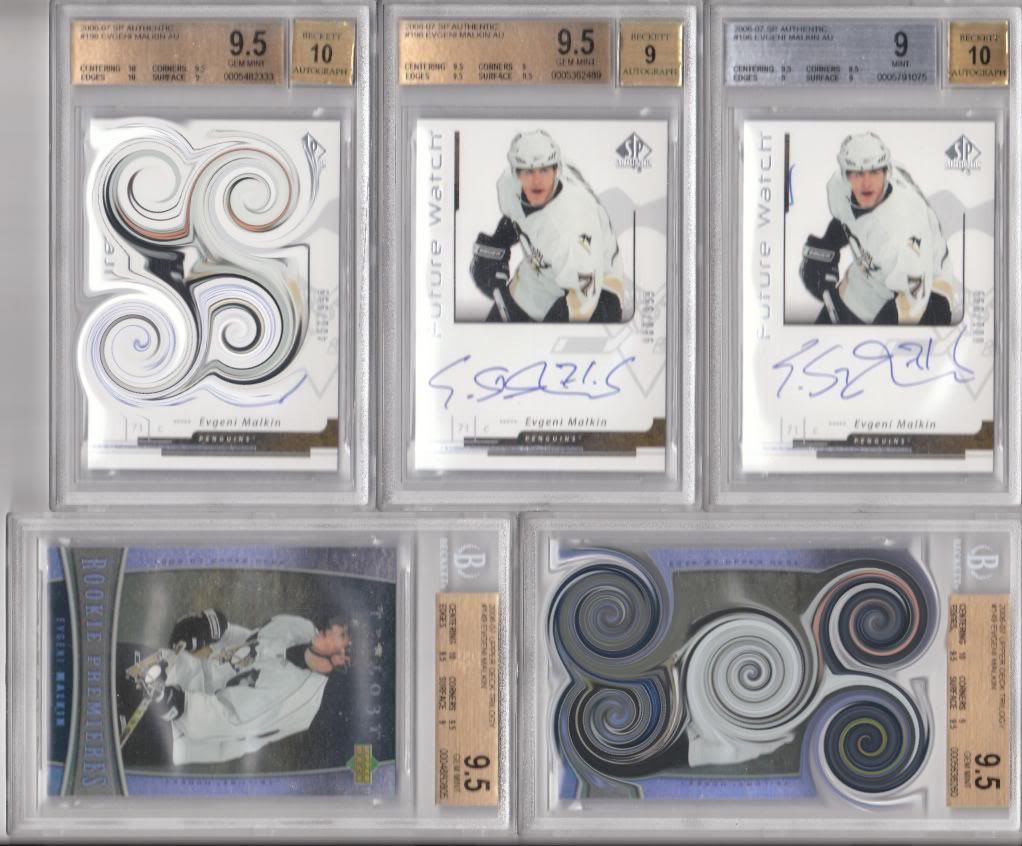 I think i have a Stewart DB burried somewhere also.