think i only did 1 or 2 maildays for all of 2012 so i've got lots of catching up to do. let's start with some nostalgia that i've managed to pick up in the past year or 2.

97-98 Pinnacle Totally Certified Mirror Platinums /25 & /30
here are some of the bigger pickups: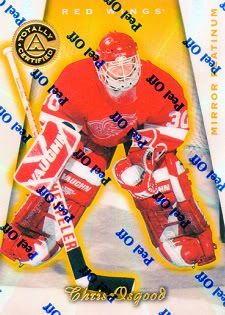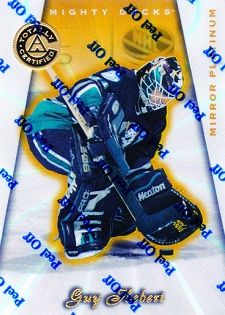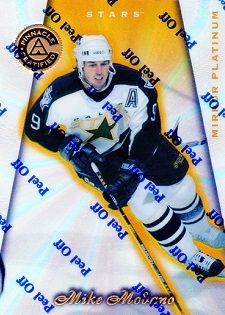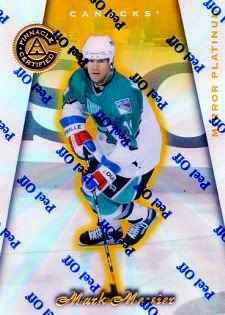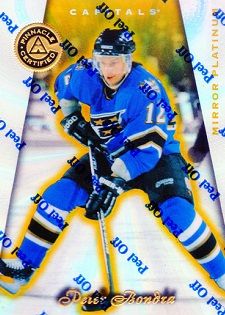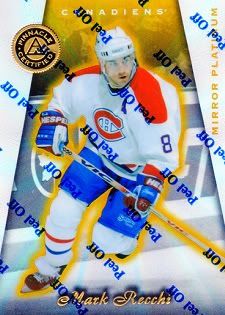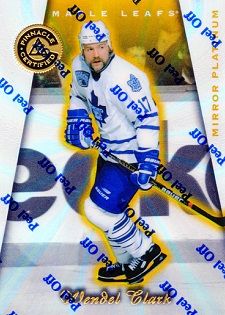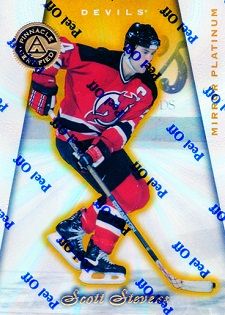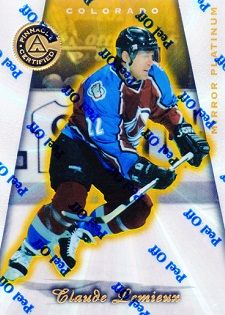 i've picked up ALOT more so its easier just to show you how the set is progressing. currently at 49/130. and the set altogether:
and now for the biggest Gretzky mailday for me ever. this ranks above a Gretzky, Orr, Howe triple auto for me. not counting the last 10 cards in the spectrums set that are all 1/1's and nearly impossible to find, this is the most valuable card in the set not 1/1. anyone who needs a card /25 from the 90s (let alone a Gretzky) can attest to how big a find this really is.
1998-99 SPx Finite Marquee Performers Spectrum /25