Hey guys! I'm just posting up some cards I have for sale right now that will be going up on e-bay soon and figured I'd at least give you guys a chance at these cards. Prices are above the cards, but if you want to buy a few, go ahead and make an offer. Perhaps we can work something out.
Let me know what you like!
If you have any questions on numbering, feel free to ask or PM.
Thanks for looking.
$30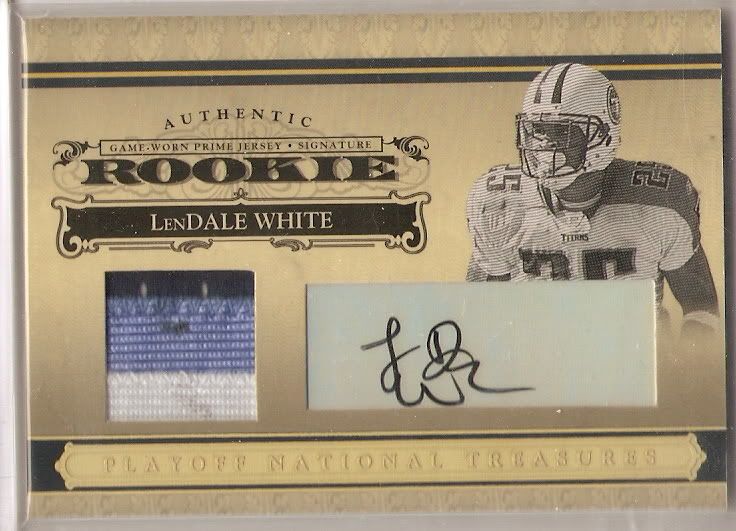 $40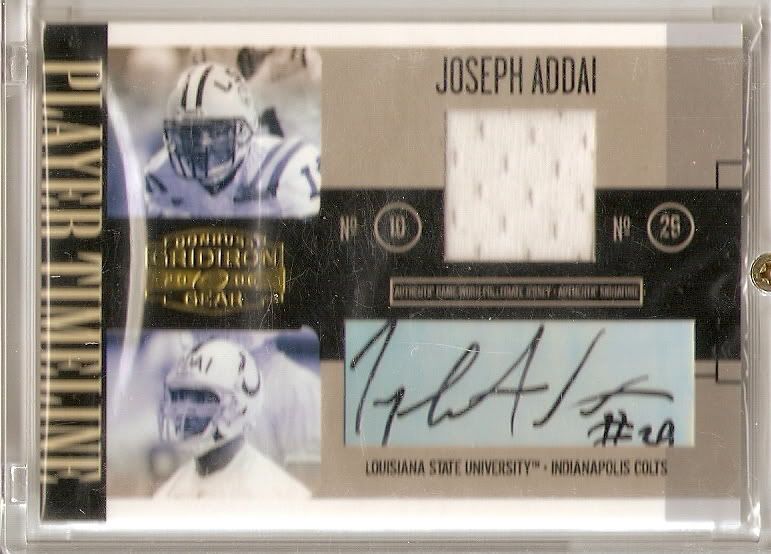 $50 (Yes, I know it's high, but his stuff is just selling high right now.)
$20
$30
$15
$20
$37
$12