Hey Everyone !!
Good on UD for the quick turnaround on these.
Mail 1st.
I know it's not hockey, but come on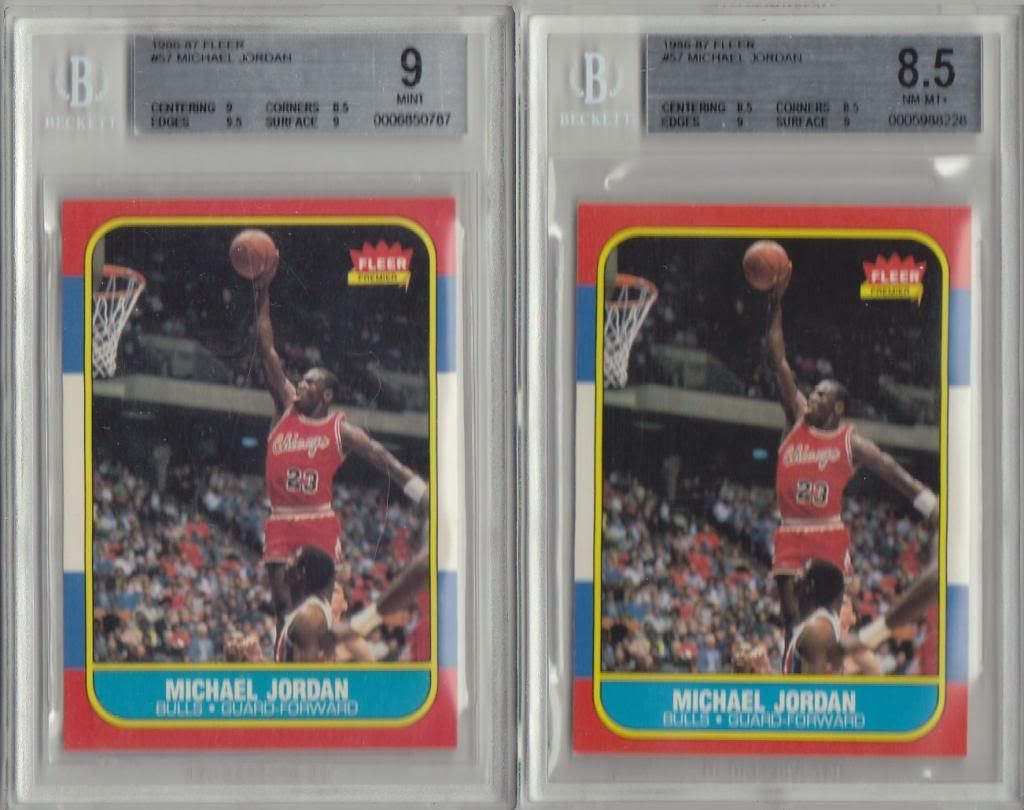 and the
'CUP'
redemptions...
Kopitar (#30/75)



Marleau/Heatley (#1/5)



Hopkins/Hartikainen/Lander (#7/10)



Hodgson/Scheifele (#7/25)
All, except the Jordan's, are available FS/FT. Looking for 'High End' CUP ARP's or graded 'Vintage'.
Please shoot me a
'PM'
if you would like to discuss a deal

Thanks !!
Tim