I need to get $230, but If I can end up selling most of the stuff here and getting more, SWEET! I am sure I can find something else to buy, lol.
No REASONABLE offer refused
$40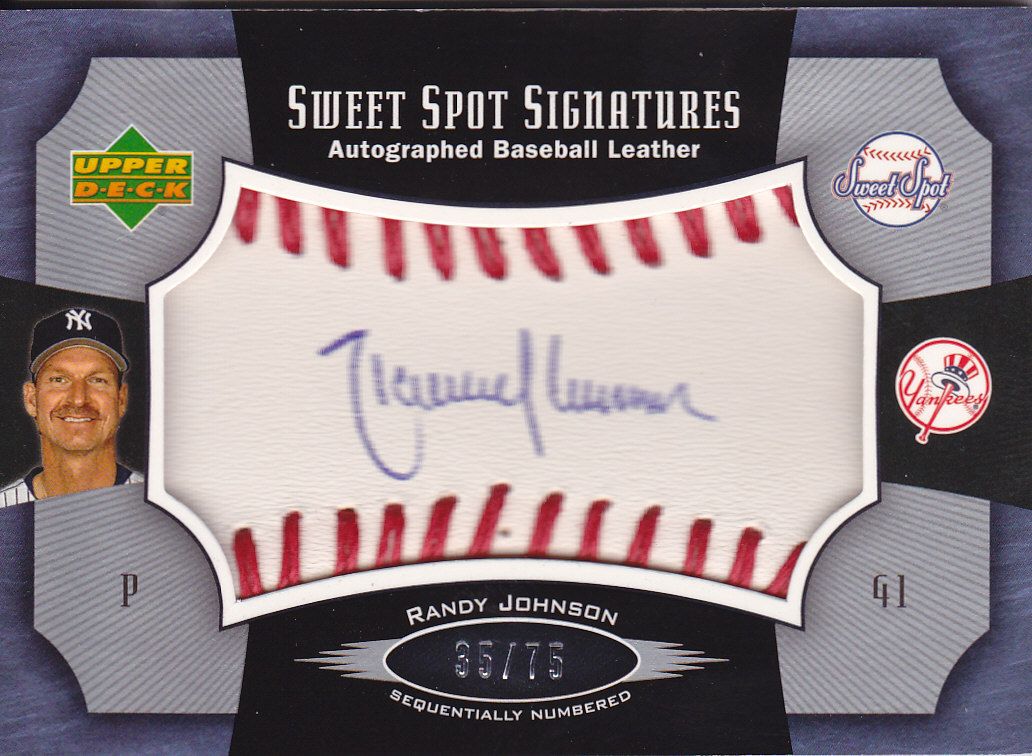 $60
$150
$20
$50 (going much higher on ebay)
$150
$45
JSY number $125
$55
$45
And if you follow this link, you can see a few other items I have for sale:
More Triple Treads for sale.