Drove over and picked up a small BGS order on Friday
I swear to you, the corners on this card was Pristine when I dropped it off!
I knew these would be 9s, but I thought they had a chance at 9.5! Guess I wasn't even close on the subs ... hah .. still glad for 9s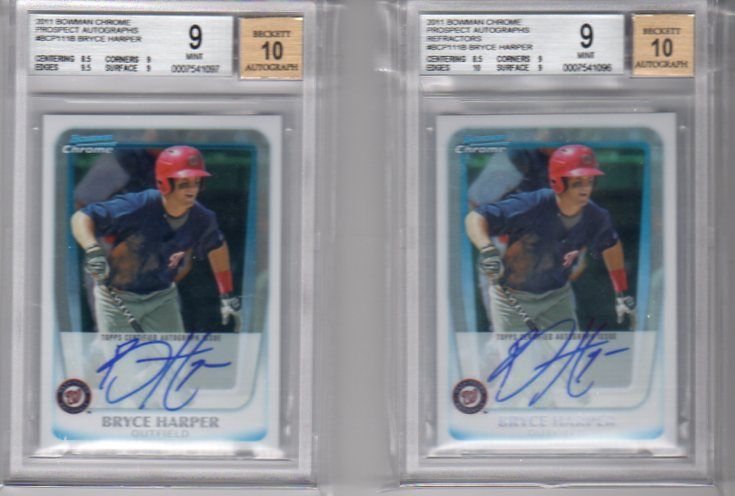 A couple of nice Gold labels
And a nice PRISTINE!