Hey guys, not much of a basketball collector, but I do have this card I'm looking to move. I prefer to sell, but I would trade for select baseball if anybody has any available.
Last one got $77 on ebay, looking for $70 OBO.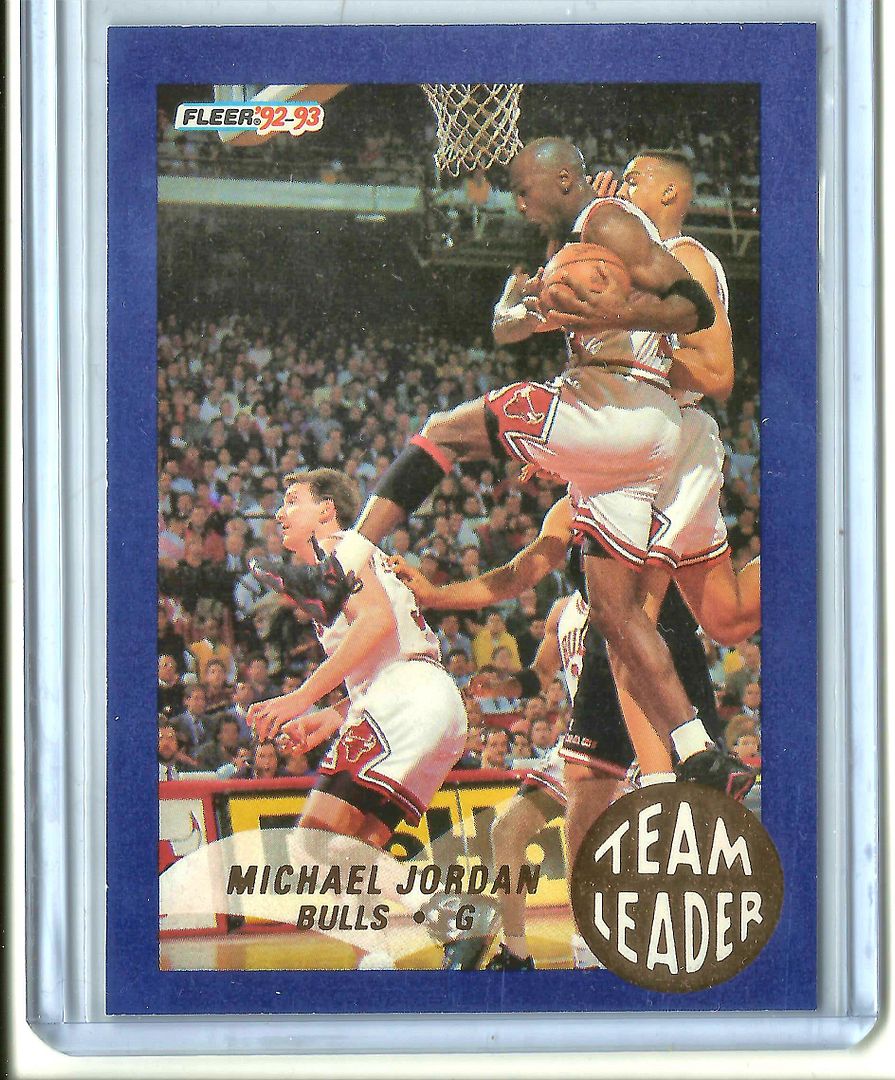 There is some slight chipping at the top front and back as you can see from the scan, but I'm guessing that's pretty common with these older cards.
Thanks!