So my pre-order of select finally came in and this time I decided to ask my wife if she'd like to help open the boxes. I suppose it was a wise choice as she got the best hit by far in the 4 boxes. At the moment, most will be FS, some will go to eBay more than likely. Feel free to PM or wait for the thread in the FS section the boards.
11-12 Limited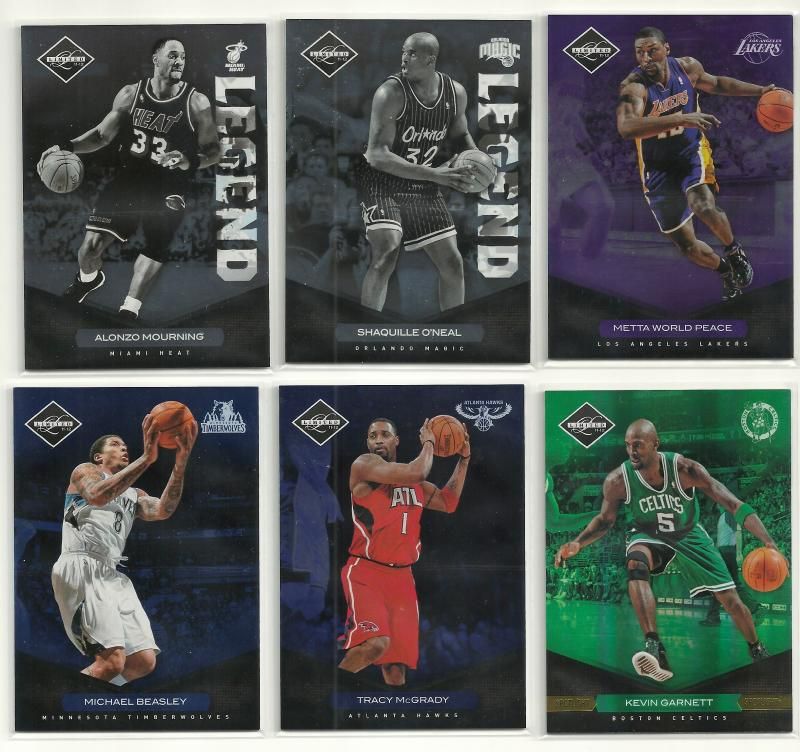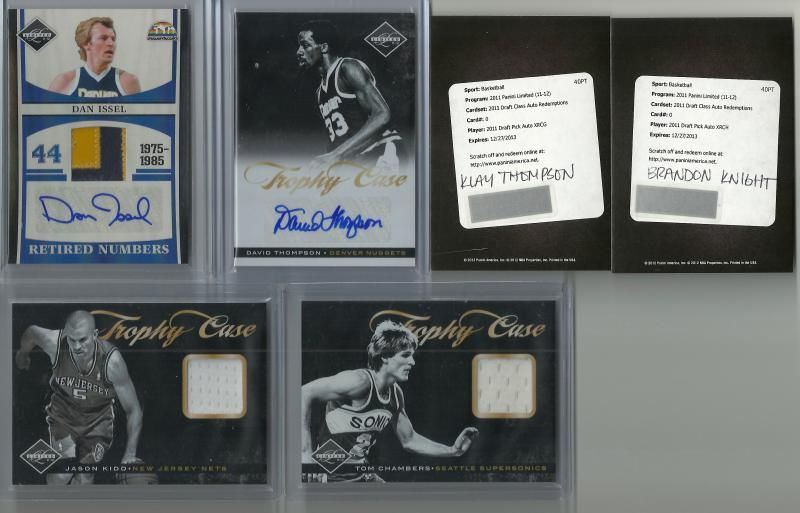 Issel is 11/15
12-13 Select
PRIZM base
Lillard RCs
White hot/Hot Rookie etc...
Other inserts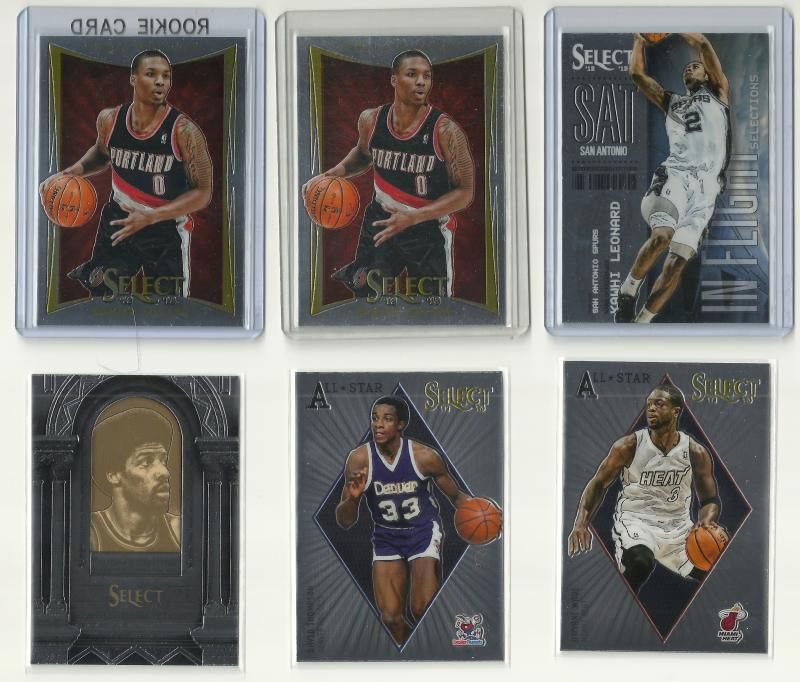 Prizm autos/Jersey autos/Autos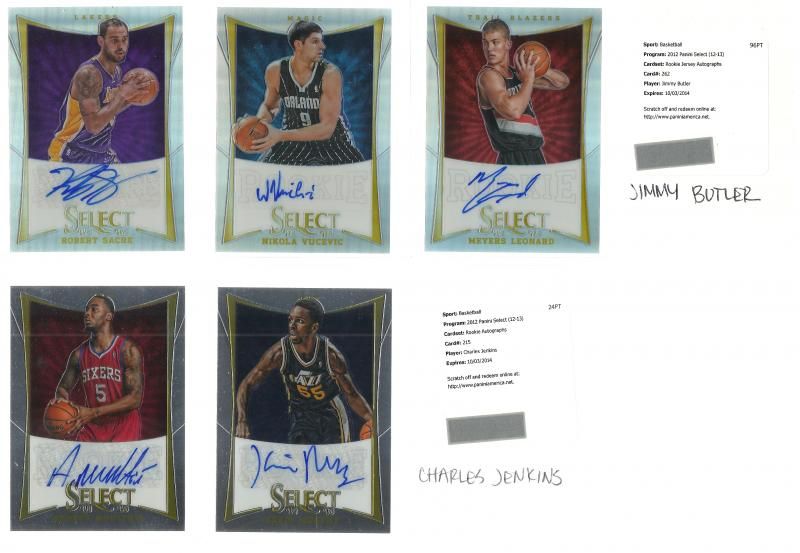 And the best hit.....
.
.
.
.
.
.
.
.
.
.
Anthony Davis Prizm Auto 07/99
Thanks for looking,
-Chris