It's a spring blowout.
I've got a few hand painted blank variants up for grabs.
$40 each shipped US. Discounts for multiples. Freebies for a lot of multiples.
First come first serve.
Each piece is hand painted. Medium is stencil and spray-paint. Each stencil is cut free hand, and painted freehand. No prints, nothing digital, no stickers.
Yes, commissions are available. Contact me for info.
As always, thank you for taking the time to take a look at something I created, I appreciate it and I am humbled by all the kind comments I've received since I've been on board here.
If you have any questions at all, please don't hesitate to ask.
Here we go.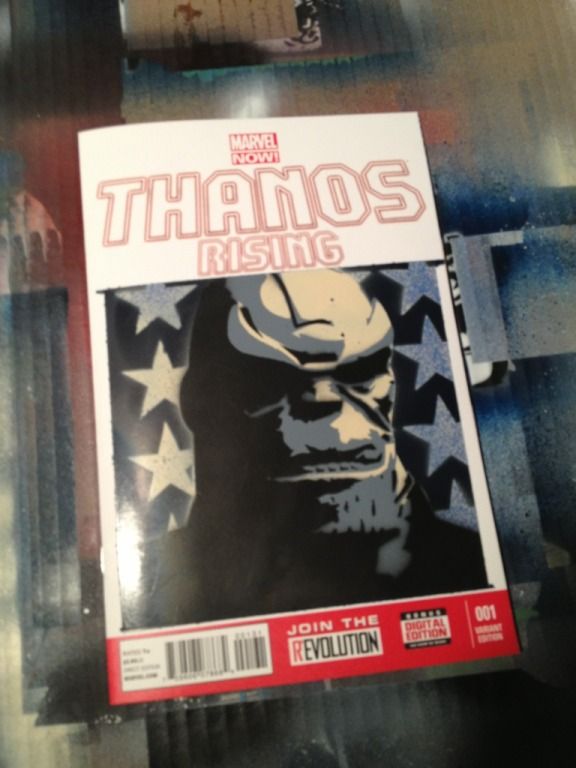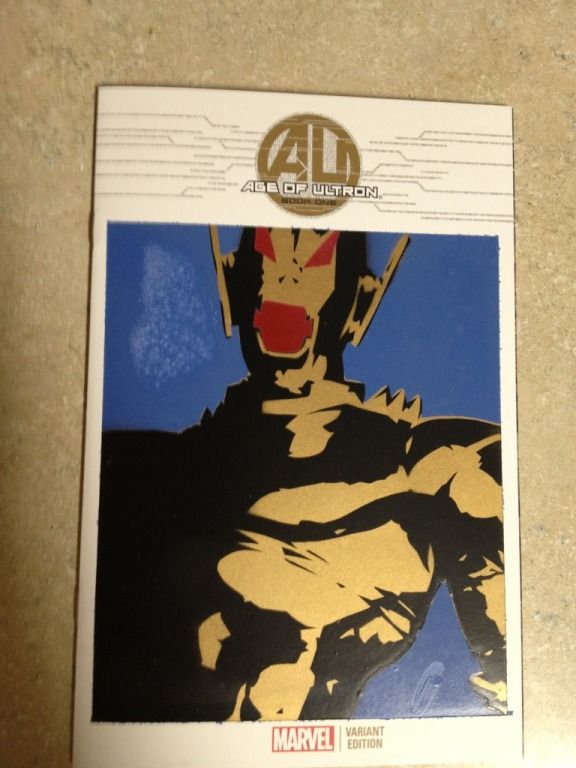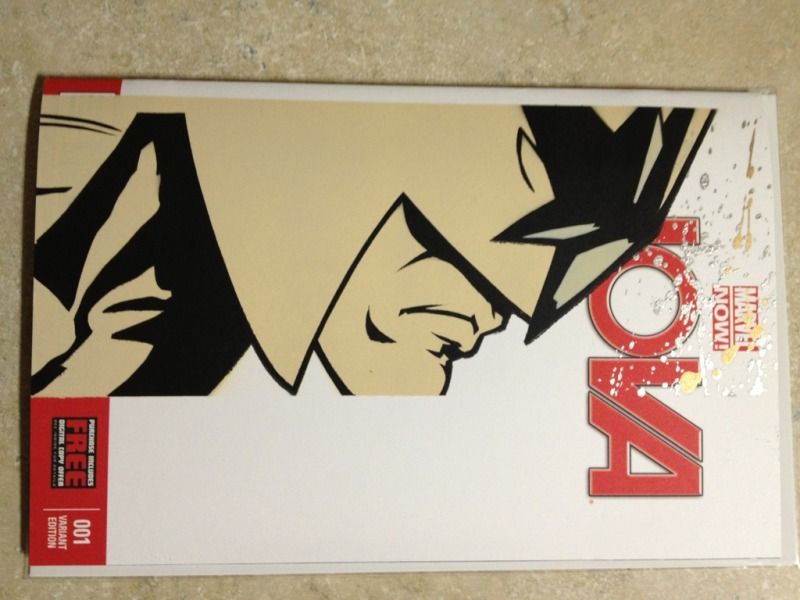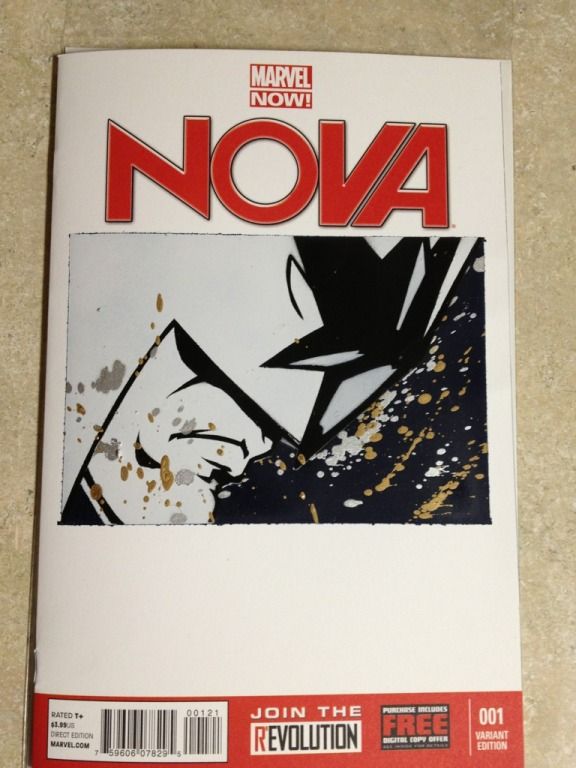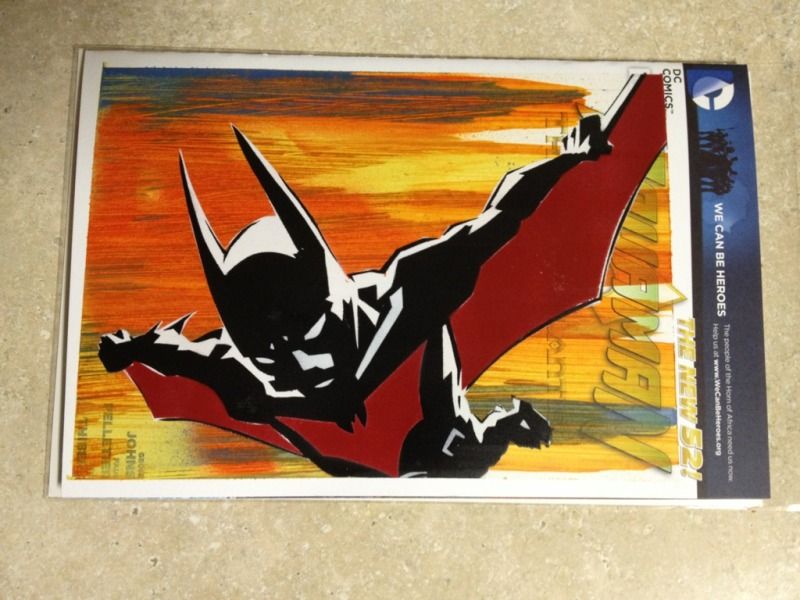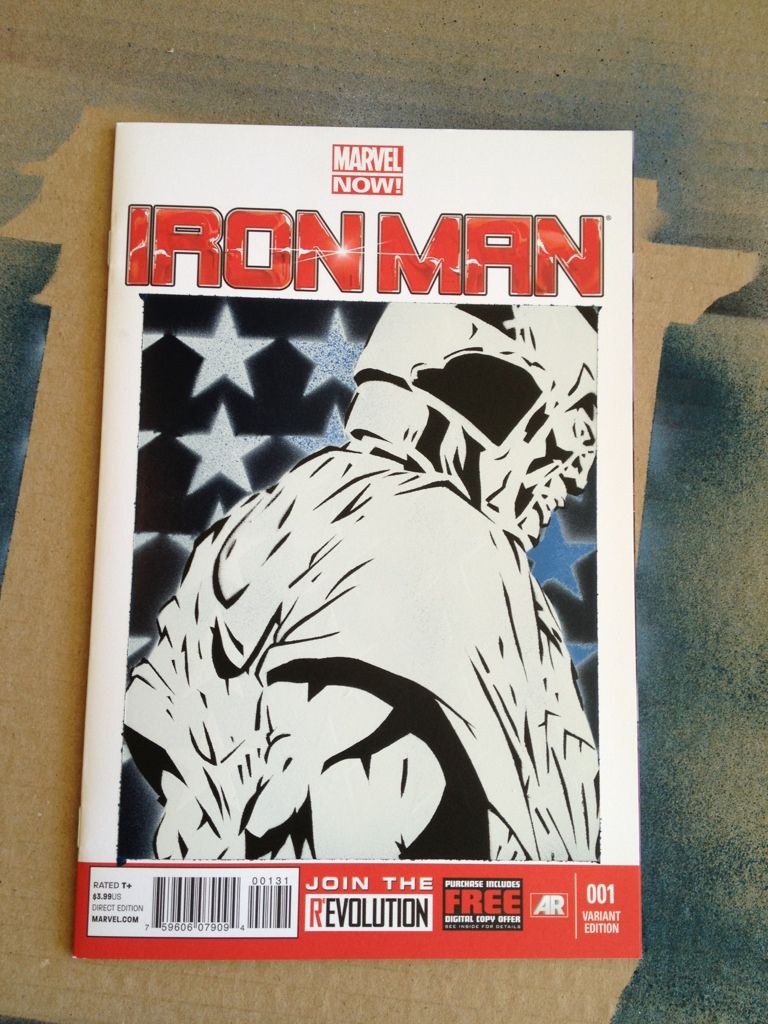 11"x17" on comic board $80 shipped US