First I joined a Break with Skad and got pretty lucky, here are the spoils minus a few base cards. It was a random break and I was lucky to get the Bengals. Also had the Jets, Bills, Colts. It was 5 boxes from 2011.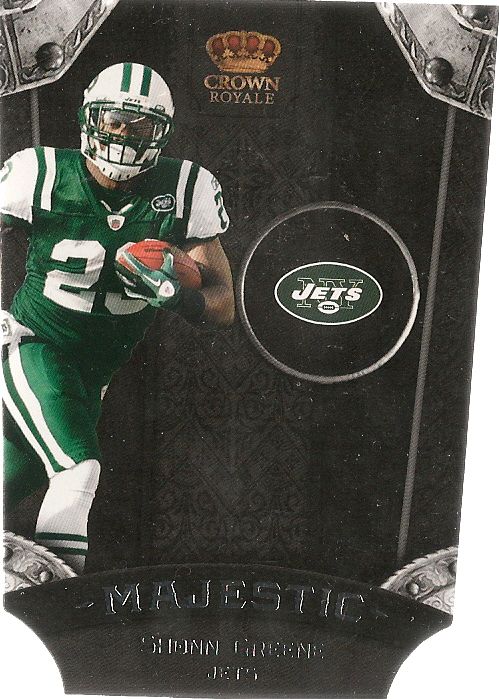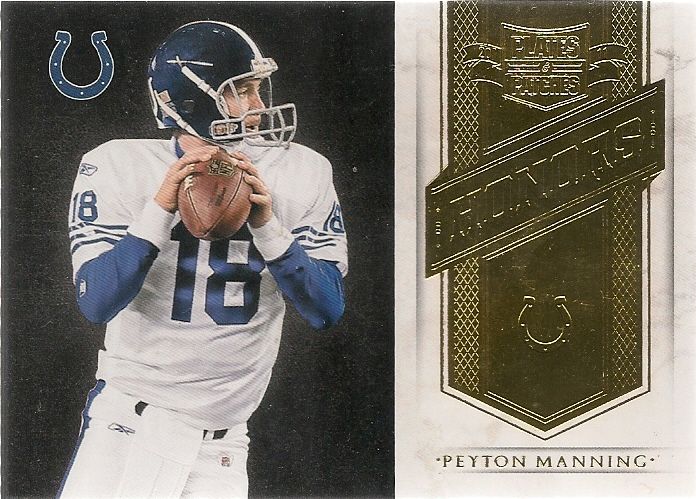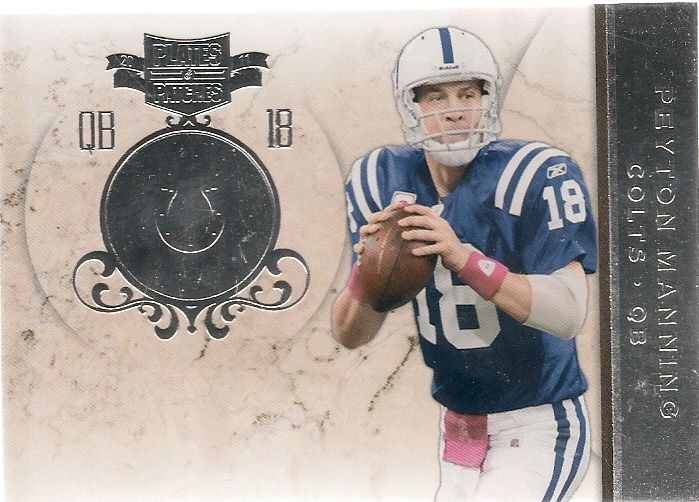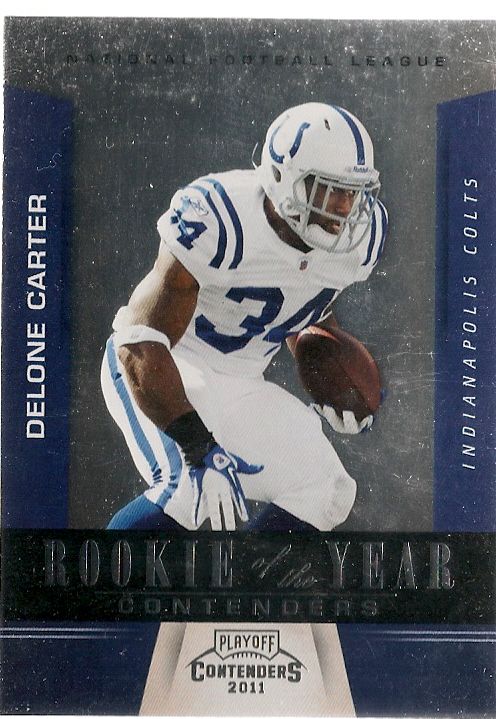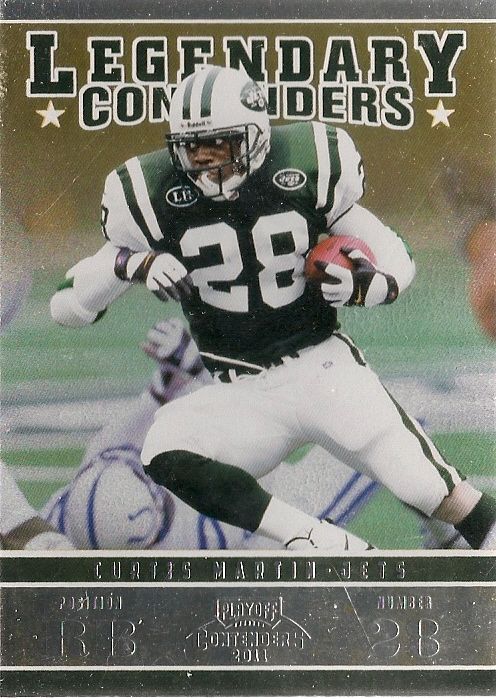 Now the good Stuff:
A few hits from a couple blasters I broke over the last few weeks:
Plus a bunch of other foile and colored cards from bowman
Next I bought a decent lot of Bengals cards from a guy I buy from every once in a while, nothing spectacular but nothing too bad either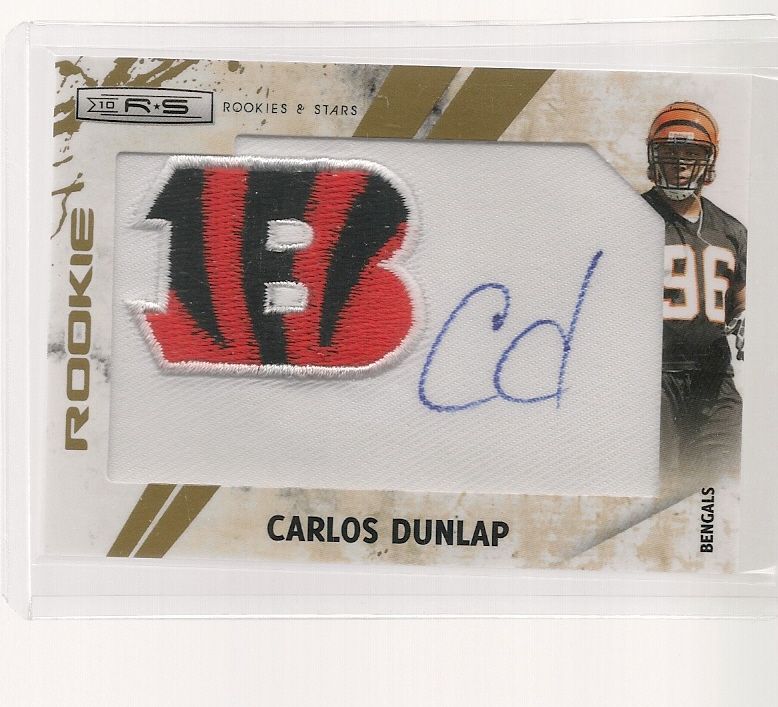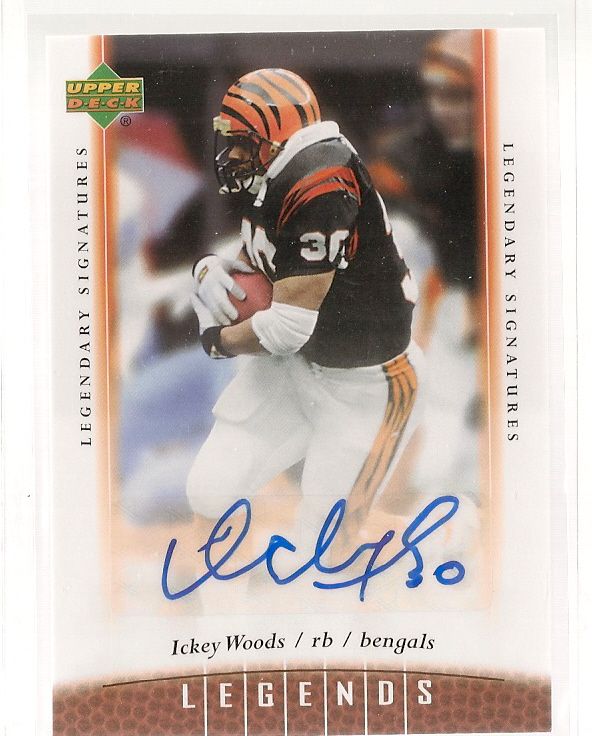 There were a few other but nothing all that great.
I also received a package from another guy, sent it for free and boy was I pumped opening all of these: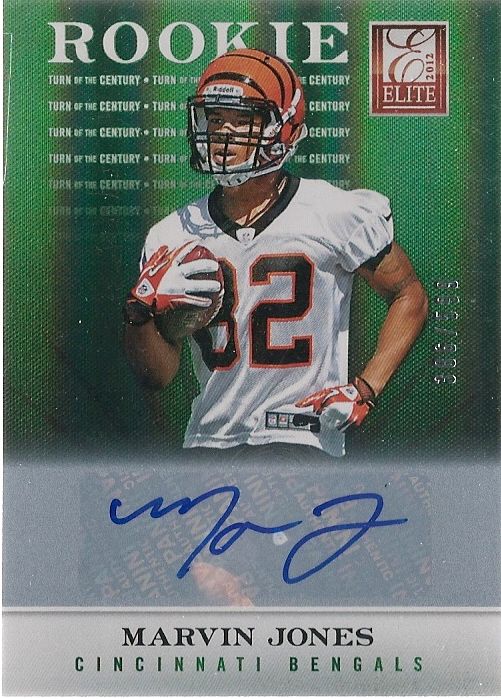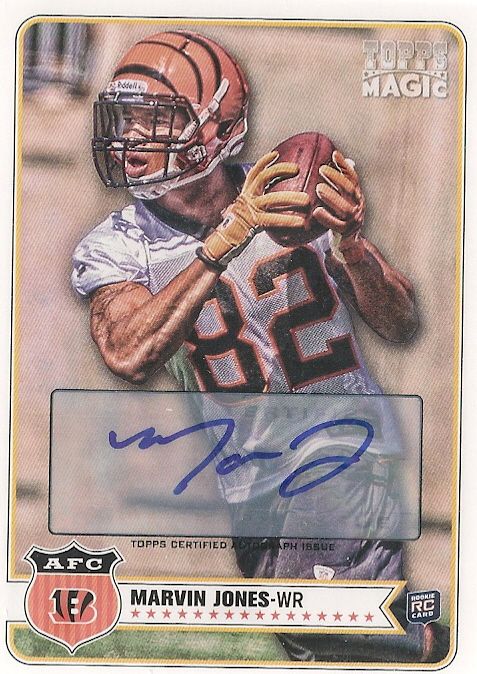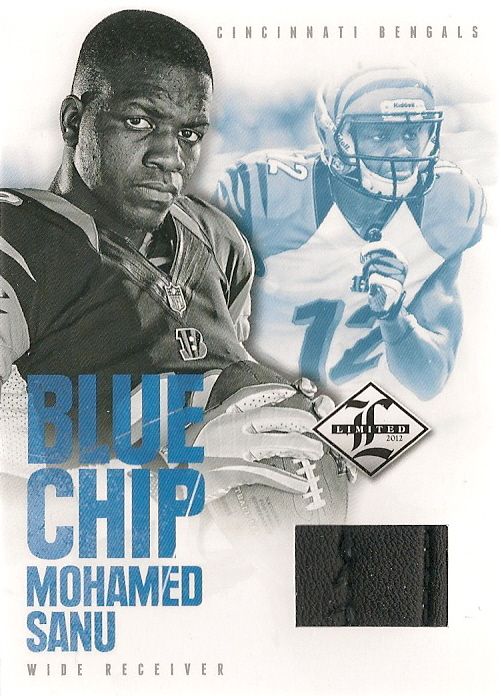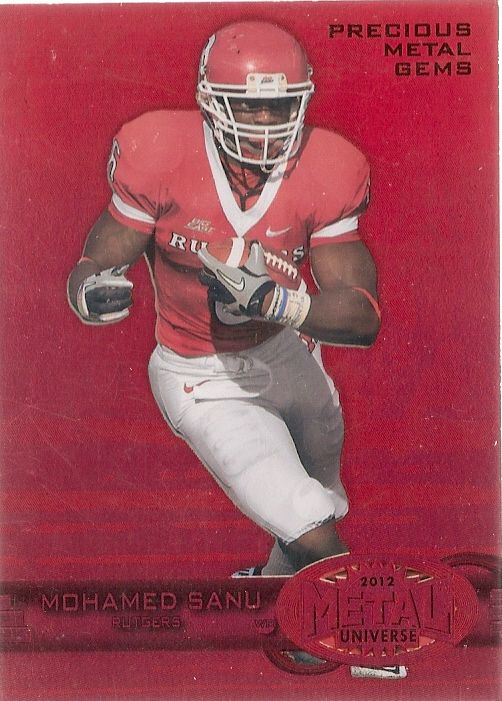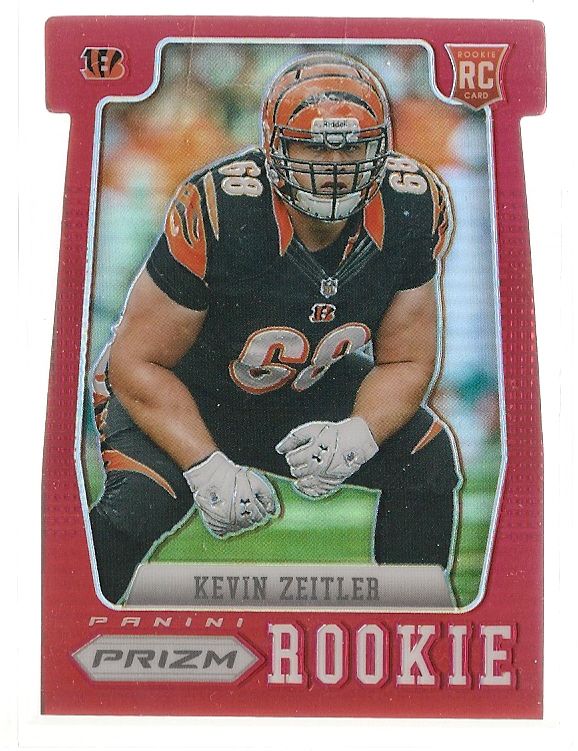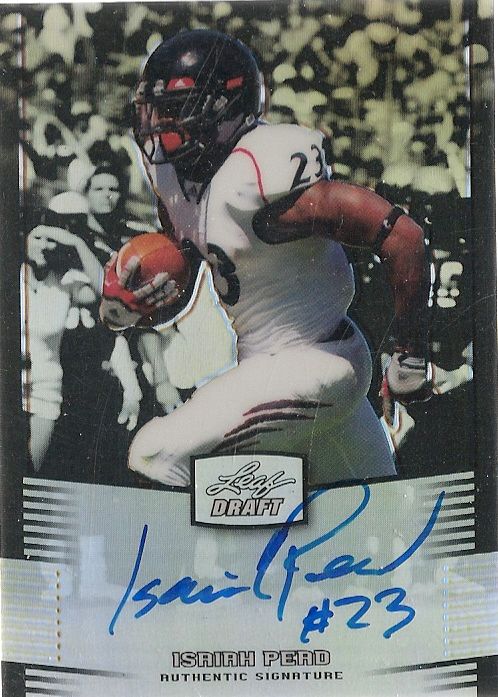 And last but not least is other pickups I have made, mostly from EBay:
Over Paid but love this card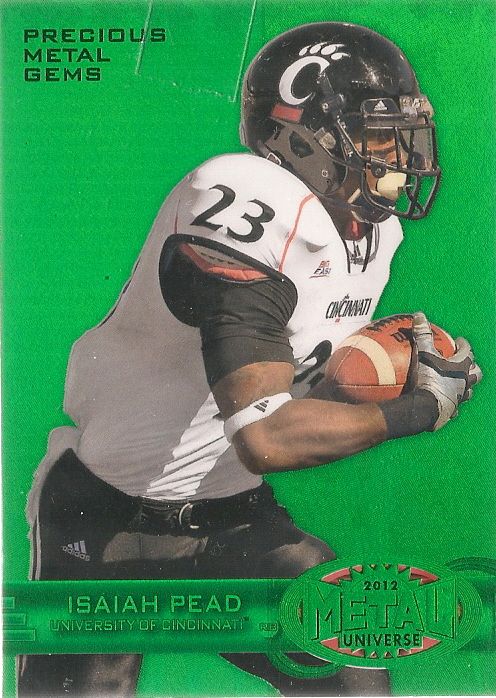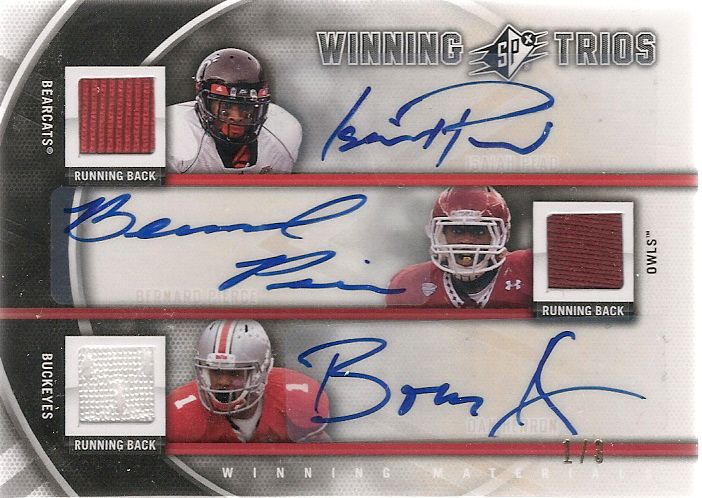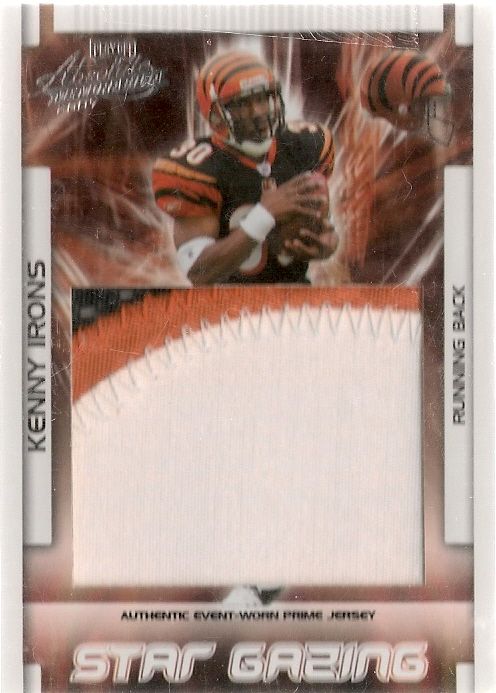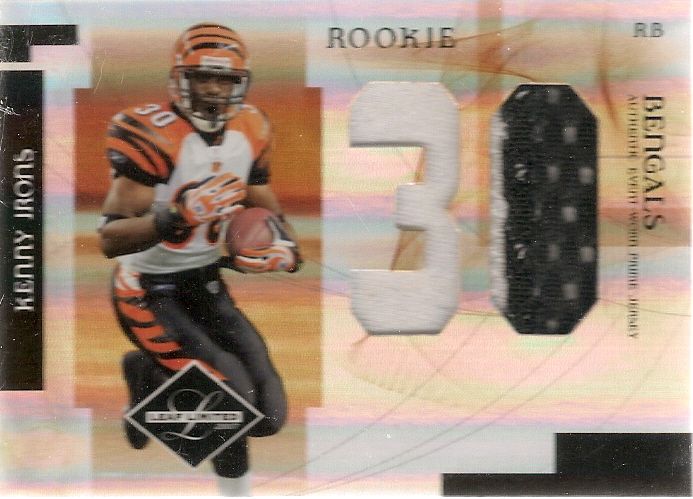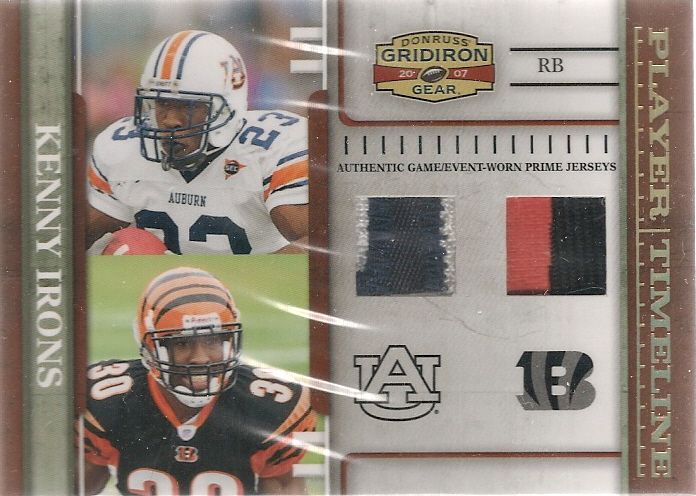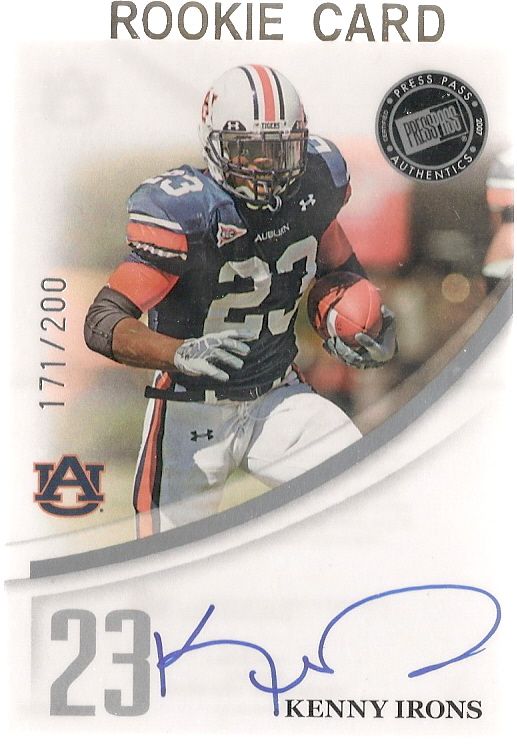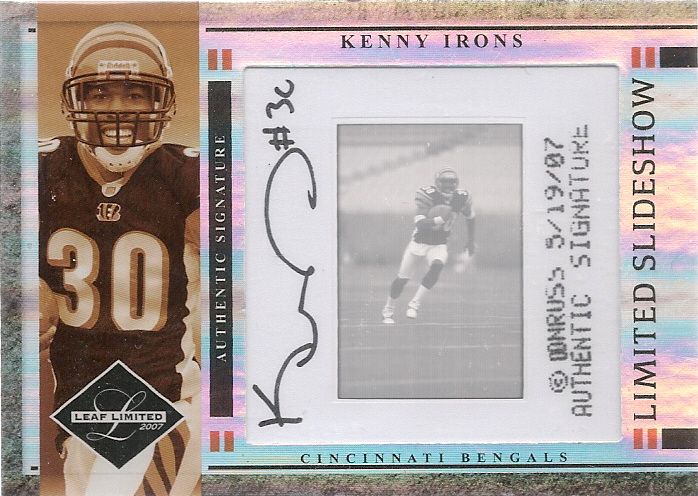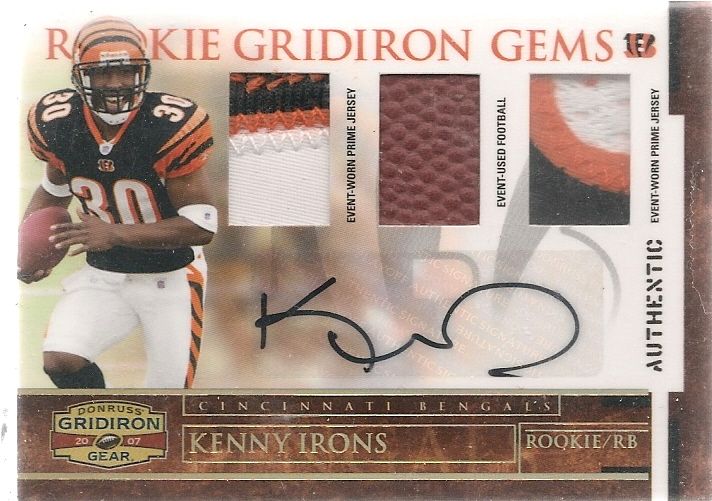 I think that is everything major, Bucket has a lot of other stuff in it.