On vacation this week and need to get some extra spending money for the kids (have 5 kids) Selling this as a lot so not breaking up.
Shipping is included to the US. Will ship outside the US but will be extra.
Need paypal payment, like I said need the money for this week.
You get everything listed below
$500 delivered
Amazing Spiderman
The following issues are included--266 total
VOLUME 1
251,253-264,266-274,277-280,282-288,290,294,296,297,305-308
310-313,318-320,322,324-331,334-361,363-418,421,425,500-505,506,508,
510-518,521-523,525-567,574-582,584-586,589,595,600,602-606
VOLUME 2
454,461-499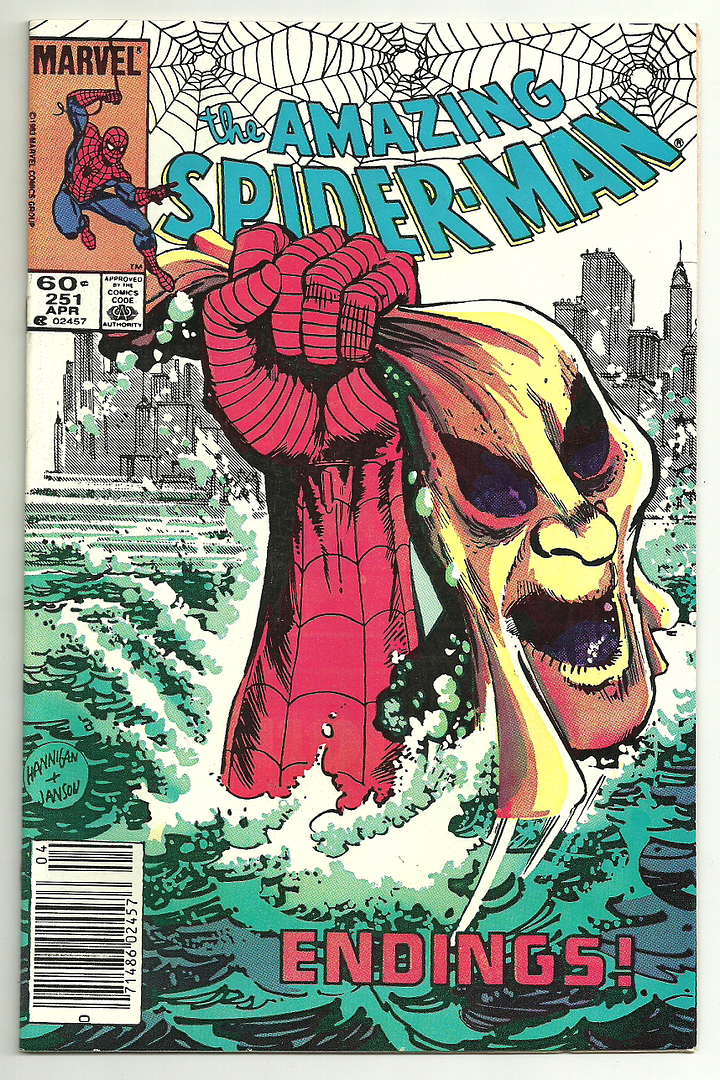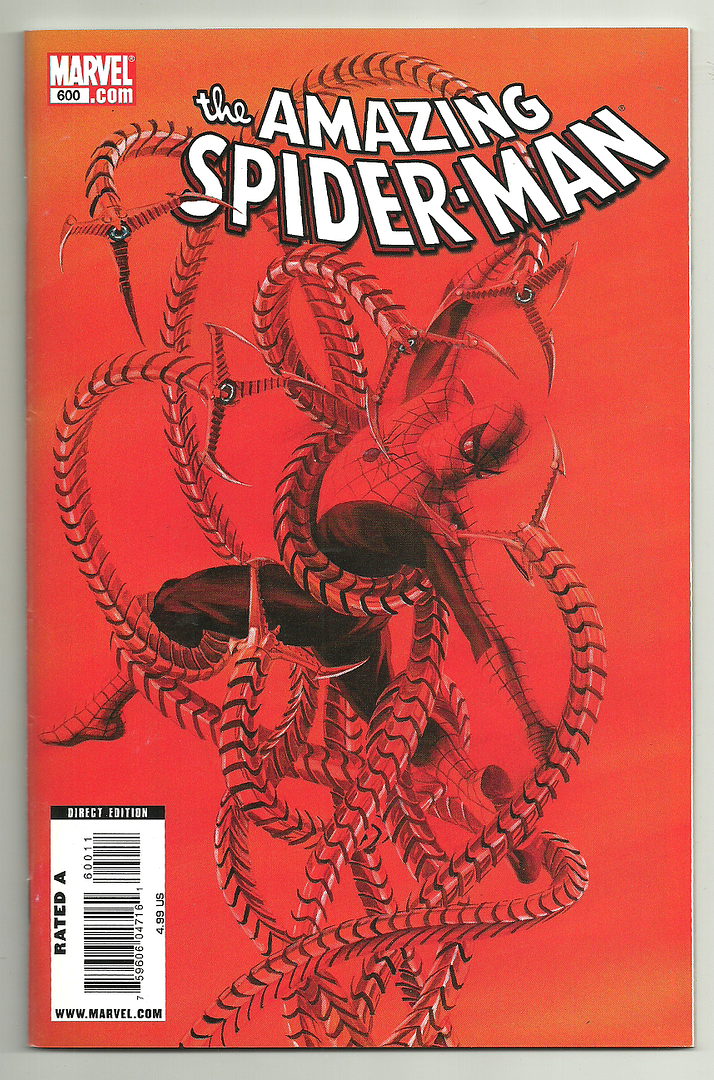 # 47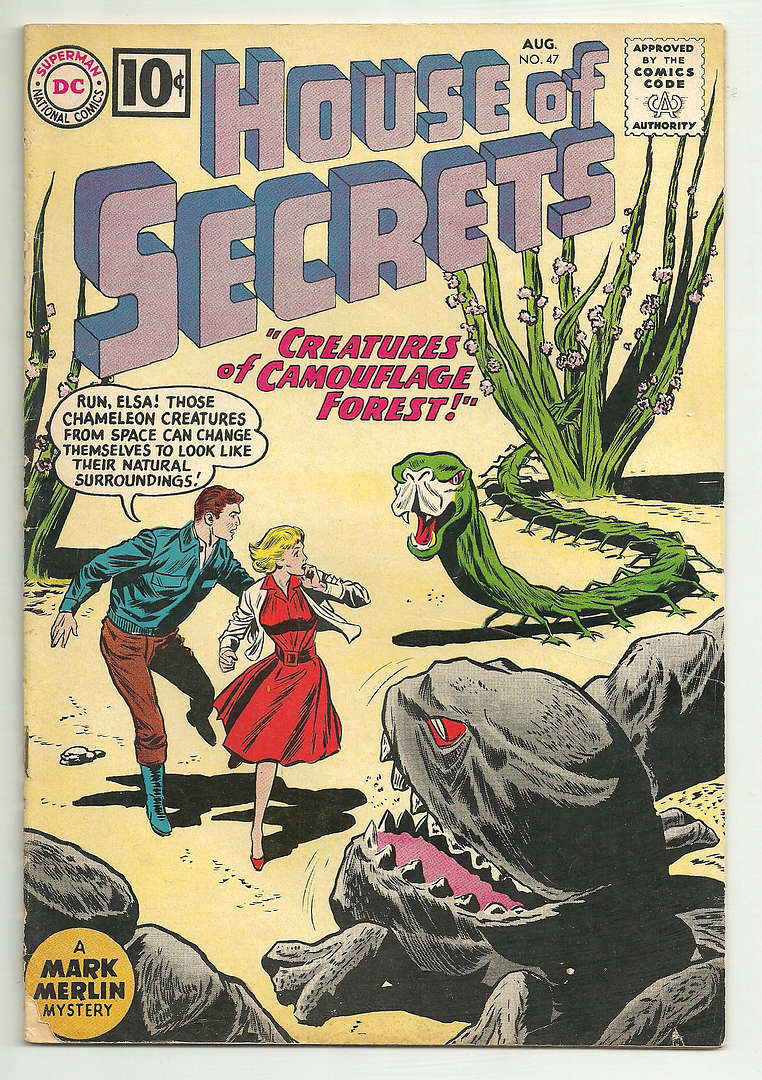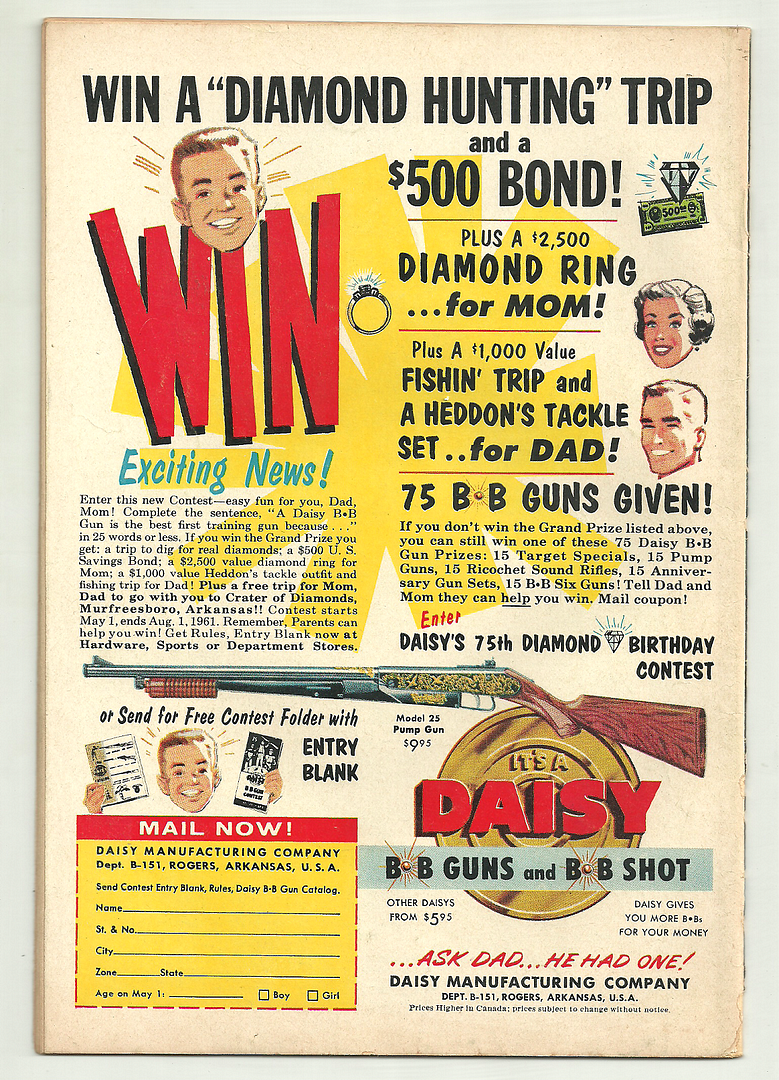 #60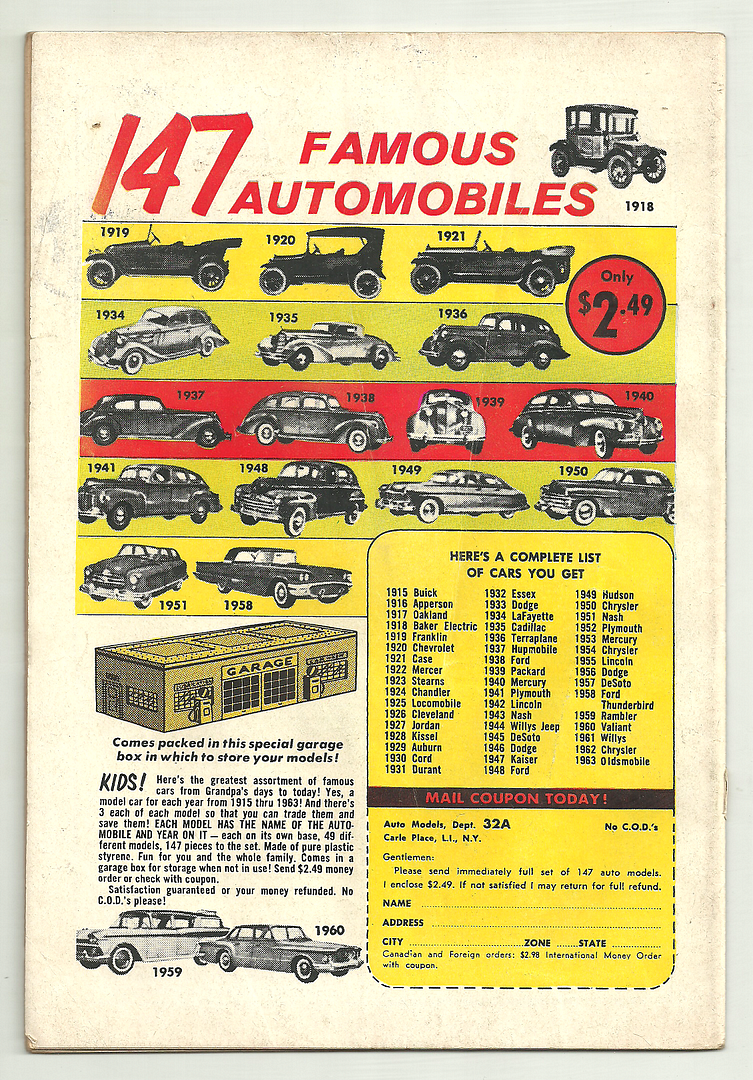 #68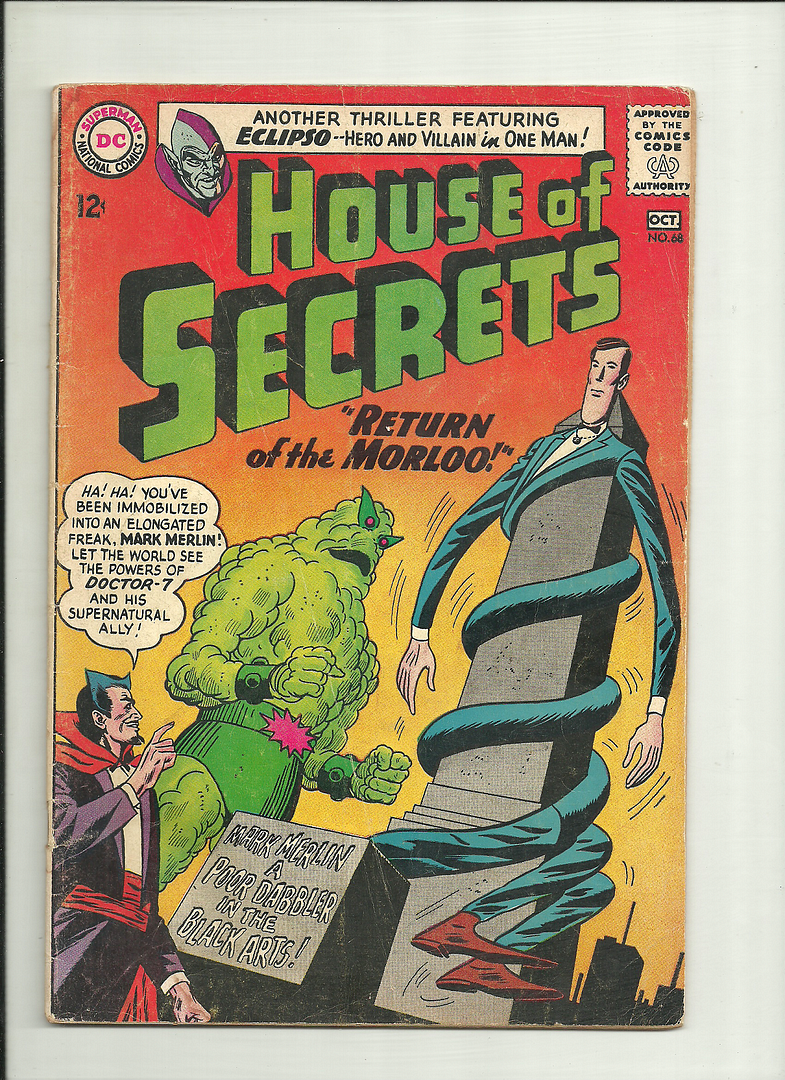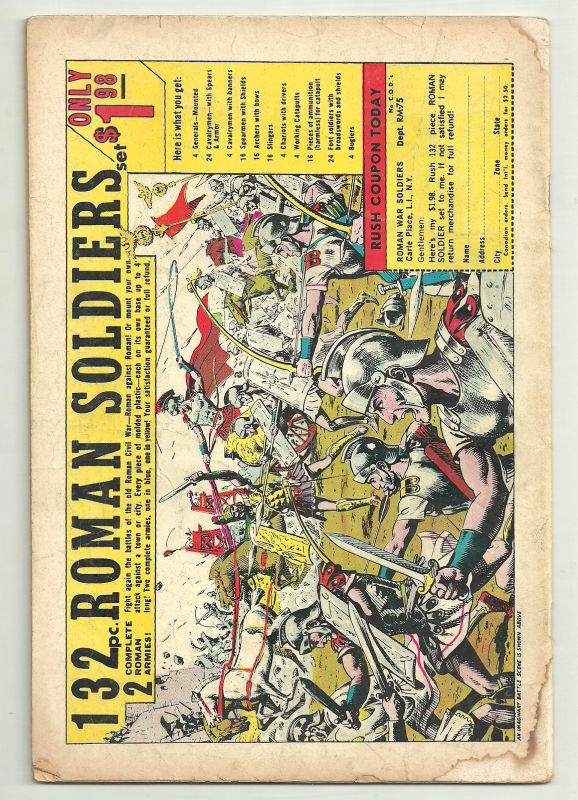 #87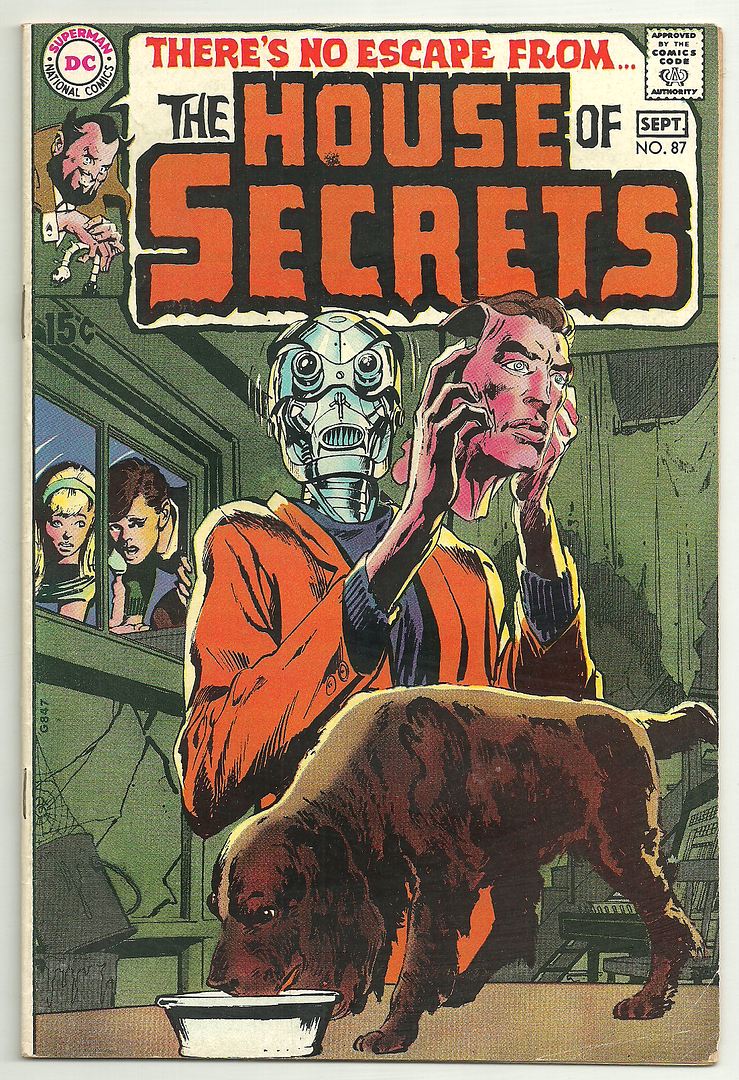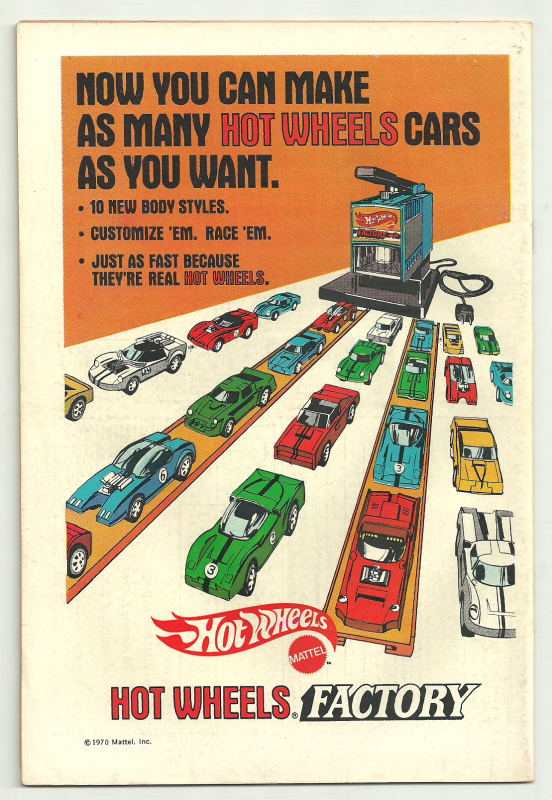 #115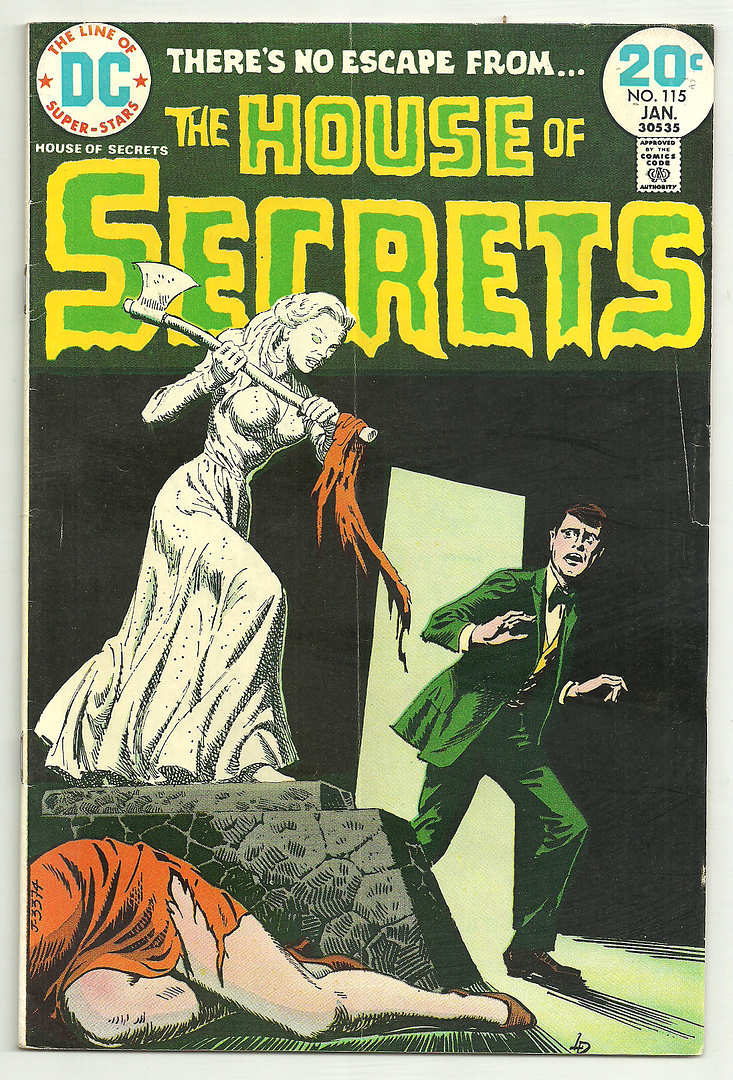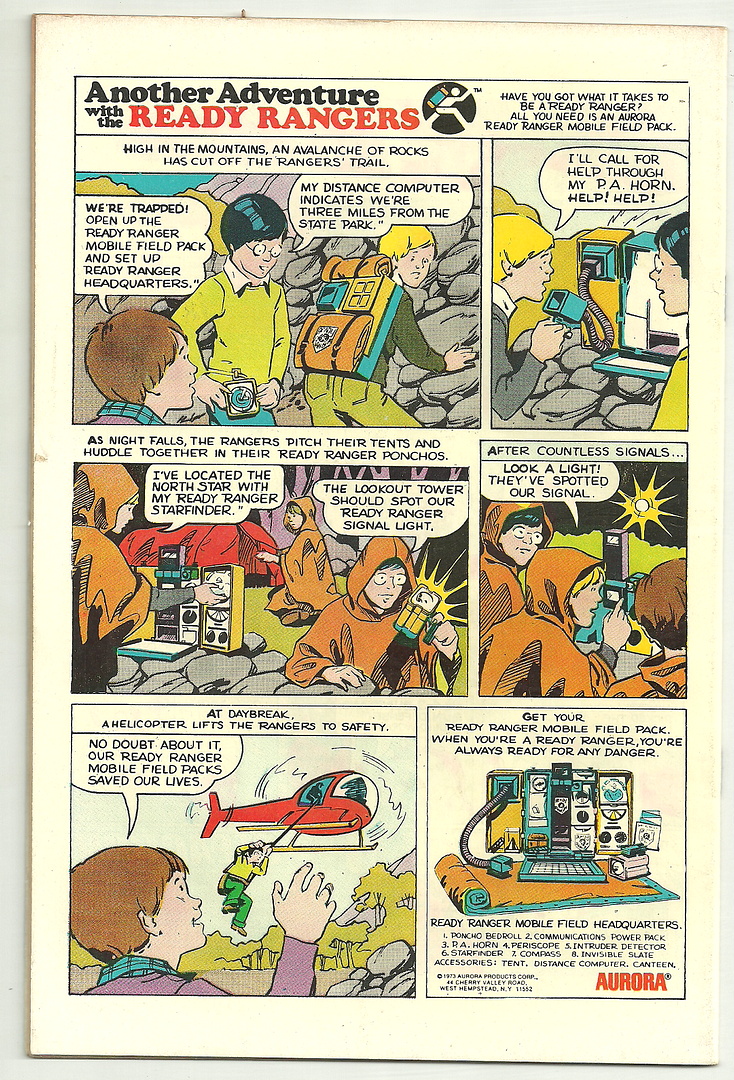 #124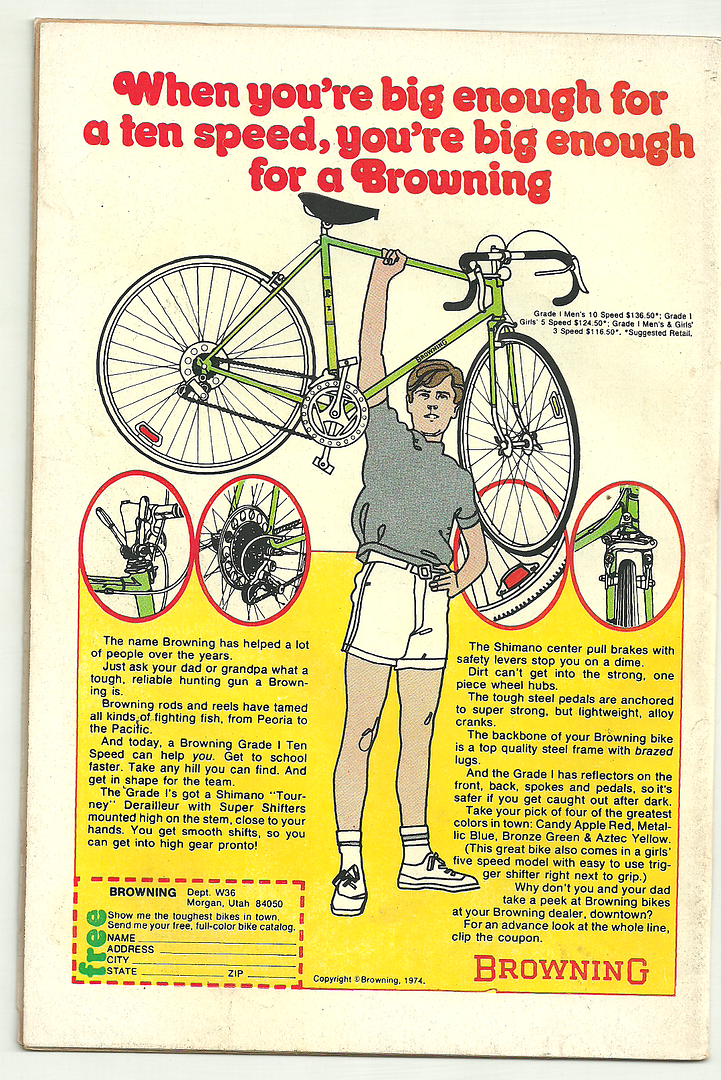 Godzilla King of the Monsters
5-13 and 15-24 only missing 1-4 and 14 of the complete 24 book run
you get all 19 books,