Hey guys, I recently told you about my recent Jordan Pickups. I was able to buy an entire Jordan collection of pictures, posters, and framed prints, and lithographs. Many of you asked to see more pictures so here we go. Also, my camera was broken earlier this weekend, so my lcs owner put these posters up for me. Here is the link. Some of these posters are pretty sick.
jordan posters items - Get great deals on Basketball items on eBay Stores!
Also, like I said earlier, I picked up numerous framed prints and lithos. The frames themselves are beautiful. They are actual glass with mostly black and red matting. Here are some various pics of the framed prints. More on posted on my photobucket.
Here are just a
some
examples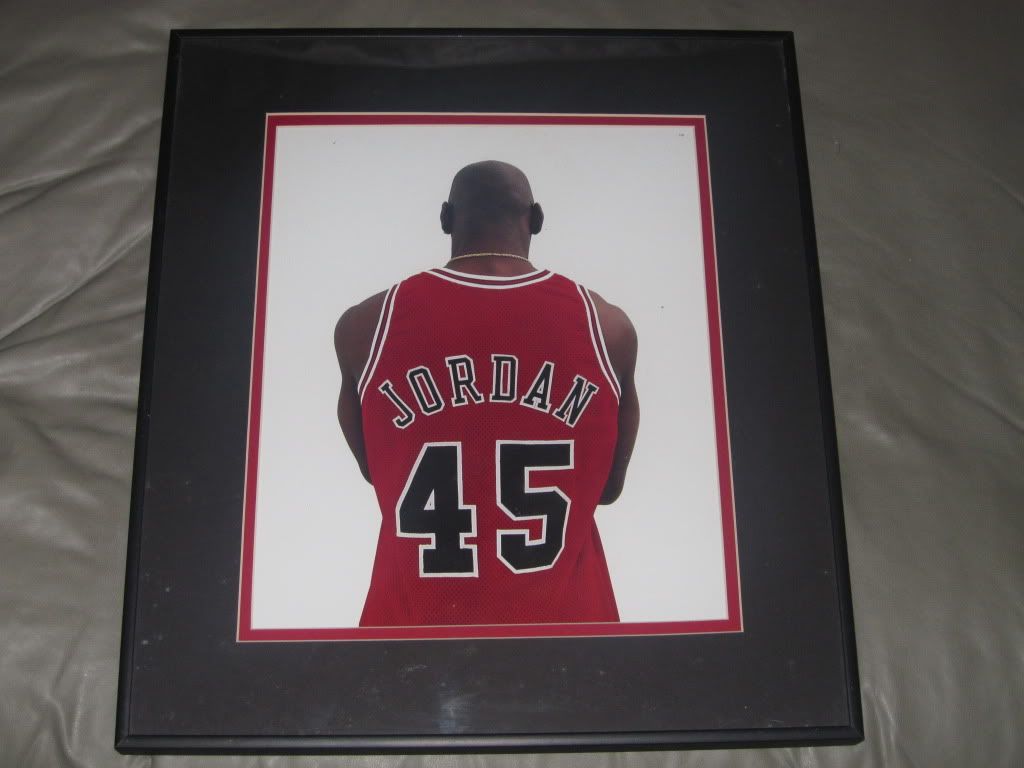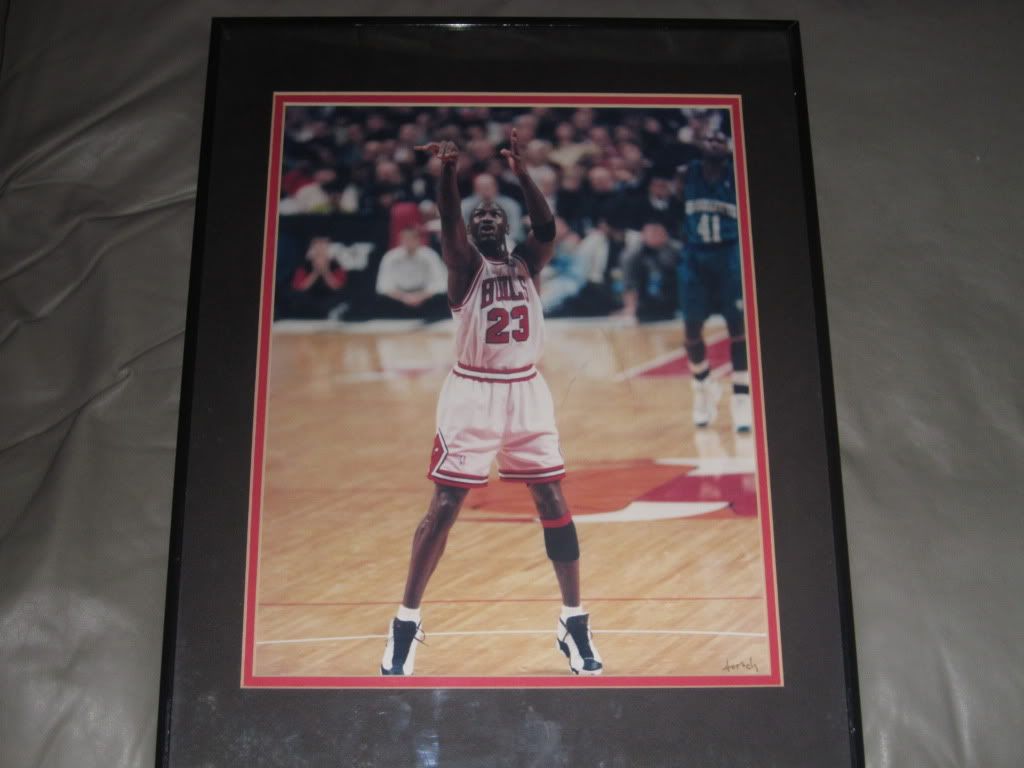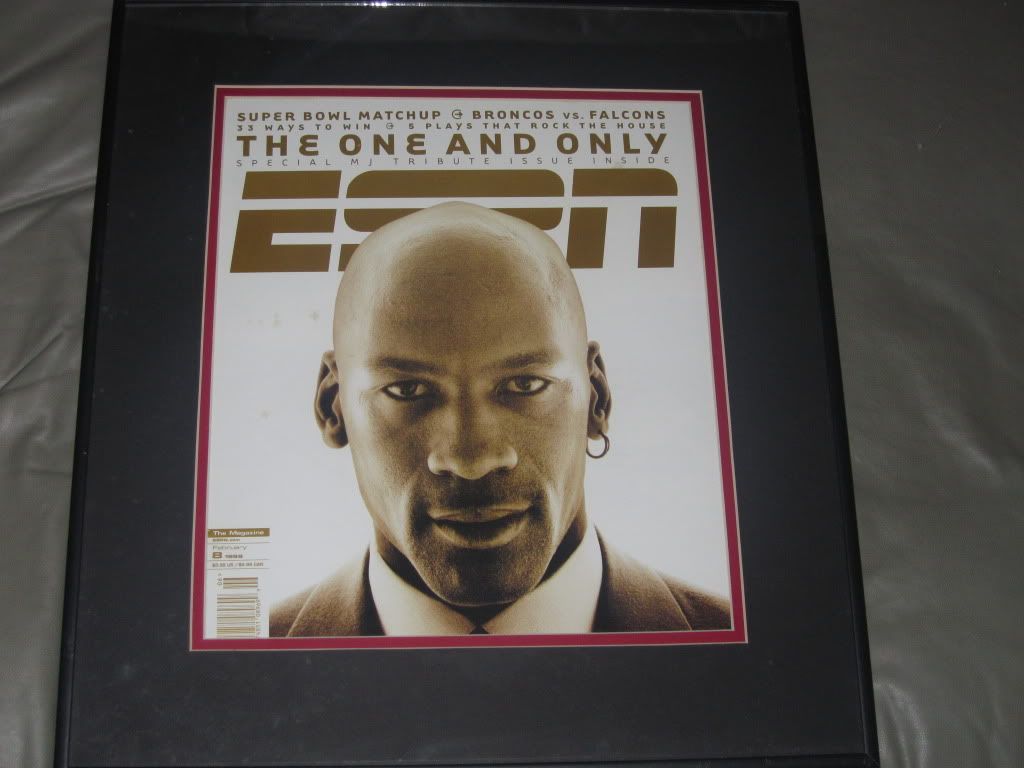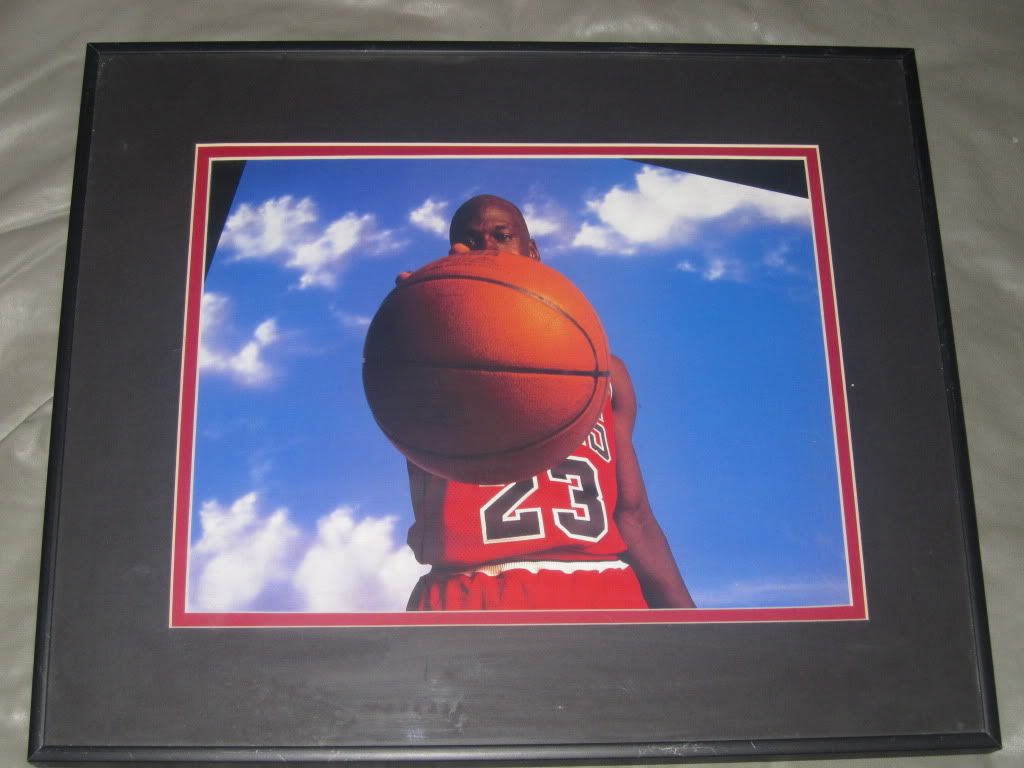 Again, this is just a small portion. The rest are on my photobucket
Michael Jordan Frames pictures by celticg34 - Photobucket
Are F/S on Trade Section